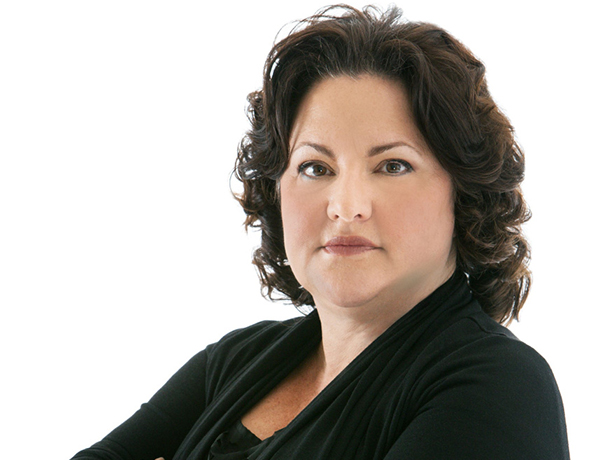 In 2020, Gail Vaz-Oxlade shared her special brand of money and personal finance tips daily on Twitter. Here you can find the #MoneyMasterClass resources that you will need. Scroll to the bottom for the link to the #MoneyMasterClass lessons.
All of this is free. Share it out. Get your friends involved. As a thank you to Gail, please donate to a women's shelter or foodbank, whatever you can afford. 
Starter Pack
To get started, you will need:
2 notebooks
5 jars
a month at a glance calendar
500 things (beads, buttons, toothpicks, poker chips, beans, whatever you can gather)
2 highlighters – different colours
Construction paper
a box to hold everything in
Optional: Twitter account (You'll still be able to access the tweets without an account)
Download Resources
Here are the resources you will need as you follow along the Money Master Class lessons.
Worksheets:
Information and Articles
The #MoneyMasterClass Monthly Lessons
Get caught up on all the #MoneyMasterClass lessons starting from December 2019. We've placed them all in an archive here: #MoneyMasterClass Lessons