Debt Free in 30 is a podcast where every week Doug Hoyes talks to industry experts about debt, money and personal finance, with an emphasis on practical advice.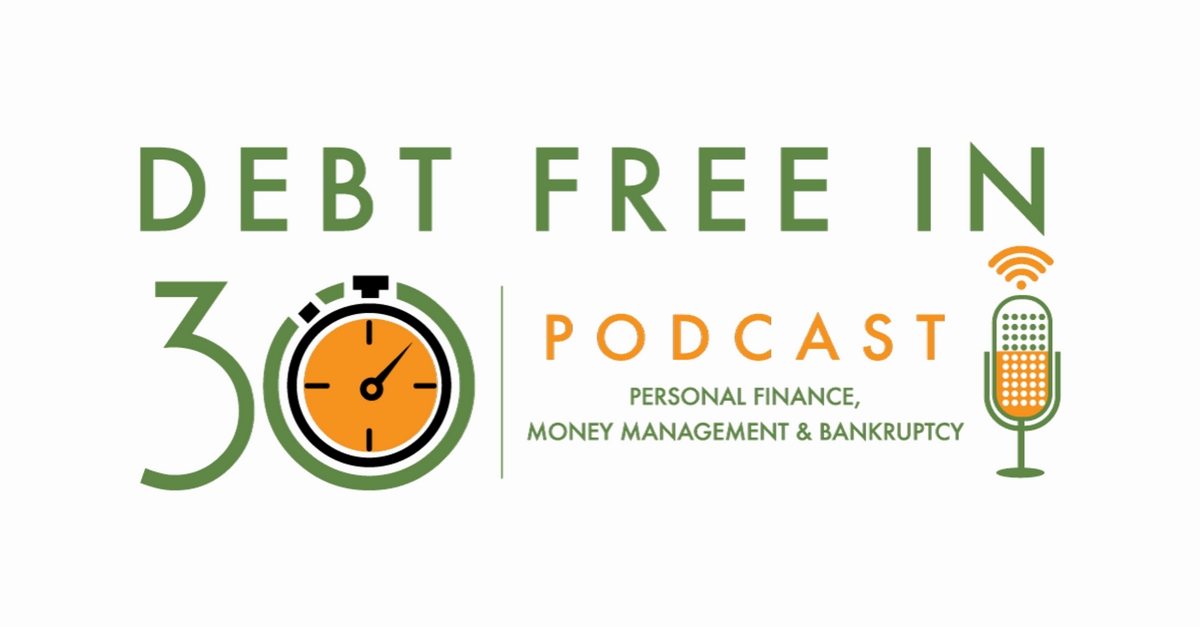 Debt Free in 30 is available for free in podcast format at the iTunes store, on Google Play, and on Stitcher and Spotify and on every other smartphone and computer podcasting app that accepts RSS feeds. Subscribe now and never miss a show!
New episodes are available for download at 8:00 am every Saturday morning.

Debt Free in 30 – Season 4
Debt Free in 30 – Season 3
For a complete list of all of our Debt Free in 30, Season 3 episodes, visit our Season 3 Archive. Click on the links below to hear rebroadcasts of some of our best shows from season three:
Debt Free in 30 – Season 2
For a complete list of all of our Debt Free in 30, Season 2 episodes, visit our Season 2 Archive. Click on the links below to hear rebroadcasts of some of our best shows from season two:
Debt Free in 30 – Season 1
For a complete list of all of our Debt Free in 30, Season 1 episodes, visit our Season 1 Archive. Click on the links below to hear rebroadcasts of some of our best shows from season one: