Brian McIlmoyle
B.Sc., CIRP
Licensed Insolvency Trustee
Before joining Hoyes, Michalos, Brian worked in a wide variety of industries for over 20 years. From different positions in the military to construction and manufacturing, and then working in insurance, it is his diverse background that enables Brian to connect so closely with all his clients and appreciate the high stress nature of certain jobs.
Brian prides himself on his strong sense of focus. He strives to put people at ease, helping them find a solution that will make them feel better about themselves, and about their debt situation.
As the Licensed Insolvency Trustee and Consumer Proposal Administrator in our Belleville and Oshawa offices, Brian has been helping clients get out of debt for over 10 years. He says the best part of his job is watching his clients transform into brighter, happier people on a better financial path going forward.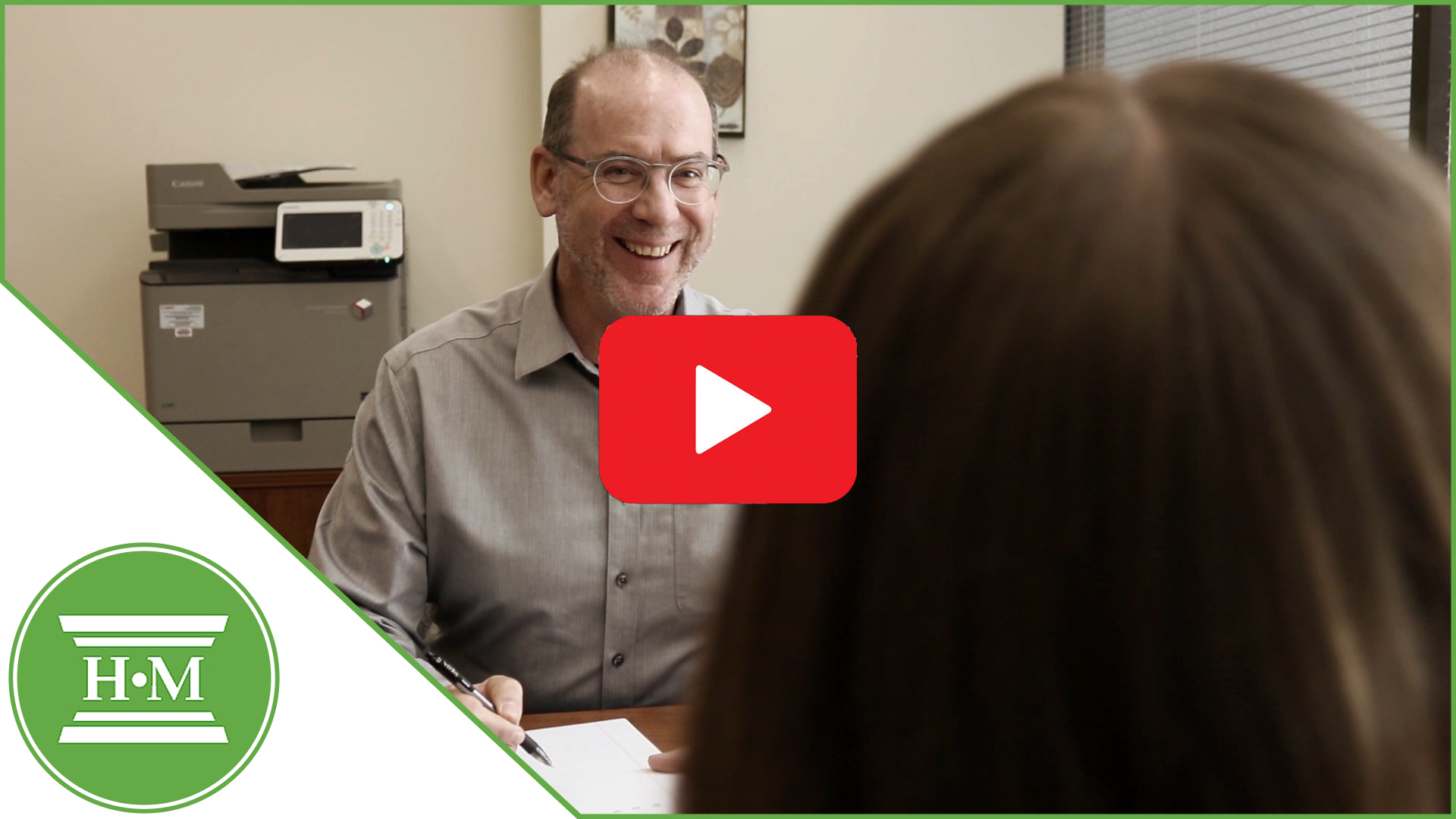 Designations
B.Sc. Biology, Anthropology, Trent University, 1991
CIRP (Chartered Insolvency Restructuring Professional), 2012
Professional Experience
The Co-operators Group, 1994 – 1996
HB Group Insurance, 1996 – 1999
TD Meloche Monnex, 1999 – 2006
Hoyes, Michalos & Associates Inc., 2006 – present