Jason Quinney
CIRP
Licensed Insolvency Trustee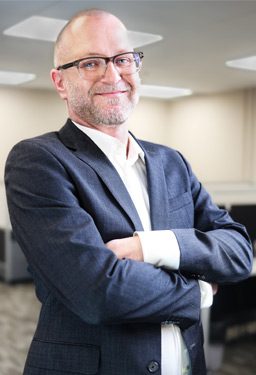 Jason is no stranger to the world of insolvency. His dad, Richard Quinney, was also a Licensed Insolvency Trustee. Watching his dad help people get out of debt and get their lives back on track motivated Jason to follow in his father's footsteps.
With three children of his own, Jason understands the pressure of trying to stay within budget while facing increased living costs. He also realizes that coming to see a LIT is not an easy step. That's why he makes sure to take his time answering all of his clients' questions and concerns, exploring all debt relief options, and putting together a customized solution to help.
Jason has been working with individuals and families to eliminate their debt problems since 2005. As the trustee and Consumer Proposal Administrator in our Brampton office, he looks forward to leading more people in his community towards a healthy financial future.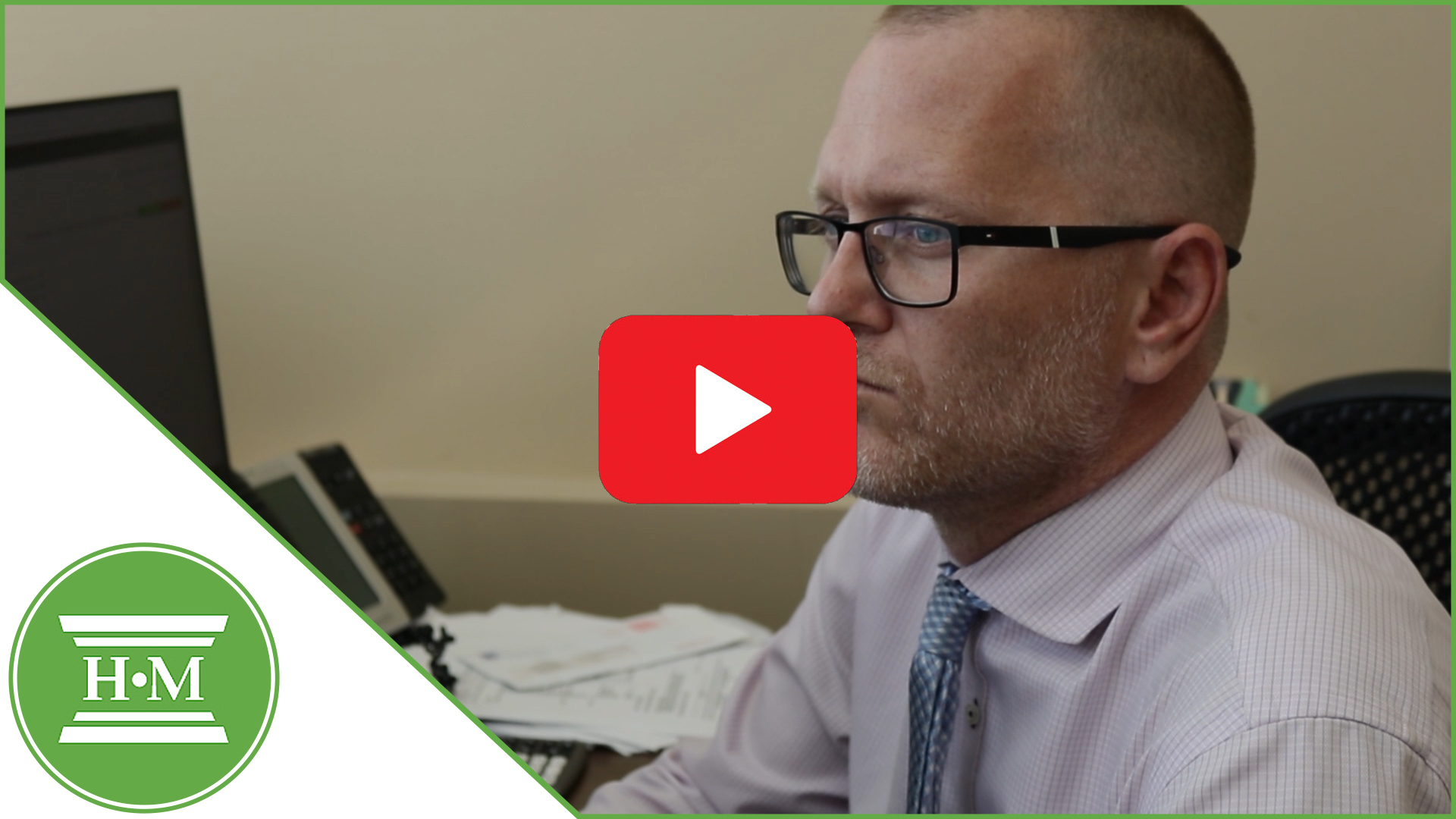 Designations
CIRP (Chartered Insolvency Restructuring Professional), 2014
Professional Experience
Quinney & Associates Ltd. 2005 – 2007
Hoyes, Michalos & Associates Inc., 2007 – present