Office Address
55 King Street, Suite 205
St. Catharines, Ontario
Toll Free: 1-866-747-0660
(905) 685-5819
Are you dealing with debt problems? – Our Licensed Insolvency Trustee, Adam Rauf works out of the Hoyes Michalos bankruptcy office in St. Catharines.  Adam offers no-charge initial consultations to people experiencing financial troubles.
Adam will review all of your options, including consumer proposal and personal bankruptcy, and help you decide which one is right for you. Adam has a passion for helping people overcome the overwhelming stress of struggling with debt problems. He will help you eliminate your debt and build a stronger financial future.
To book a free, confidential consultation in our St. Catharines location, please call or email us today.
The office of our Licensed Insolvency Trustee in St. Catharines is located in the CIBC building, at the corner of King and Queen Streets. There is metered parking on King Street in front of the office and on Queen Street. Municipal parking lots are located on Queen Street and Market Street.
You can also see our location on our St. Catharines Google+ page.
Our consultation is always free and we will not pressure you to sign anything. Our goal is your success, which means we will help you develop a plan that works for you. Please call us at 1-866-747-0660 or email us today and let's get started.
Meet the St. Catharines Team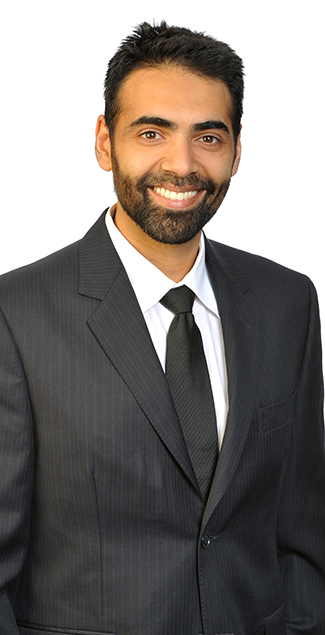 Adam Rauf, Licensed Insolvency Trustee
Adam Rauf is a Licensed Insolvency Trustee and Consumer Proposal Administrator working in our Niagara Falls & St. Catharines offices. Adam would be happy to discuss your personal situation in person or by email.
Read Adam's full Biography