Financial difficulties impact many people in Toronto – you are not alone. If you are looking for help to resolve your debts we can help. In our Toronto Danforth location we provide the following debt relief services:
Consumer Proposals
Personal Bankruptcy
Credit Counselling
Debt Consolidation
Debt Settlement
If you find yourself struggling with your monthly payments or unable to get ahead of your debt, meeting with our Licensed Insolvency Trustee, Brian McIlmoyle, in our Danforth office is a great first step towards debt freedom. At Hoyes Michalos we will work with you to develop a plan to get out of debt that makes the most sense for you and your financial situation.
Free Consultation
Imagine what it would be like to be free of worries and debt. The right solution depends on your unique situation. To understand your needs, we provide a free 30 minute, no-obligation debt assessment. Need more than 30 minutes? No problem, we will take as much time as you need to answer your questions. Need a second or third consult before deciding? Again, no problem. All our consultations are free.
Book your FREE confidential debt assessment with Brian by calling toll free at 1-866-747-0660 or fill in the form on this page to send us an email.
Meet the Toronto Danforth Team!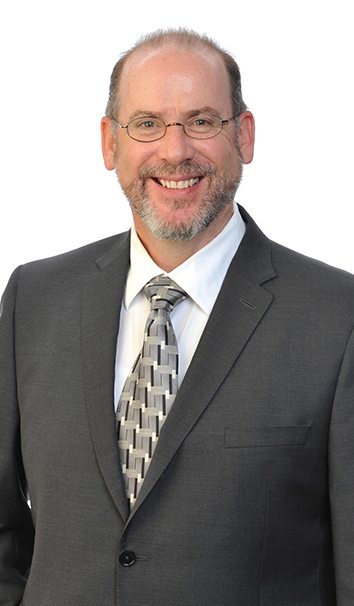 What Our Clients Say
Our concept is simple. If you give us 30 minutes of your time, our knowledgeable, experienced team will help you build a plan to become debt free.
"I greatly appreciate the help that I received from my initial meeting through to the completion of my consumer proposal. All of your employees were very respectful, professional and in tough times, that is what I really needed. I'm back on track and I do think your firm helped guide my path to recovery."
Milt | $85,700 in debts | Consumer Proposal in Toronto
Find Our Toronto Danforth Bankruptcy Office
DIRECTIONS: The Hoyes Michalos Toronto – Danforth office is located at the north east corner of Danforth Avenue and Pape Avenue. One of our nine GTA locations, our Danforth location is accessible by TTC on the Bloor-Danforth subway line (Pape stop), and there are several parking lots within two blocks of our office.
Bankruptcy and Consumer Proposals
At Hoyes Michalos you meet with an experienced, Licensed Insolvency Trustee. Our team of friendly professionals are here to help you build a plan that works for you. If you are facing a wage garnishment or are constantly being bothered by creditor calls, then you may need to file bankruptcy or a consumer proposal. Both debt relief solutions provide protection from creditor actions through the Bankruptcy and Insolvency Act.
A bankruptcy is a legal process where you surrender certain assets in exchange for which your debt is eliminated or discharged.  In many cases a bankruptcy can be completed within 9 months.
A consumer proposal is a legally binding debt settlement with your unsecured creditors. You make a deal to repay a portion of what you owe. You keep your assets, your debts are forgiven upon completion of the proposal. A proposal allows you to avoid bankruptcy and still eliminate your debt.
Consumer proposals are also an alternative when you do not qualify for a debt consolidation loan at a reasonable cost. In a proposal, you repay a portion of what you owe over a period of up to 5 years.  Your debt payments are now consolidated into one, usually lower, monthly payment.
If you would like help becoming debt free, call our Toronto Danforth team today at 1-866-747-0660.
Similar Posts: