Sandra Sykora
B.Comm., CIRP
Licensed Insolvency Trustee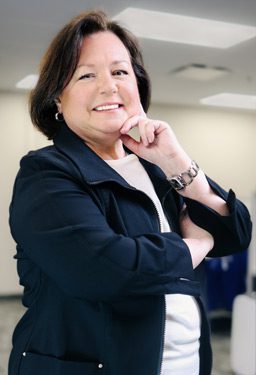 Sandra loves the one-on-one time she gets to spend with her clients, learning about their unique financial situation and working with them to come up with a realistic solution to debt problems. Sandra has been a Licensed Insolvency Trustee since 1998, covering both corporate and personal insolvencies.
With a wealth of experience under her belt, Sandra likes to take a creative approach to helping her clients. She recognizes that in many cases, bankruptcy isn't necessary and that there are alternative solutions available to deal with debt.
As the trustee and Consumer Proposal Administrator in our Toronto Yonge & Bloor location, Sandra cares about making her clients feel comfortable, motivated, and works with them to build a stronger financial future.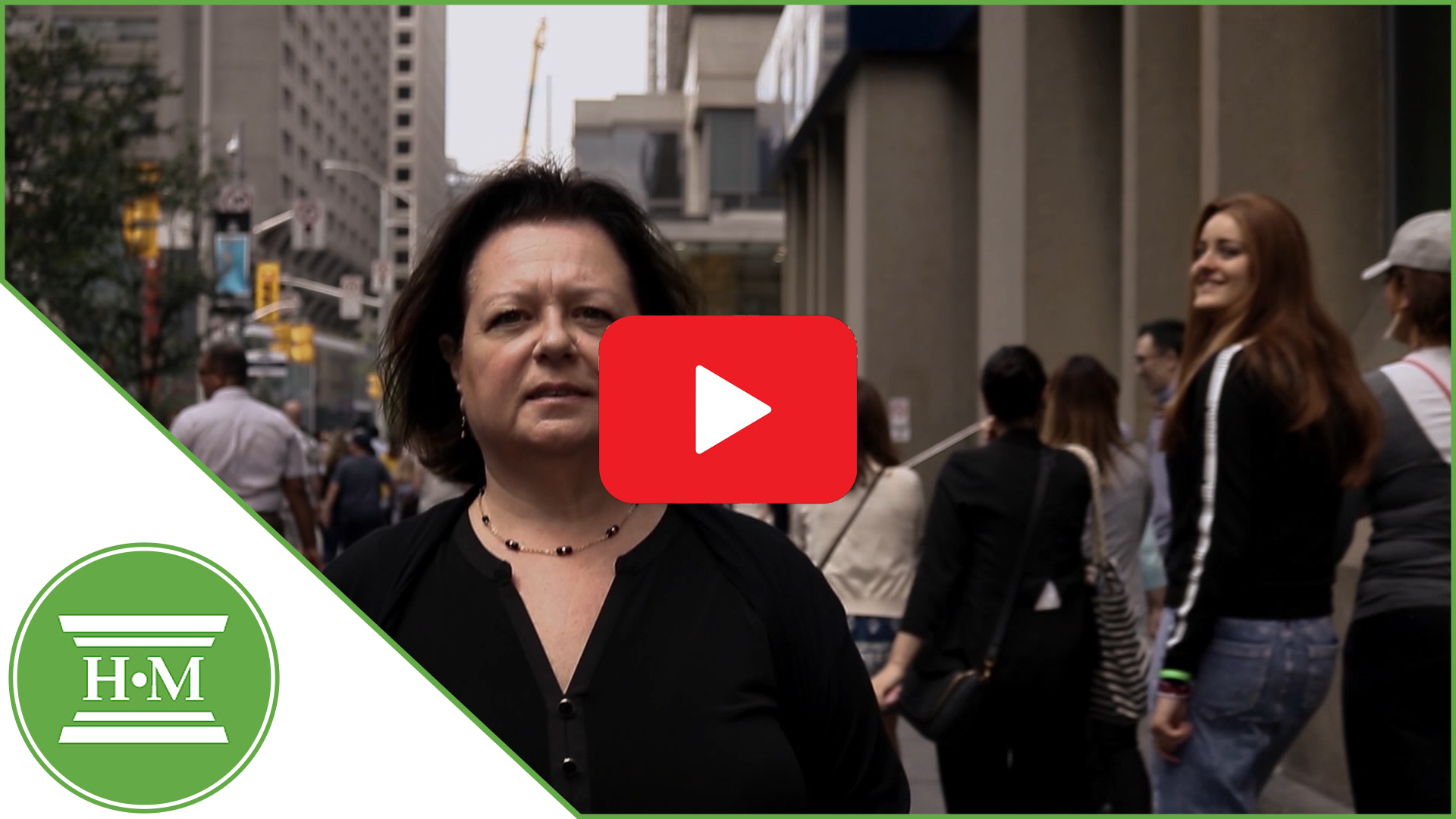 Designations
B.Comm., University of Toronto, 1987
CIRP (Chartered Insolvency and Restructuring Professional), Canadian Association of Insolvency and Restructuring Professionals, 1998
Licensed Insolvency Trustee and Consumer Proposal Administrator, Government of Canada, 1998
Professional Experience
KPMG, 1990 – 1995
Deloitte & Touche Inc., 1995 – 2002
PricewaterhouseCoopers, 2002 – 2003
Hoyes, Michalos & Associates Inc., January 2005 – present