When financial problems seem overwhelming, we can help you develop a plan to erase your debt. Our City of Toronto Bloor location, and all our 9 Greater Toronto Areas offices, provide expert advice on debt management solutions including:
Consumer Proposals
Personal Bankruptcy
Credit Counselling
Debt Consolidation
Debt Settlement
Insolvency and debt management services in our Toronto Yonge and Bloor office are provided by Licensed Insolvency Trustee and Consumer Proposal Administrator, Sandra Sykora. A trustee since 2004, Sandra has a broad range of experience in dealing with lenders and knowing how creditors will respond to consumer proposal terms. Sandra is available by phone or email. Flexible appointment times available.
Free Consultation
Imagine what it would be like to be free of worries and debt. The right solution depends on your unique situation. To understand your needs, we provide a free 30 minute, no-obligation debt assessment. Need more than 30 minutes? No problem, we will take as much time as you need to answer your questions. Need a second or third consult before deciding? Again, no problem. All our consultations are free.
Book your FREE confidential debt assessment with Sandra by calling toll free at 1-866-747-0660 or fill in the form on this page to send us an email.
Meet the Toronto Yonge & Bloor Team!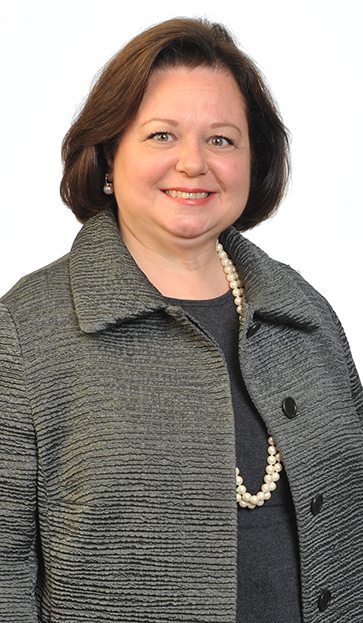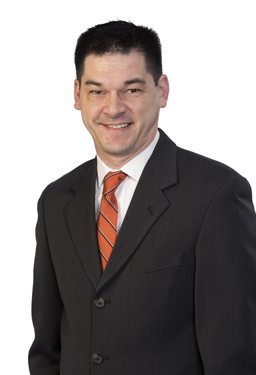 In his eight years working in the insolvency industry, Scott Terrio has met with and filed thousands of clients, primarily consumers. He works from our Toronto Yonge & Bloor and Toronto Downtown locations.
What Our Clients Say
Our concept is simple. If you give us 30 minutes of your time, our knowledgeable, experienced team will help you build a plan to become debt free.
Find Our Toronto Bankruptcy Office
DIRECTIONS: Our Toronto Central office is conveniently located directly above the Yonge-Bloor subway station at the North East corner of Yonge Street and Bloor Street at 2 Bloor Street East, Suite 3500. We are accessible by TTC on the Yonge or Bloor-Danforth subway lines (Bloor-Yonge stop), and also via the PATH. There are several public parking lots within two blocks of our office.
We have 9 locations throughout the Greater Toronto Area. For our other Toronto locations please see our Toronto bankruptcy page.
Consumer Proposal, Debt Consolidation or Bankruptcy?
We can help you develop a plan to get out of debt, stop legal action and consolidate your payments into one lower monthly payment. The solution you choose must be tailored to your particular situation and be based on all the alternatives. When you meet with Sandra, she will conduct a debt assessment and explain your options:
A debt consolidation loan is a new loan. You repay old debts but your overall debt levels remain.
A debt management plan is often an interest free repayment plan through a non-profit credit counsellor. However you still have to repay all your debts.
A consumer proposal is a safe, legal debt settlement option through a Licensed Insolvency Trustee. You repay only a portion of your debts.
Bankruptcy is a legal process to eliminate your debt in exchange for the surrender of non-exempt assets. In some cases you may have to make additional payments if your income is high, in which case a consumer proposal is often the better solution.
At Hoyes Michalos you always talk to a licensed debt expert. All our Toronto bankruptcy locations are staffed by Licensed Insolvency Trustees and certified credit counsellors. We do not use sales people or unlicensed debt consultants.
If you would like help becoming debt free, call our Toronto team today at 1-866-747-0660.
Similar Posts: