Office Address
2 Bloor Street East, Suite 3500
Toronto, Ontario
Toll Free: 1-866-747-0660
(416) 921-3223
When financial problems seem overwhelming, it is important to get professional advice. At Hoyes Michalos you always talk to a licensed debt expert. We can help you develop a plan to erase your debt, stop legal action and consolidate your payments into one lower monthly payment.
In our Toronto Yonge & Bloor location you will meet with Licensed Insolvency Trustee and Consumer Proposal Administrator, Sandra Sykora. Sandra has a broad range of experience in dealing with lenders and knowing how creditors will respond to proposal terms. Sandra is available by phone or email. Flexible appointment times, free, no-obligation consultations.
Our Toronto Central office is conveniently located directly above the Yonge-Bloor subway station at the North East corner of Yonge Street and Bloor Street at 2 Bloor Street East, Suite 3500. We are accessible by TTC on the Yonge or Bloor-Danforth subway lines (Bloor-Yonge stop), and also via the PATH. There are several public parking lots within two blocks of our office. Other Toronto locations can be found on our Toronto bankruptcy page.
Images of our office, staff and client testimonials are available on our Toronto Bloor Google+ page.
Consultations are free, and you will never be pressured to sign anything.  We want to take the time to answer all your questions, please book an appointment by contacting us at (416) 921-3223 or 1-866-747-0660 or by email.
Our website provides additional resources that can help you explore your alternatives, including answers to key bankruptcy questions.  Our Ontario Bankruptcy Blog provides information and tips from all of our Ontario Bankruptcy Trustees.
Meet the Toronto Yonge & Bloor Team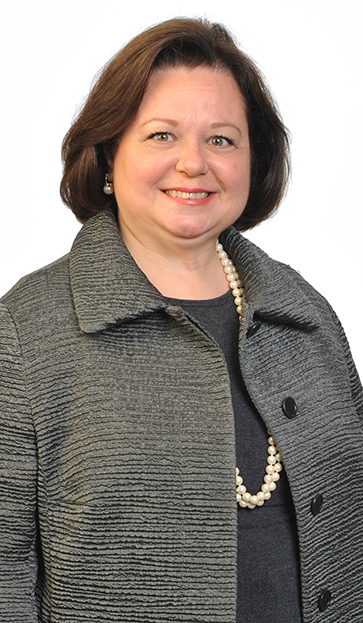 Sandra Sykora, Licensed Insolvency Trustee
Sandra Sykora is a Licensed Insolvency Trustee helping people find bankruptcy and consumer proposal solutions in our Toronto-Yonge & Bloor and Toronto Downtown offices. Sandra would be pleased to meet with you in person to discuss your situation or answer any questions by email.
Read Sandra's full Biography