Billy Martell
BA
Licensed Insolvency Trustee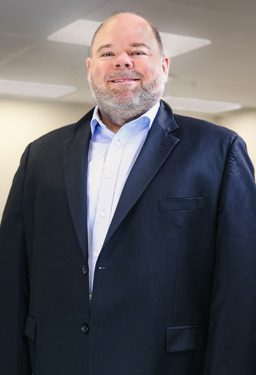 Billy loves the great outdoors. He also has a passion for volunteering, spending a lot of his time with Habitat for Humanity. His generous nature led him to becoming a Licensed Insolvency Trustee. Billy cares about making a meaningful impact in the world and helping his clients find solutions to debt problems allows him to do just that.
For over 14 years, Billy has helped individuals struggling financially get a fresh start. He loves to see his clients become successful money managers and takes his time to understand their situation.
Billy is the Licensed Insolvency Trustee and Consumer Proposal Administrator in charge of our Hamilton and Burlington offices. His goal is to ensure that you make an informed decision and leave with a plan that's custom tailored to your situation.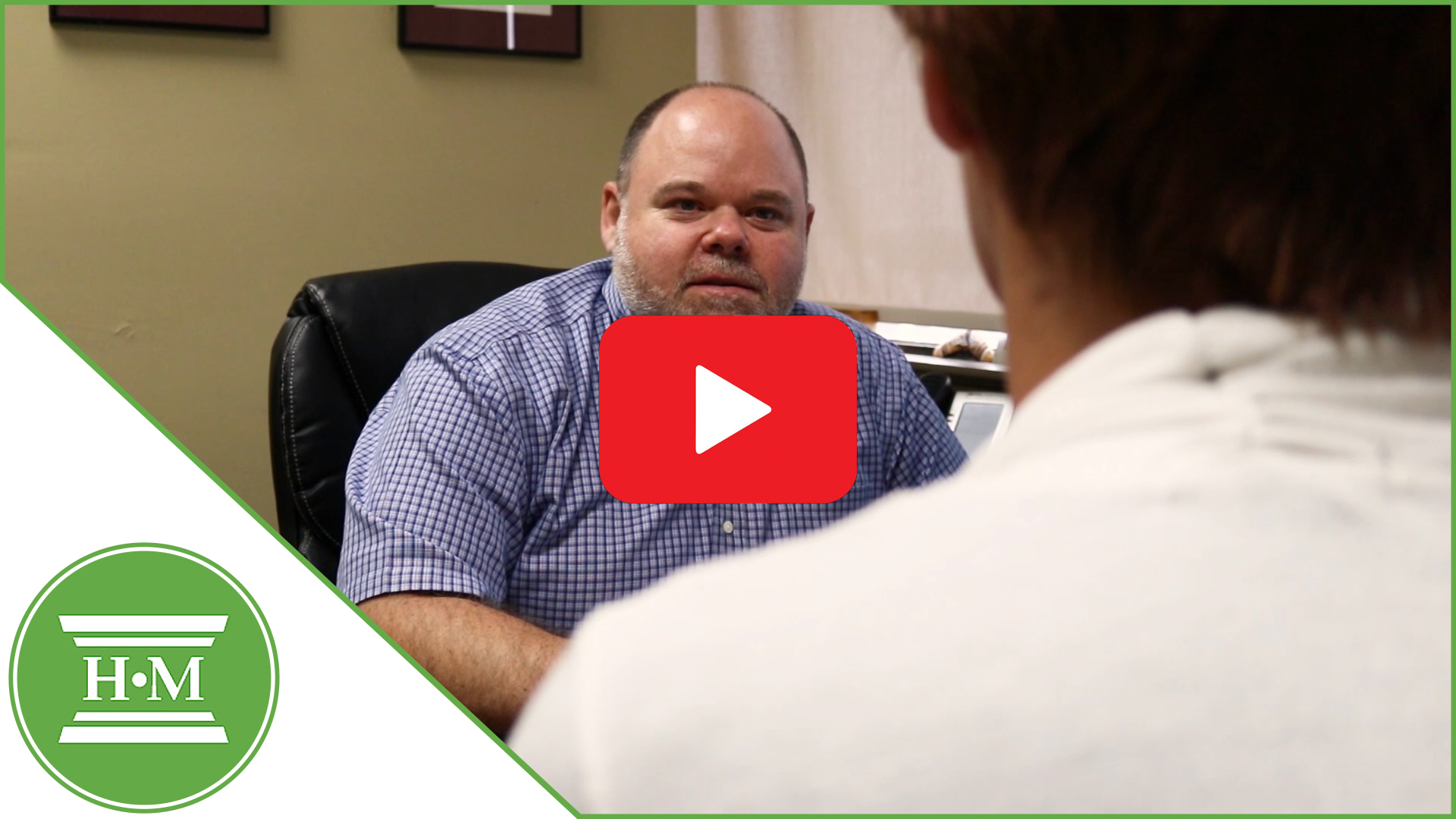 Designations
Business Administration Accounting Co-op (Academic Honours), Canadore College, 1996
Professional Experience
KPMG Inc., 1996 – 2002
Taylor Leibow Inc., 2002 – 2007
Hoyes, Michalos & Associates Inc., 2007 – present