Office Address
2289 Fairview Street, Unit #315
Burlington, Ontario
Toll Free: 1-866-747-0660
(905) 632-8299
Clear, expert debt advice. We know managing too much debt causes emotional as well as financial stress. Our goal is to help you review your options such as personal bankruptcy or a consumer proposal.  We try to be as clear as possible so that you understand all of your options.
Our Burlington bankruptcy office is managed by Licensed Insolvency Trustee Billy Martell with the support of certified Credit Counsellor, Wendy Young. Billy and Wendy will meet with you personally to hear all the details of your situation, and then help you review your options regarding consumer proposals, personal bankruptcy and bankruptcy alternatives in Burlington. Once you have all the facts, you can make an informed decision on whether a consumer proposal or bankruptcy is the right choice for you and your family.
Billy or Wendy would be happy to discuss your situation in a free no-obligation consultation. Call or email our Burlington team today.
From Hamilton: Eastbound on the QEW take the Brant Street exit and turn right on Brant Street to Fairview Street. Turn left on Fairview Street and continue east just past Drury Lane. The office is located on your left hand side in the Fairview Business Park.
You can also see our location on our Burlington Google+ page
Our Licensed Insolvency Trustee, Billy Martell, along with the team in our Burlington office can help area residents deal with their financial difficulties and come up with a plan to find a debt solution.
Meet the Burlington Team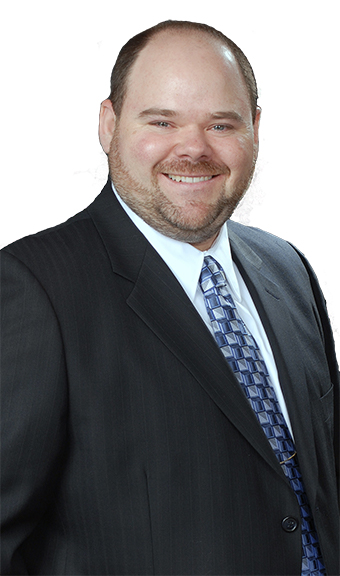 Billy Martell, Licensed Insolvency Trustee
Billy Martell is a Licensed Insolvency Trustee in charge of our Hamilton and Burlington locations. Billy is available by phone, email or can meet with you personally to talk about how to solve your debt problems.
Read Billy's full Biography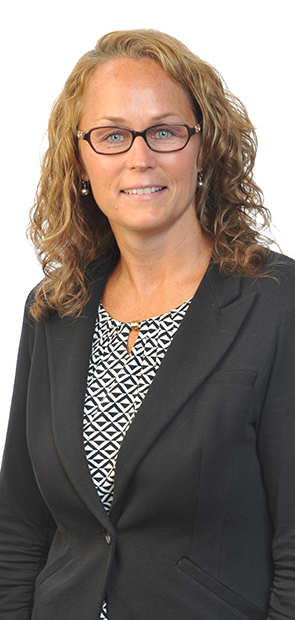 Wendy Young, Client Service Specialist
Wendy Young, certified Credit Counsellor and Client Service Specialist helps individuals assess their debt problems in Brantford, Burlington and Hamilton. Wendy would be pleased to answer your financial questions in person or by email.
Read Wendy's full Biography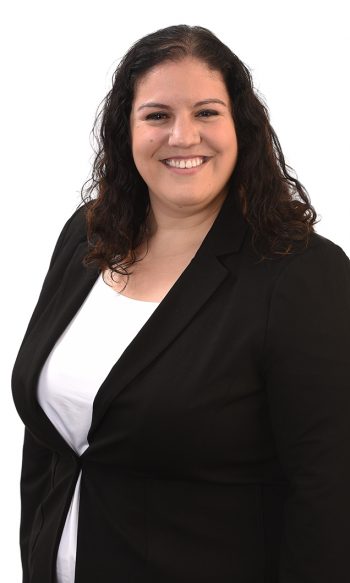 Diane Cunha, Client Service Specialist
Diane is a Certified Credit Counsellor meeting with clients in our Burlington and Hamilton offices. Diane is happy to discuss how we can help you with your financial situation. 
Read Diane's full Biography