Brett Nicholson
BA, MBA, CIRP
Licensed Insolvency Trustee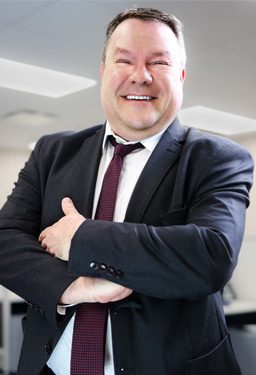 Brett is no stranger to family budgeting. With a small child of his own, he can appreciate the challenges that come with managing the family finances. Drawing from his personal and professional experience, Brett loves to help his clients find unique solutions to their money problems.
Brett understands that his clients' lives are ever-changing. He likes to take his time understanding each individual's personal and financial history. Brett's favourite part of being a Licensed Insolvency Trustee is the relief he sees on a client's face after they've established a plan to eliminate debt.
As the trustee and Consumer Proposal Administrator at both our Vaughan and Toronto Etobicoke locations, Brett is delighted to meet with people struggling financially and helping them find a path to where they no longer have to make sacrifices as a result of a heavy debt burden.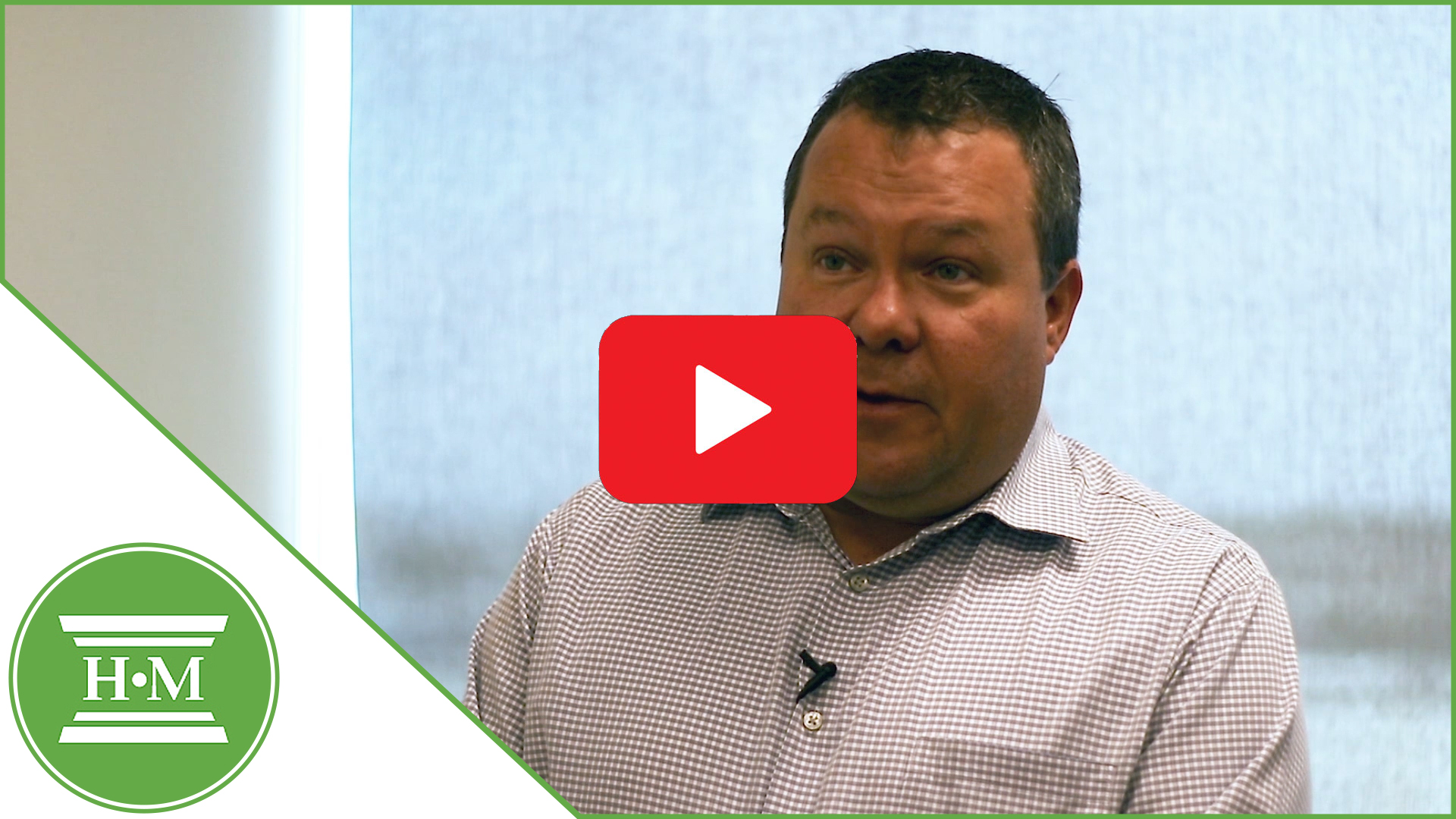 Designations
Bachelor of Arts – University of Alberta, 1994
Master of Business Administration – McMaster University, 1996
CIRP (Chartered Insolvency Restructuring Professional), 2015
Professional Experience
Best Buy, 1997 – 2014
Smythe Insolvency, 2015 – 2018
Hoyes, Michalos & Associates, 2019 – Present