Jennifer Kwon
Licensed Insolvency Trustee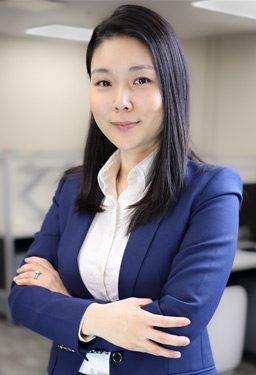 Jennifer has always had a keen interest in law and finance, so becoming a Licensed Insolvency Trustee was a natural path, as it married both of her passions. She loves getting to know her clients and hearing their unique stories. In her years of experience helping hardworking individuals eliminate debt, Jennifer has learned that anyone can experience financial vulnerability. Debt problems do not discriminate or know boundaries. 
It's her ultimate goal to provide clients with a sigh of relief and remove the debt burden off their shoulders. Jennifer takes her time to come up with a customized action plan for each individual she meets in our Mississauga office. Watching her clients succeed and be empowered with financial knowledge is the best part of her job. 
In her spare time, Jennifer loves to sing. She is also in the process of learning Spanish and is already fluent in French, Korean, and English.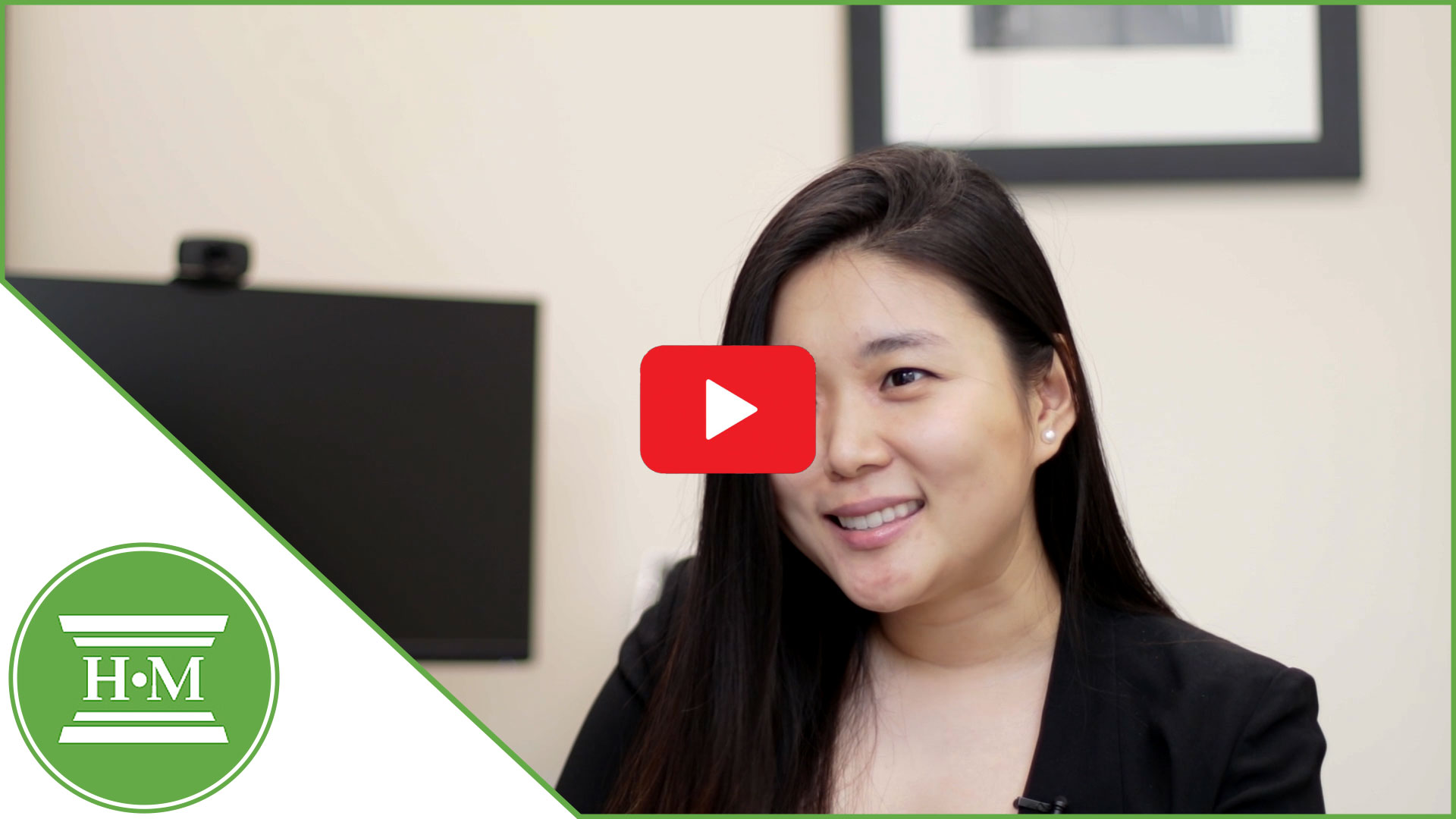 Designations
BA, McGill University, 2008
LL.B., Université de Montréal, 2011
Chartered Insolvency and Restructuring Professional, 2018
Professional Experience
Raymond Chabot Grant Thornton, 2013 – 2015
Grant Thornton LLP, 2015 – 2020
Hoyes, Michalos & Associates Inc., 2020 – present