Office Address
33 City Center Drive, Suite 670
Mississauga, Ontario
Toll Free: 1-866-747-0660
(905) 848-3649
If you live or work in Mississauga, and are experiencing financial trouble, we can help. Would you like to know the options available to you for dealing with your debt?
Our Licensed Insolvency Trustee in Mississauga, Brian McIlmoyle, will explain all  of your options for getting out of debt. Brian will review the benefits of filing bankruptcy and can also explain how a consumer proposal can eliminate your debt while avoiding bankruptcy. When you meet with him for a a free initial consultation, Brian will review your situation. If bankruptcy is not the right choice he will tell you and will suggest a solution that best fits your unique circumstances.
Brian can be reached by phone or email. Please contact him in our Mississauga office to arrange a free, no-obligation consultation.
33 City Center Drive is located adjacent to Square One shopping mall, on the corner of Robert Speck Parkway and City Center Drive. Two hour free parking is available adjacent to the building. You may also park free at Square One mall and walk over to our office.
For more directions, see our Mississauga Google+ page.
If you need more information about bankruptcy, consumer proposals and each of the alternatives to bankruptcy in Mississauga, Brian would be happy to answer any questions you have. Please call or email our Mississauga office today.
Meet the Mississauga Team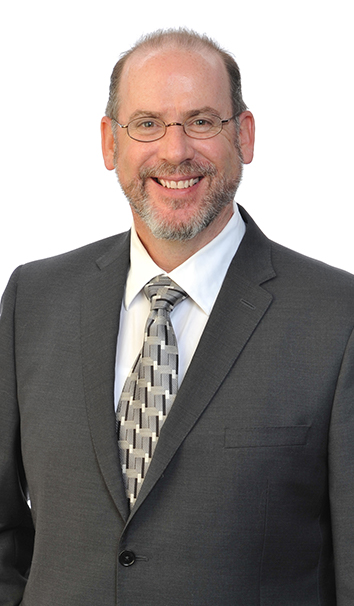 Brian McIlmoyle, Licensed Insolvency Trustee
Brian McIlmoyle is the Licensed Insolvency Trustee and Consumer Proposal Administrator responsible for our Mississauga and Toronto Danforth locations. Brian would be happy to discuss your situation in person, by phone or by email.
Read Brian's full Biography