Office Address
140 Dunlop Street East, Suite 205
Barrie, Ontario
Toll Free: 1-866-747-0660
(705) 719-4948
If you are looking for a solution to your debt problems in Barrie, Ontario, contact Hoyes, Michalos & Associates Inc. to discuss your options. Whether it is a consumer proposal or even personal bankruptcy, our Barrie team can help you find the right solution to your debt management problems.
Our Barrie Licensed Insolvency Trustee, Richard Quinney,  will analyze your situation, explain the alternatives and help you make a plan. Richard believes in the importance of good advice. He wants to make sure you understand how each debt relief option will work so you can choose the right one for you.
To arrange a your free initial consultation, please contact our Barrie team today.
From Highway 400, get off at either Dunlop Street exit and head East. We are located at 140 Dunlop Street East in Suite 205 – across the street from Macs Milk, just East of Mulcaster Street. Dunlop Street turns into Dunlop Street East after Bayfield Street.
More information can be found on our Barrie Google+ page.
No matter how serious the debt problem, remember there are always debt relief options. At Hoyes, Michalos you always talk to an expert. Consultations are free and we offer flexible appointment times. Call our Barrie experts at 1-866-747-0660 or email us today.
Meet the Barrie Team
Richard Quinney, Licensed Insolvency Trustee
Richard Quinney is a Licensed Insolvency Trustee, Consumer Proposal Administrator, and Chartered Professional Accountant. Working from our Barrie office, he would be pleased to meet with you or to answer any questions by email.
Read Richard's full Biography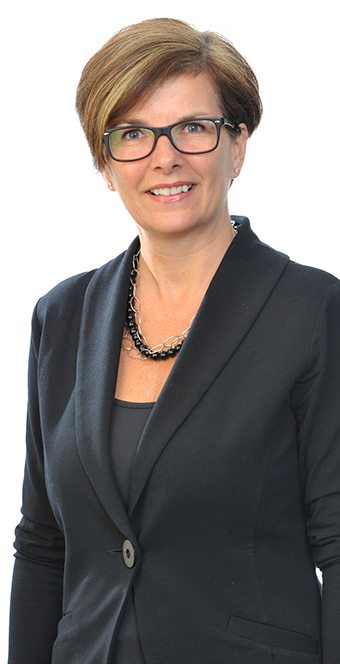 Michele Allen, Client Service Specialist
Michele is an Articling Associate, Certified Credit Counsellor and Client Service Specialist. She meets with individuals at our Barrie office. If you'd like to speak with Michele about your situation, give her a call or send her an email today.
Read Michele's full Biography