If you are looking for a solution to your debt problems in Barrie, Ontario, contact Hoyes, Michalos & Associates Inc. to discuss your options. Our Barrie location offers the following debt management services:
Consumer Proposals
Personal Bankruptcy
Credit Counselling
Debt Consolidation
Debt Settlement
Our Barrie Licensed Insolvency Trustee, Mark Borysiak, will analyze your situation, explain the alternatives and help you make a plan to become debt free. Mark believes in the importance of good advice. He wants to make sure you understand how each debt relief option will work so you can choose the right one for you. If creditors or collection agencies are calling, if you are struggling with your monthly debt payments or are taking on new debt like payday loans to keep up with old debt, it's time to deal with your debt.
Free Consultation
Imagine what it would be like to be free of worries and debt. The right solution depends on your unique situation. To understand your needs, we provide a free 30 minute, no-obligation debt assessment. Need more than 30 minutes? No problem, we will take as much time as you need to answer your questions. Need a second or third consult before deciding? Again, no problem. All our consultations are free.
Book your FREE confidential debt assessment with Mark by calling toll free at 1-866-747-0660 or fill in the form to send us an email.
Meet the Barrie Team!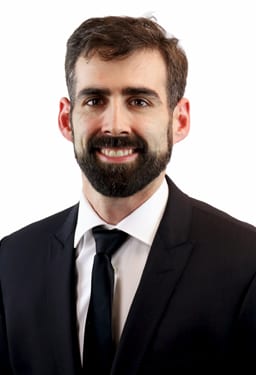 Mark Borysiak is a Licensed Insolvency Trustee and Consumer Proposal Administrator, helping individuals achieve financial freedom in our Barrie location.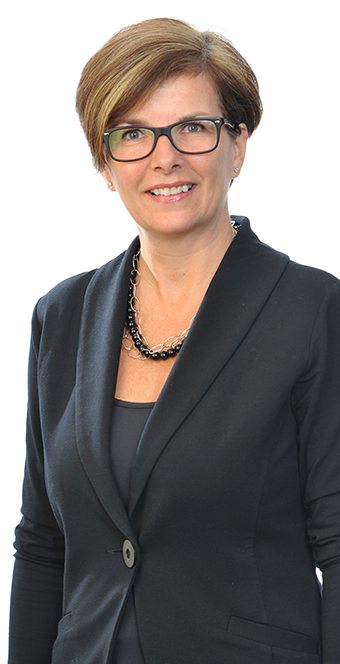 Michele is a published author, Certified Credit Counsellor and Client Service Specialist. Michele meets with individuals at our Barrie office.
What Our Clients Say
Our concept is simple. If you give us 30 minutes of your time, our knowledgeable, experienced team will help you build a plan to become debt free.
Find Our Barrie Bankruptcy Office
DIRECTIONS: 
NOTICE STREET CONSTRUCTION: Due to ongoing construction, the street and parking on Dunlop Street is limited. Alternate parking is available:
On Dunlop street, just further east from our office down the street
On Mulcaster street
There is a city parking lot on Mulcaster and Collier street as well
On Poyntz street (its 1 block down the street form Mulcaster perpendicular to Dunlop)
Unofficially in the plaza across the street, there are empty retail units so there is usually an open parking spot or two
Pedestrian access to the sidewalks that access our office is not affected.
Consumer Proposals in Barrie
A consumer proposal is a legal debt relief solution filed with a Consumer Proposal Administrator to settle your debt for less than you owe and avoid bankruptcy. Governed by the same law as bankruptcy, a consumer proposal stops all collection and creditor actions as soon as you file.
One of the biggest benefits of a consumer proposal over bankruptcy is that you keep your assets. And, because you repay a portion of what you owe over a period of up to 5 years, a consumer proposal is often the lowest cost option to consolidating debt, resulting in lower monthly payments than either debt consolidation or a debt management plan through a credit counsellor. Once you complete your payments and the terms of your proposal, your debts are eliminated.
Filing Personal Bankruptcy in Barrie
Personal bankruptcy should be a last resort, but sometimes it is the right solution to help you get out of debt. Our Barrie licensed insolvency trustee can help you decide if a bankruptcy is the best option to eliminate your debt. Mark will answer any questions you have both before, and during, your bankruptcy.
No matter how serious the debt problem, remember there are always debt relief options. At Hoyes, Michalos you always talk to an expert. Consultations are free and we offer flexible appointment times. Call our Barrie experts at 1-866-747-0660 or email us today.
A bankruptcy and consumer proposal can only be filed through a Licensed Insolvency Trustee. We are licensed by the federal government to help you deal with debt.
If you would like help becoming debt free, call our Barrie team today at 1-866-747-0660.
Similar Posts: