Mark Borysiak
Licensed Insolvency Trustee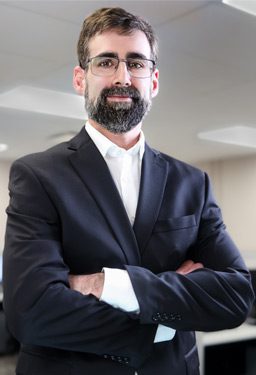 A patient and caring listener, Mark became a Licensed Insolvency Trustee so he could help people for a living. He has worked in the Barrie region for nearly 10 years, giving his clients a fresh financial start.
Mark's favourite part of being a LIT is showing individuals overwhelmed with debt the path forward and helping them get protection from creditor actions. He enjoys being a part of the journey to money freedom.
Mark manages our Barrie office as the trustee and Consumer Proposal Administrator. He looks forward to meeting clients, answering their questions and concerns, and preparing a realistic and tailored plan to help them get rid of debt. When he's not in the office, Mark volunteers at a local community development corporation as a director.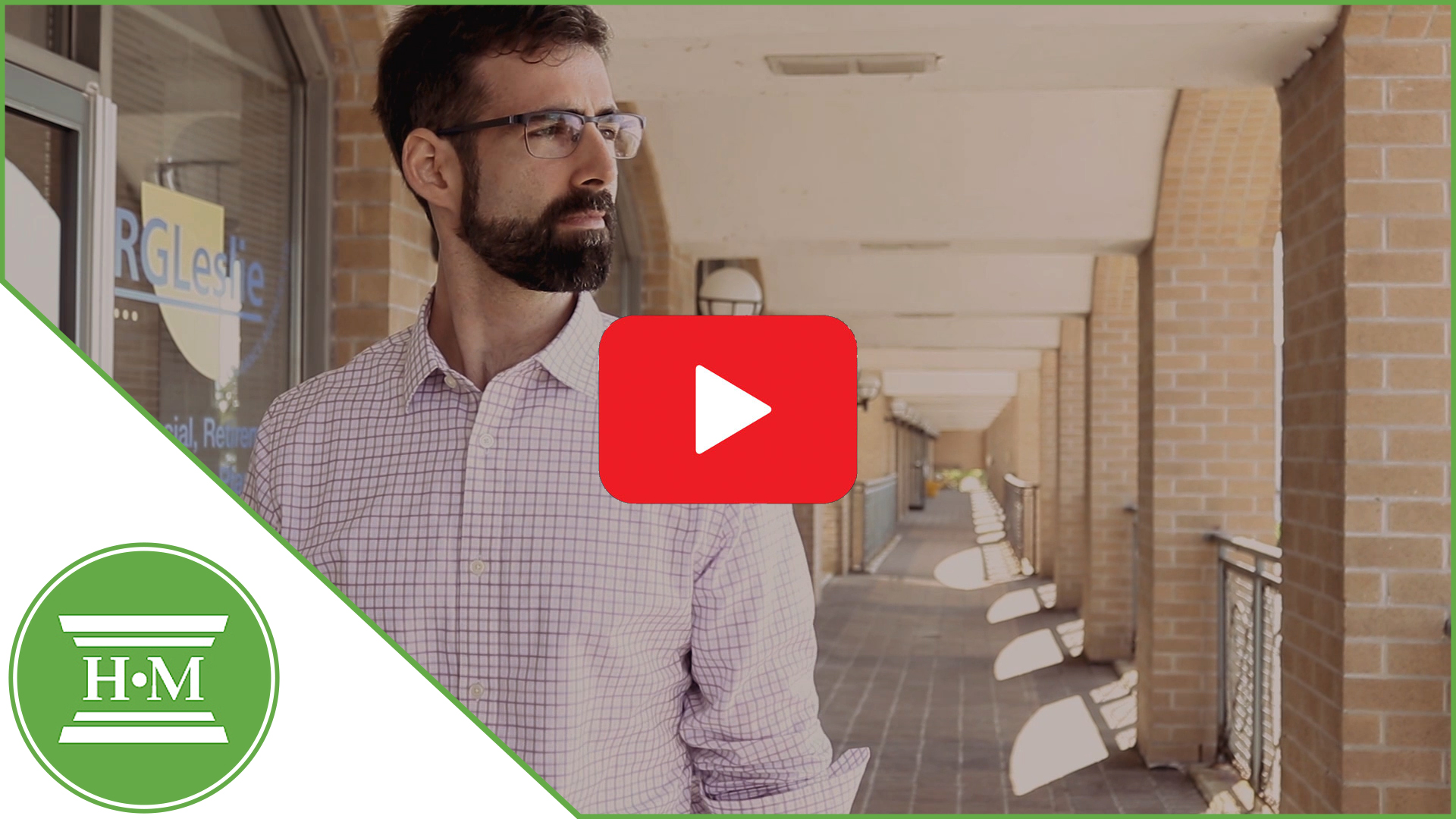 Designations
Bachelor of Business Administration – Wilfrid Laurier University, 2008
Canadian Association of Insolvency and Restructuring Professionals, 2011
Chartered Insolvency and Restructuring Professional (CIRP), 2012
Professional Experience
Morgan & Partners Inc. 2010-2018
Hoyes, Michalos & Associates Inc. 2018 – present