Office Address
8 King Street East
Suite 812 (8th floor)
Toronto, Ontario
Toll Free: 1-866-747-0660
(416) 815-7515
Debt can become so overwhelming that you may feel that filing personal bankruptcy is the best thing to do. Bankruptcy can eliminate your debt, but it is not the only option.
Often bankruptcy really is the correct solution but at Hoyes Michalos we will make sure you understand all of your alternatives, including consumer proposal and credit counselling before you make the final decision. When filing personal bankruptcy, in Toronto or anywhere else in Ontario, you are required to make a payment based on your monthly income. Since many Toronto residents have higher income, bankruptcy can be a very expensive solution. For that reason a consumer proposal is often a better choice.
Our Toronto Licensed Insolvency Trustee, Sandra Sykora would be happy to provide you with more information about bankruptcy and alternatives to bankruptcy in Toronto so you can make the best choice.
Please phone or email our Toronto team today for a free, initial consultation.
Our Downtown King Street office is located at the corner of King Street and Yonge Street. It is the heritage Royal Bank tower and the entrance is on King Street just past Sleep Country. If this location is not convenient, we have 8 other Greater Toronto Area locations to serve you.
You can also see our location on our Toronto 8 King Street Google+ page.
Because we want to have enough time to answer all of your questions, please call to book an appointment to meet with us personally. Flexible appointment times are available. If you prefer, we would be happy to answer any questions or set up an appointment via email.
Meet the Toronto Downtown Team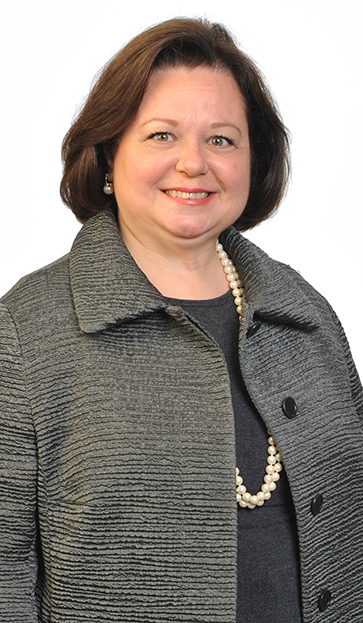 Sandra Sykora, Licensed Insolvency Trustee
Sandra Sykora is a Licensed Insolvency Trustee helping people find bankruptcy and consumer proposal solutions in our Toronto-Yonge & Bloor and Toronto Downtown offices. Sandra would be pleased to meet with you in person to discuss your situation or answer any questions by email.
Read Sandra's full Biography