Office Address
218 Brant Avenue
Brantford, Ontario
Toll Free: 1-866-747-0660
(519) 770-4440
If you live or work in Brantford, Ontario, and are having financial troubles, we can help. We can help you decide if bankruptcy is the right choice for your personal situation, or if a better debt management solution such as a consumer proposal might be a better option.
Our Brantford Licensed Insolvency Trustee, Howard Hayes, has been with Hoyes Michalos since 2005 having worked as a Credit Counsellor prior to joining us and obtaining his trustee license. Howard's experience can help you develop a plan that best meets your needs and can guide you through the bankruptcy or consumer proposal process. Howard's aim is to provide you with good, sound, honest advice to help you find a fresh financial start.
To arrange a free, no-obligation consulation, please contact Howard in our Brantford office today.
Hoyes, Michalos & Associates Inc. shares office space with the Investment Planning Counsel of Canada.
Meet the Brantford Team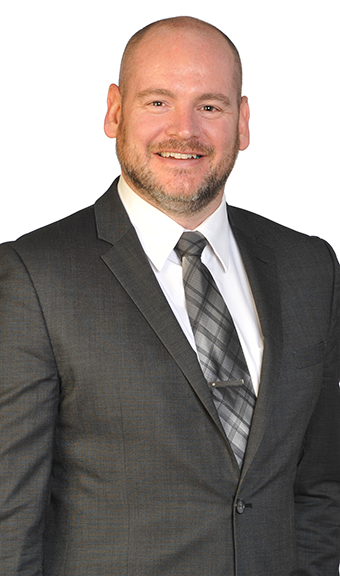 Howard Hayes, Licensed Insolvency Trustee
Howard Hayes is our Licensed Insolvency Trustee and Consumer Proposal Adminstrator in charge of our Brantford and Cambridge locations. Howard can be reached by phone or email to discuss your debt problems and help you develop a plan to become debt free.
Read Howard's full Biography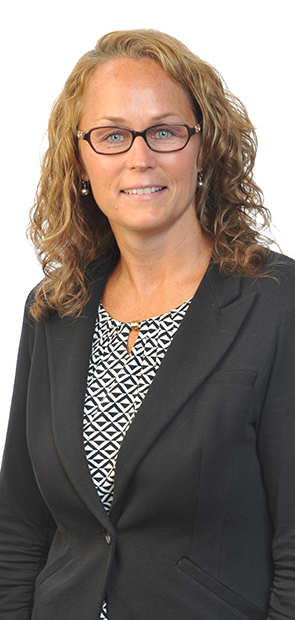 Wendy Young, Client Service Specialist
Wendy Young, certified Credit Counsellor and Client Service Specialist helps individuals assess their debt problems in Brantford, Burlington and Hamilton. Wendy would be pleased to answer your financial questions in person or by email.
Read Wendy's full Biography