Howard Hayes
Btec, CIRP
Licensed Insolvency Trustee
Howard is a natural strategist. He enjoys the challenge of understanding his clients' financial troubles and causes and then getting them on a path to financial victory. That's why he's so passionate about his job as a Licensed Insolvency Trustee.
Born and raised in the United Kingdom; Howard made the permanent move to Canada after he met his wife here on holidays. He loves the culture, diversity, and way of life that Canada has to offer.
For 15 years, Howard has been helping individuals overcome their debt problems and gain a fresh financial start. As the Licensed Insolvency Trustee and Consumer Proposal Administrator at both our  Cambridge and Brantford offices, Howard is excited to meet with new clients every day and help them overcome their debt problems with tailored solutions.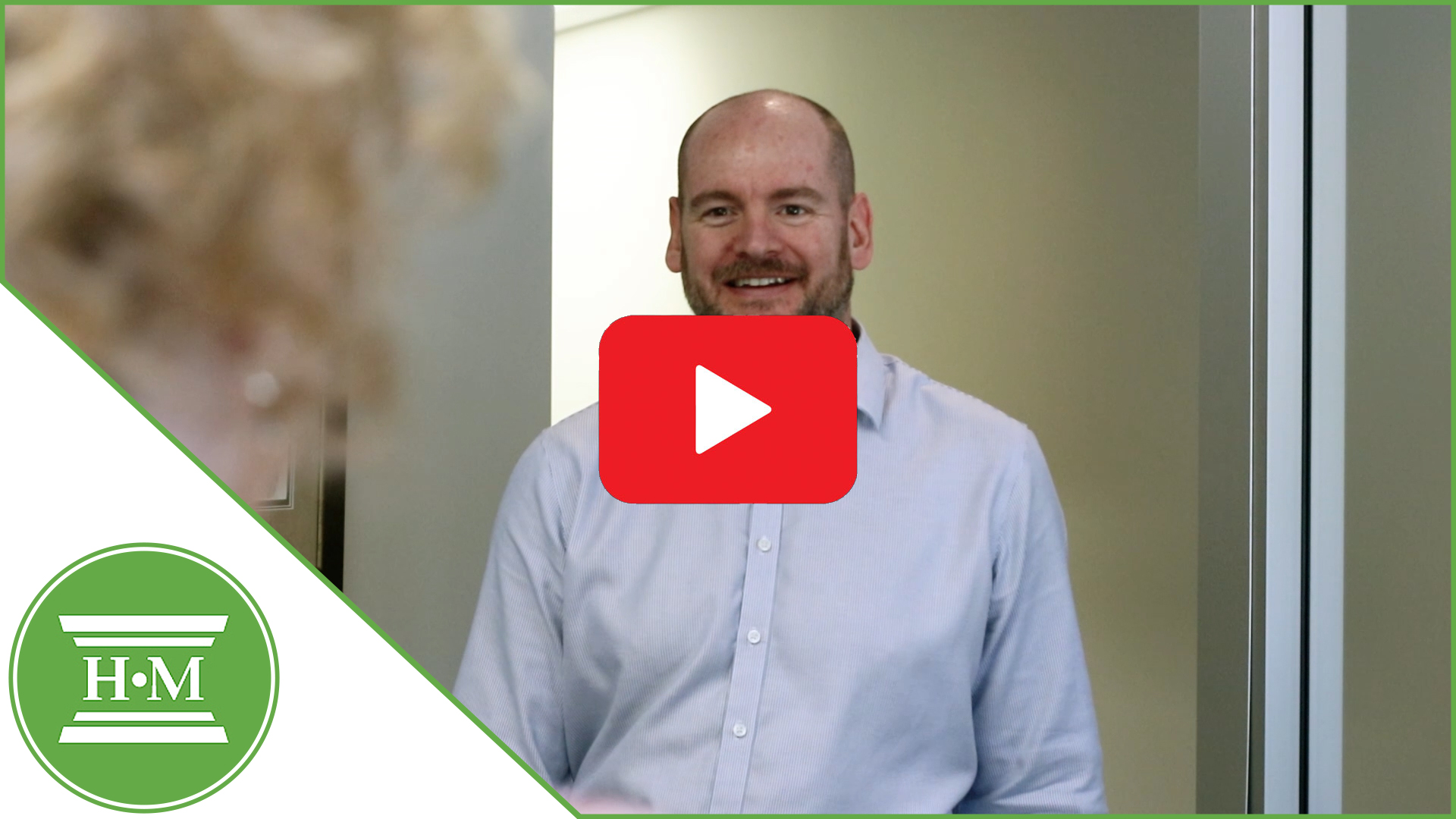 Designations
BTec Business & Finance – North Lindsey Technical College, 1992
CIRP (Chartered Insolvency Restructuring Professional), 2012
Professional Experience
ServiceSource Europe, 2002 – 2004
Credit & Debt Services, 2005 – 2007
Hoyes, Michalos & Associates Inc., 2007 – present