Office Address
8 George Street North
Second Floor
Cambridge, Ontario
Toll Free: 1-866-747-0660
(519) 622-3773
Hoyes Michalos has been helping people get out of debt in Cambridge, Ontario since 1999. Our experts in Cambridge will explain all the options to get you out of financial difficulty.
Howard Hayes, our Cambridge trustee, has been working in the debt relief industry since 2005; first as a Credit Counsellor and now as a Licensed Insolvency Trustee. Howard's approach is to provide solid, honest advice about your situation and about what solutions will work for you to find your fresh financial start.
You can reach Howard by phone or email to arrange a free, confidential consultation. Flexible appointment times available.
George Street runs parallel to, and is the first street west of Highway 24. Our office is on the second floor of a dental office building. Ample free parking at the rear of the building.
Meet the Cambridge Team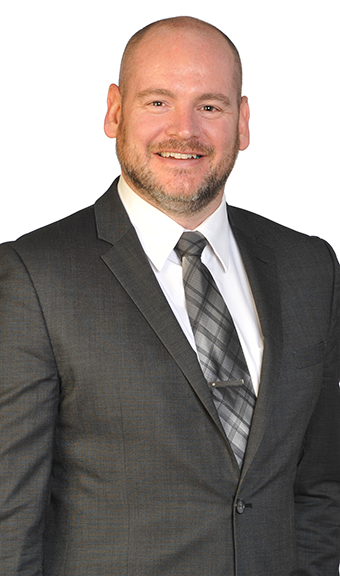 Howard Hayes, Licensed Insolvency Trustee
Howard Hayes is our Licensed Insolvency Trustee and Consumer Proposal Adminstrator in charge of our Brantford and Cambridge locations. Howard can be reached by phone or email to discuss your debt problems and help you develop a plan to become debt free.
Read Howard's full Biography