Office Address
3621 Highway 7 East, Suite 308
Markham, ON
Toll Free: 1-866-747-0660
(289) 301-3727
At Hoyes Michalos, we will help you develop a plan to become debt free. Nicholas To, our Licensed Insolvency Trustee in Markham, will personally meet with you and carefully review all your options for paying off debt. He'll take the time to answer any questions you have about bankruptcy or the consumer proposal process.
We realize that getting help with debt can be difficult. That's why our Trustees make sure you fully understand all of your options before making a decision. We want to help you find the right solution for your circumstance.
Nicholas would be happy to review your situation with you. He can be reached by phone or email at our Markham office. Get a free, confidential consultation today.
Our Markham office is located in a retail-office plaza just west of Warden Ave. on the south side of Highway 7.  It is situated next to Hilton Toronto/Markham Suites Conference Centre and across from Markham Civic Centre.  There is ample free parking, including two level of underground parking (entrance on the east side of the plaza).  We are in Suite 308 in the shorter of the two office towers.
You can find us at the Town Centre station/stop on the York Region Transit VIVA transit corridor on Highway 7.  VIVA Pink or VIVIA Purple lines will bring you right to our door. The Unionville GO Station is approximately 10 minutes away by car/bus and connects to our office via the VIVA Pink bus line. Click here for the VIVA system map.
Meet the Markham Team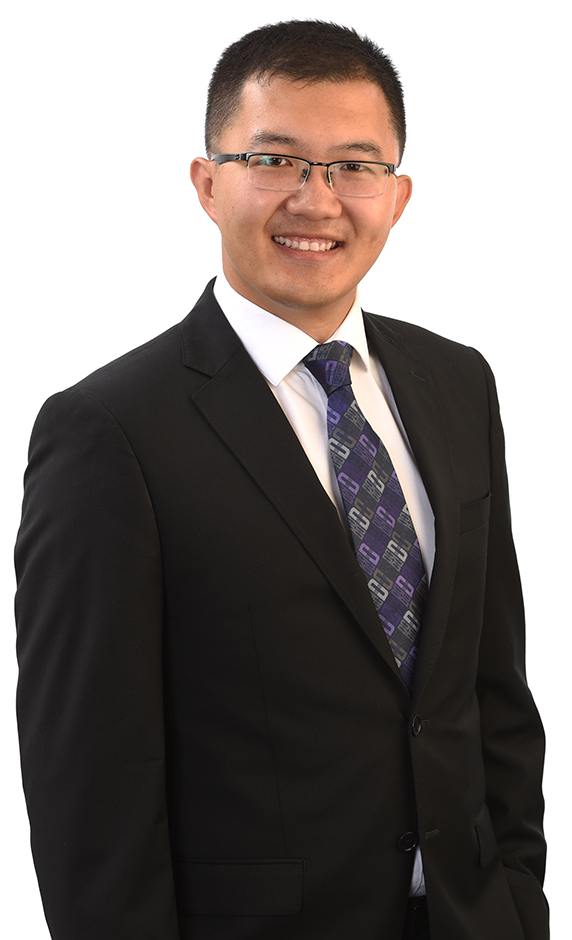 Nicholas To, Licensed Insolvency Trustee
Nicholas To is a Chartered Professional Accountant, Licensed Insolvency Trustee and Consumer Proposal Administrator. Nicholas would be happy to discuss your situation via phone or email.
Read Nicholas's full Biography