Nicholas To
CPA, CMA, CIRP
Licensed Insolvency Trustee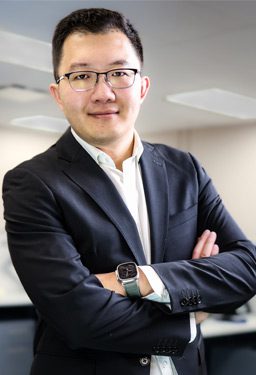 Nicholas takes a thorough approach to helping individuals and families get rid of their trouble debt. He likes to look at a situation from all angles and come up with a solution that fits his clients' needs.
Nicholas manages both of our Markham and Scarborough locations. He's been a part of these communities for several years and appreciates the challenges residents face in the region. Nicholas is also fluent in Cantonese and is happy to discuss issues with clients in person or over the phone.
Prior to joining the team at Hoyes Michalos, Nicholas worked for Canada Revenue Agency, so he has an intimate understanding of tax debt related problems. When he's not in the office, Nicholas is an active member of the local business community.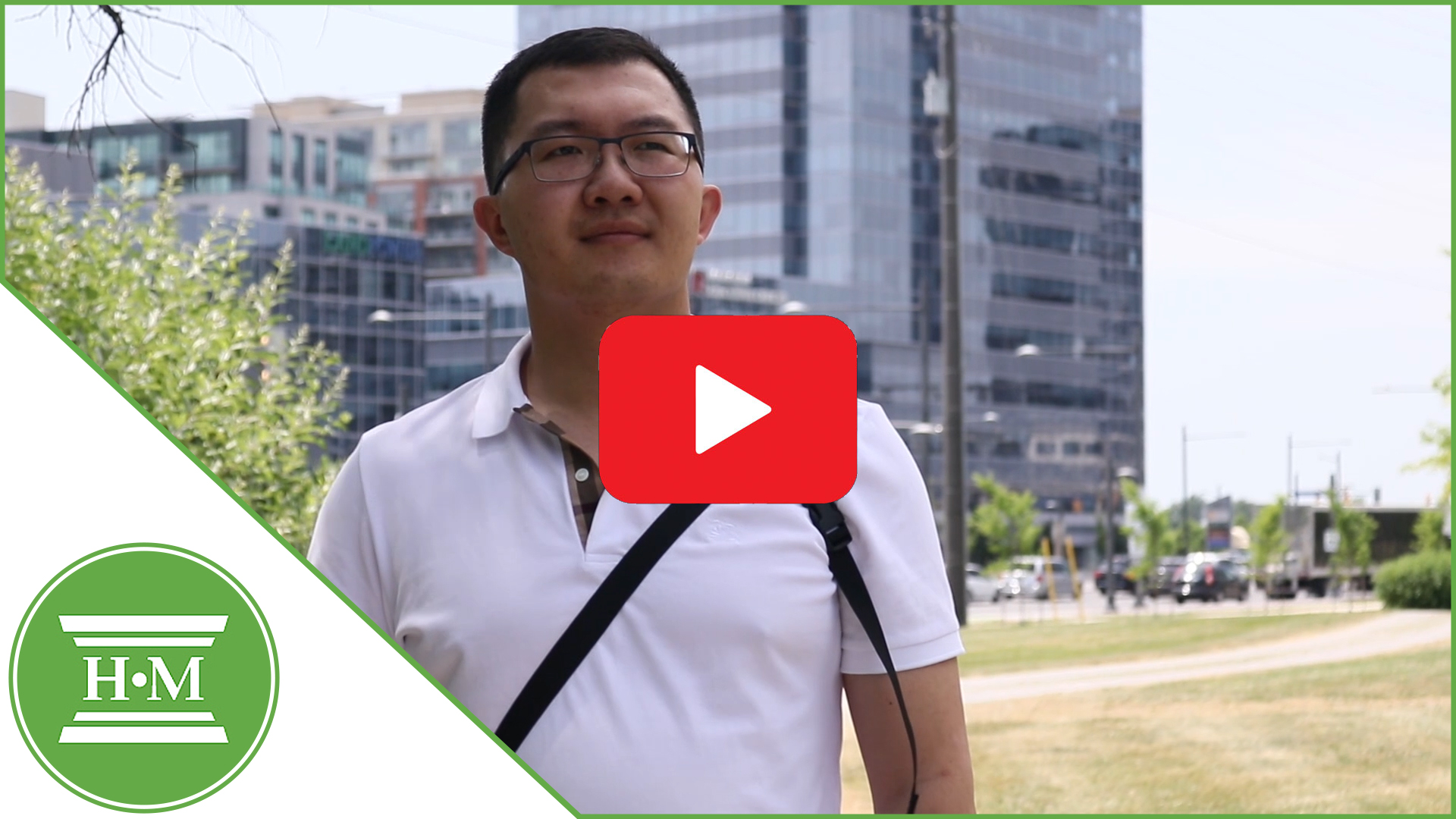 Designations
Bachelor of Commerce (B.Comm), Ryerson University, 2005
Certified Management Accountant (CMA), 2008
Chartered Professional Accountant (CPA), 2013
Chartered Insolvency and Restructuring Professional (CIRP), 2014
Professional Experience
Canada Revenue Agency, 2005 – 2007
Grant Thornton LLP, 2007 – 2017
Hoyes, Michalos & Associates Inc., 2017 – Present