Are you looking for debt help in Windsor Ontario? The trustees at Hoyes Michalos are experienced, caring individuals, licensed by the Government of Canada in areas of debt management services including:
Consumer Proposals
Personal Bankruptcy
Credit Counselling
Debt Consolidation
Debt Settlement
Our Windsor location is led by Rebecca Martyn, a Licensed Insolvency Trustee and Consumer Proposal Administrator since 2003. Rebecca, along with certified Credit Counsellor, Angela Marquis, are committed to finding the right solution for every person they meet. Once you meet with Rebecca, she will analyze and discuss your situation with you, explain your debt relief options, and recommend the option that will work best for you and your family.
Free Consultation
Imagine what it would be like to be free of worries and debt. The right solution depends on your unique situation. To understand your needs, we provide a free 30 minute, no-obligation debt assessment. Need more than 30 minutes? No problem, we will take as much time as you need to answer your questions. Need a second or third consult before deciding? Again, no problem. All our consultations are free.
Book your FREE confidential debt assessment with Rebecca by calling toll free at 1-866-747-0660 or fill in the form on this page to send us an email.
Meet the Windsor Team!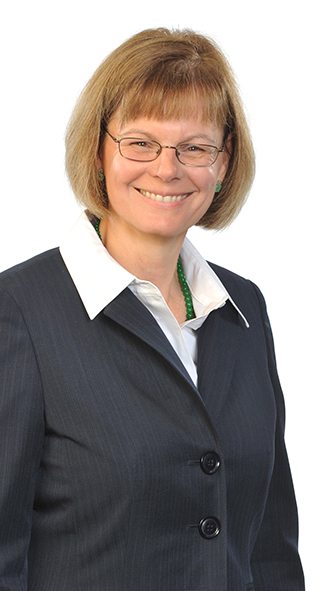 Rebecca Martyn is our Licensed Insolvency Trustee managing our Windsor office.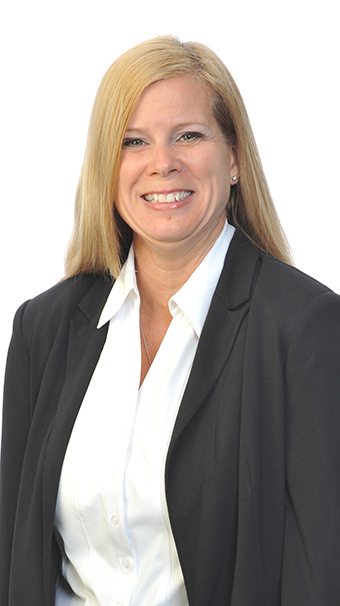 Angela Marquis is a Certified Credit Counsellor and Client Service Specialist helping individuals from our Windsor office.
What Our Clients Say
Our concept is simple. If you give us 30 minutes of your time, our knowledgeable, experienced team will help you build a plan to become debt free.
Find Our Windsor Bankruptcy Office
DIRECTIONS: We are located at the corner of Ottawa and Pierre in the old Teppermans and Union Hall building right next to Lanspeary Park. There are visitor spots in the office parking lot. Parking is available on street on Pierre Ave, Ottawa Street and the municipal parking lot at the southeast corner of Ottawa and Pierre. The building entrance is on Pierre, and we are the first office on your right. There's also a bus stop right in front of the building and our office is wheelchair accessible.
Consumer Proposal and Personal Bankruptcy
If you want to avoid filing bankruptcy, a consumer proposal is another way to eliminate debt. A consumer proposal is a negotiated debt settlement program, approved by the federal government and filed through a Licensed Insolvency Trustee like Hoyes Michalos. You benefit because you keep your assets and your monthly payments are much lower. The proposal is binding on all creditors as long as the majority by dollar value agree.
Even if filing personal bankruptcy in Windsor is the best solution for you, Rebecca and Angela can guide you through the decision. Bankruptcy is a legal debt relief option that will eliminate your debt and stop any wage garnishments and collection calls.
If you would like help becoming debt free, call our Windsor team today at 1-866-747-0660.
Similar Posts: