Rebecca Martyn
CPA, CGA
Licensed Insolvency Trustee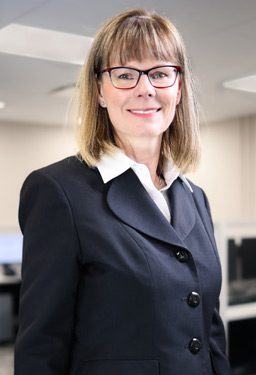 Rebecca has always known she wanted to help individuals manage their money. It all started with her own experience of budgeting as a student and going through the ups and downs of the process. Rebecca is a Chartered Professional Accountant and Licensed Insolvency Trustee with over 10 years of experience helping her clients overcome their debt problems.
Rebecca always makes sure to bring a friendly, caring approach to helping her clients deal with the stress of having debt. No matter how often you need to meet with her, Rebecca is happy to be there.
Managing our Windsor office as the trustee and Consumer Proposal Administrator, Rebecca also frequently helps Canadians residing in the US deal with their Canadian debts. As a resident of Windsor for over 15 years, she understands the unique economic challenges faced by individuals living and working in Windsor and surrounding communities.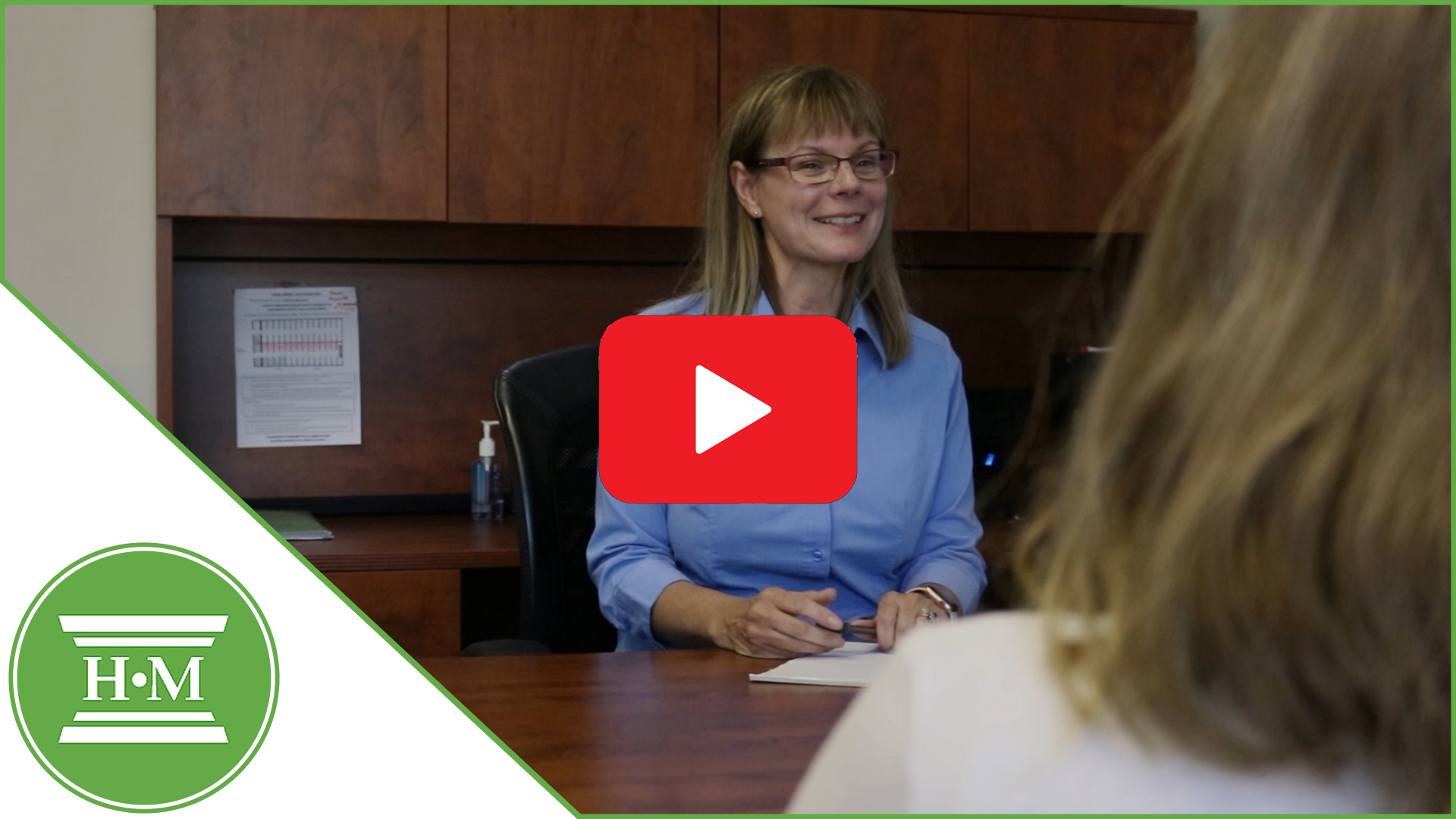 Designations
CPA, CGA (Certified General Accountant), 2000
Professional Experience
PricewaterhouseCoopers, 1997 – 2002
Hoyes, Michalos & Associates Inc., 2003 – present