Media Inquiries:
If you would like to request an interview or need background information, please contact:
Email Doug: doug@hoyes.com
Email Ted: ted@hoyes.com
or phone 1-866-747-0660.
BIOS
Douglas Hoyes, CPA, Licensed Insolvency Trustee, Co-founder Hoyes Michalos.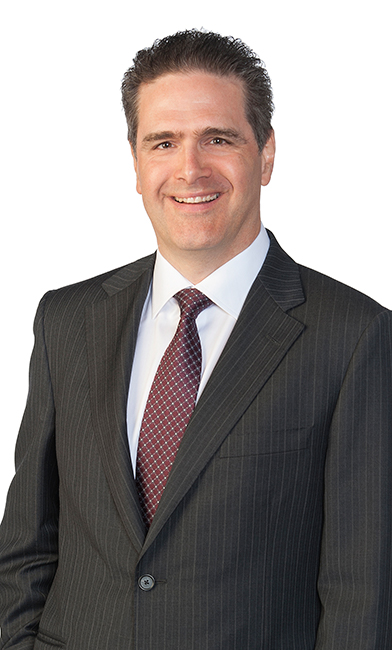 Doug was inspired to bring his financial experience to work by helping individual people not corporations rebuild their financial future. Doug advocates for consumers needing debt relief to ensure they receive a fair and respectful debt management solution. He regularly comments in the media including publications and networks such as Canada AM, Global News, CBC, The Globe and Mail, The Toronto Star, Business News Network, The Financial Post and CTV News. Doug also posts regularly to our blog, on Twitter, Google+, and Huffington Post Canada.
Ted Michalos, CPA, Licensed Insolvency Trustee, Co-founder Hoyes Michalos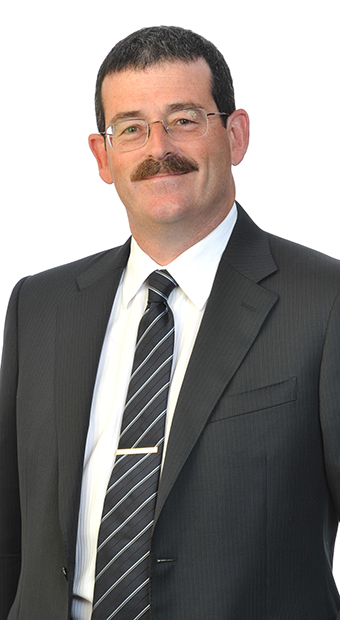 Ted Michalos strongly believes that debt management advice should be delivered without gimmicks and without tricks. He is enthusiastic about ensuring clients understand all of their options and that Hoyes Michalos helps them develop a custom-tailored plan to deal with their debts. Ted is a prolific writer, contributing answers and advice on our blog and on several insolvency and debt relief sites, including Advisor.ca. He has appeared as an expert on bankruptcy and debt related matters including appearances on CBC News, Global TV and Business News Network.
Company Background
Hoyes, Michalos & Associates Inc. is a Licensed Insolvency Trustee firm that has provided personal bankruptcy and consumer proposal services to individuals in Ontario since 1999. Co-founded by Doug Hoyes and Ted Michalos, we are one of the largest firms in Canada practicing exclusively in the area of personal insolvency. With offices throughout Ontario, Hoyes Michalos provides real debt management solutions to help Ontarian's climb out of debt.