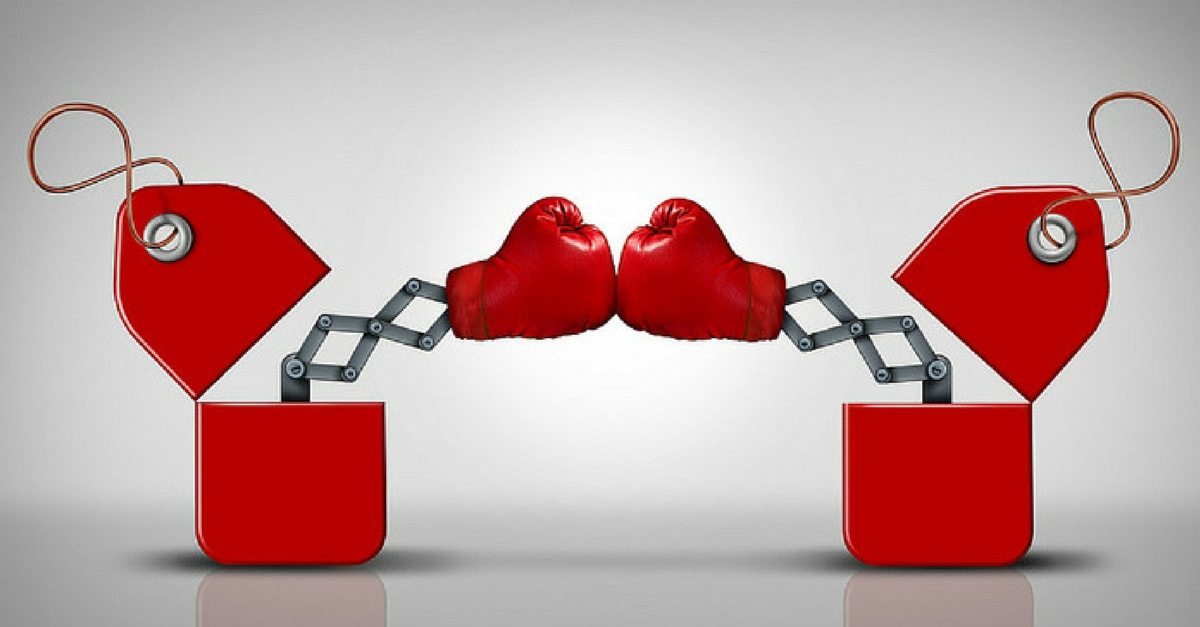 Subscribe and download at iTunes or using the Stitcher app, or subscribe via our rss feed or download directly, or listen now:

One of our most download Debt Free in 30 shows this year was my conversation with Nicole Olsen, the Financial Literacy Program Director for Financial Fitness in Windsor and Sarnia, Ontario.  You can read about her four tips for saving money in the original show notes about 4 easy steps to save money at the grocery store.
I think that made this one of the most downloaded episodes, in addition to Nicole's four tips, was her bonus tip about "per unit pricing".   Since we recorded this show I've paid much closer attention to the actual cost of a product, and Nicole is exactly correct: the cost per unit may be higher, even at a "big box" store.  Why? Because there may be fewer units in that big container than before.
Ever notice that your bag of potato chips seems smaller than before?  Or the toothpaste tube doesn't contain as much toothpaste as you remember?
That product you always buy still costs $5, so it's still a good deal, right?  Not if it used to be 750 ml, and now it's only 650 ml, even if the label says "new and improved"!  That's why this podcast is a must listen, and one of our best shows of 2016.  Enjoy!
To learn more, listen to the show or read the full transcript of the original podcast: Smart Shopping Tips – Full Transcript – Show #71
Resources Mentioned on Today's Show: