Office Address
339 Wellington Rd. S. Unit 130
London, Ontario
Toll Free: 1-866-747-0660
(519) 435-1500
Choosing the right bankruptcy solution can be stressful.  At Hoyes Michalos our objective is to explain all your options in an easy, clear manner. We believe filing bankruptcy in London should be a last resort only after exploring other debt management options, such as a consumer proposal.
Where to get London bankruptcy advice
At Hoyes Michalos we believe bankruptcy advice should come from a licensed expert. In London, you will meet with one of our local Licensed Insolvency Trustee Joel Sandwith. (London bankruptcy trustees are now called LIT's).
As our London trustee, Joel will meet with you personally, ask you some basic information about your debts and your budget to help you develop a plan that will allow you to deal with your debts. This free initial consultation involves no obligation. To arrange for a meeting with Joel in London, please call or email today.
The office is located at the corner of Wellington and Baseline Roads, behind the TD Canada Trust. The entrance to the building is on the Baseline side. Our first-floor location makes the office barrier-free for those with ambulatory challenges.
Directions and map also available on our London Google+ page.
Consumer proposals in London, Ontario
A consumer proposal is an alternative to bankruptcy. It is a negotiated debt settlement made through a licensed insolvency trustee.  As a legal option under the Bankruptcy & Insolvency Act you get protection from creditor actions during the proposal process.  This protection is not available from unlicensed debt consultants.
Let us help you become debt free by choosing the option that makes sense for you. To talk about your specific situation, please contact our bankruptcy London office today.
Meet the London Team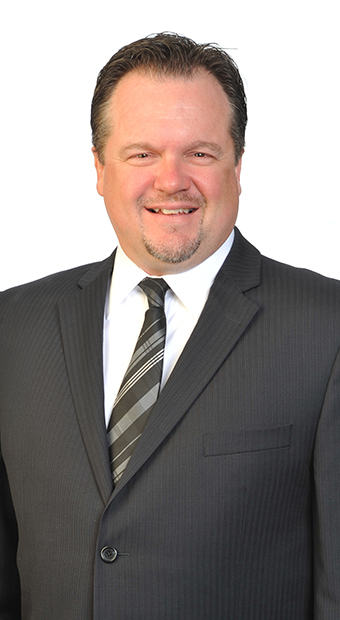 Joel Sandwith, Licensed Insolvency Trustee
Joel Sandwith is a Licensed Insolvency Trustee, Consumer Proposal Administrator and experienced Credit Counsellor working with individuals in financial trouble in our London and Sarnia offices. Joel would be pleased to meet with you personally or discuss your situation by email.
Read Joel's full Biography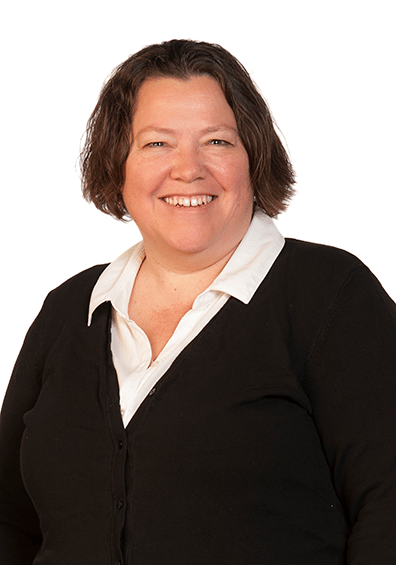 Heather Cudmore, Client Service Specialist
Heather is a Certified Credit Counsellor with over 20 years of experience. Heather works out of our London and Cambridge offices. If you'd like to speak with Heather about options on to manage your debt, call or email her today.
Read Heather's full Biography