Office Address
45 Sheppard Avenue East
Suite 900 (9th Floor)
North York, Ontario
Toll Free: 1-866-747-0660
(416) 730-8060
Let our experts in North York help you determine if bankruptcy is the right choice in your case, or if another debt management solution, such as a consumer proposal, might better suit your circumstances.
Financial difficulties can lead to personal bankruptcy, however, this is not your only option. Benny Mendlowtiz is our Licensed Insolvency Trustee in North York. An experienced trustee, Benny will meet with you personally to review your debts and your budget. From there he will help you develop a plan to eliminate your debt which may involve bankruptcy, a consumer proposal or another debt management option.
Benny would be happy to review your situation with you. He can be reached by phone or email at our North York bankruptcy office. Get a free confidential consultation today.
Our North York office is located near the corner of Yonge Street and Sheppard Avenue, directly across from the Sheppard Subway station. There is ample paid parking space available below and above-ground, and in adjacent parking lots within easy walking distance.
Meet the North York Team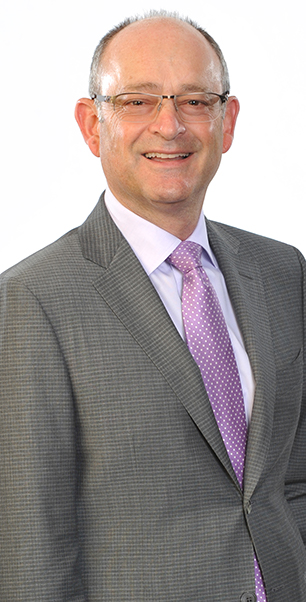 Benny Mendlowitz, Licensed Insolvency Trustee
Benny Mendlowitz is a Licensed Insolvency Trustee, Consumer Proposal Administrator, and Chartered Professional Accountant. Benny personally meets with clients in our North York and Scarborough offices. Benny would be pleased to meet with you, in person or by email, to discuss your situation.
Read Benny's full Biography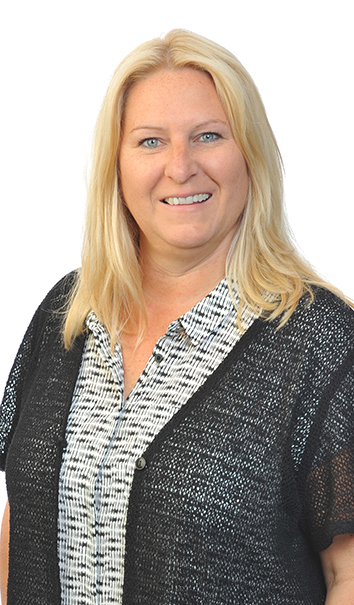 Janette Martin, Client Service Specialist
Janette Martin is a certified Credit Counsellor and Client Service Specialist. Janette meets with people in our North York and Scarborough offices and she looks forward to helping you in person or by email to deal with your financial difficulties.
Read Janette's full Biography