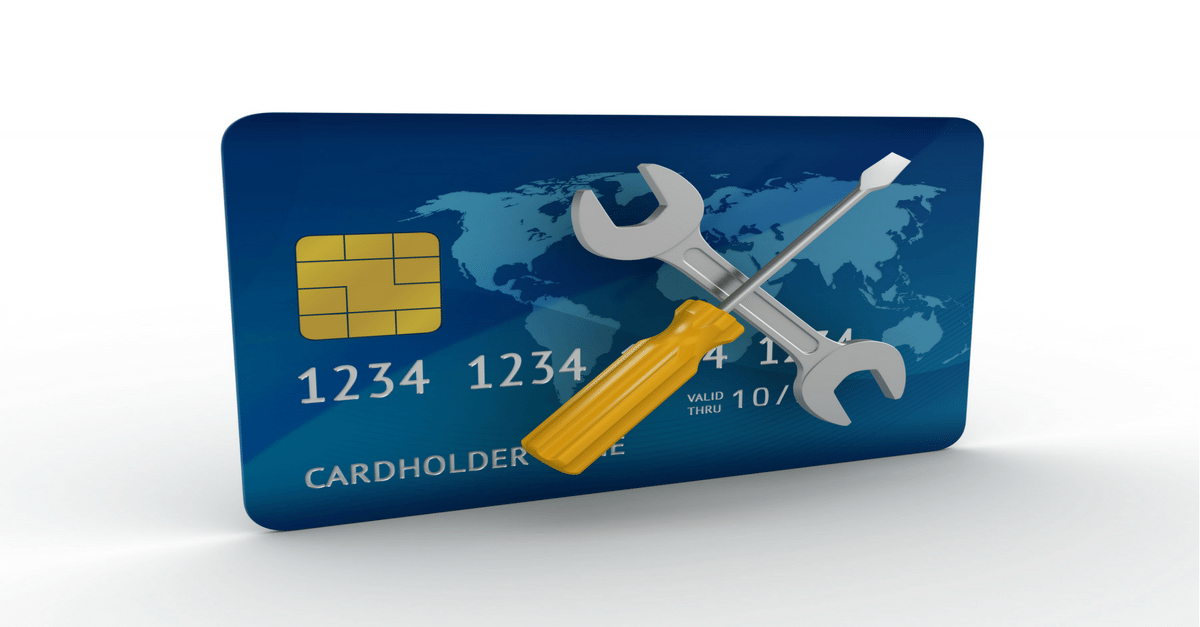 The purpose of a bankruptcy or consumer proposal is to eliminate most or all of your debts so that you can focus on creating positive and lasting financial habits to avoid incurring more debt in the future. Part of this process includes taking steps to rebuild your credit after bankruptcy. But is also includes resetting how you manage money. 
Rebuilding credit is not about incurring more debt. We do not recommend getting a credit card sooner than needed and advocate for building healthy habits, like budgeting, to ensure that the bankruptcy process has lasting positive effects. The purpose of rebuilding credit is to achieve future financial goals, including purchases of assets like a car or house. Good credit will help to get you a lower interest rate, making your payments for these items more manageable.
Ultimately, a credit card should be a substitute for cash, not a way to borrow.
However, we know it can be difficult to avoid using credit when it comes to activities like booking a hotel room, making purchases online, buying a house or financing a car. Here are 6 tips to help you rebuild your credit wisely:
Create new money habits
Break free from old routines that got you into debt, and change the underlying behaviours that kept you there. If you don't change your mindset about money, rebuilding credit will only lead to more debt.
Create an emergency fund
Avoid relying on credit by setting money aside for emergencies. This way, you'll have money available to pay for unexpected expenses and you won't ruin any credit that you've rebuilt since your bankruptcy.
Don't rush to get new credit after bankruptcy
Don't jump into rebuilding your credit too quickly. Make sure that you can work with the budget that you've created and won't need to rely on borrowing to pay for expenses. Taking on new debt without a plan to pay it off defeats the purpose of filing bankruptcy in the first place.
Secure new credit wisely
Avoid getting multiple credit cards. The purpose of using credit is to rebuild your credit score, not rely on it for purchases. A secured credit card is one example for obtaining new credit that won't put you back into debt.
Never carry a balance
Only use credit to make payments that you have already budgeted for, and pay off the amount in full as soon as the bill arrives. Avoid the temptation to borrow money by leaving the card at home and only using the cash that you have.

This topic was discussed in detail on a Debt Free in 30 episode with bankruptcy trustee Joel Sandwith from our London and Sarnia offices.
Similar Posts: