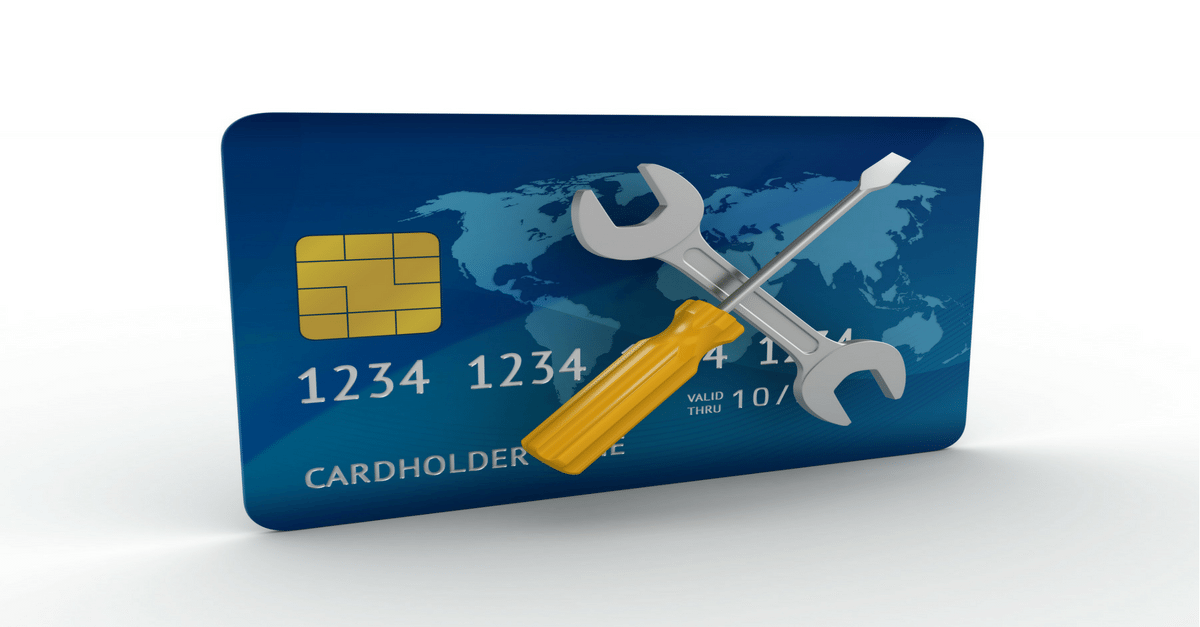 The purpose of a bankruptcy or consumer proposal is to eliminate most or all of your debts so that you can focus on creating positive and lasting financial habits to avoid incurring more debt in the future. Part of this process includes rebuilding your credit.
Don't rush to gain credit following your bankruptcy, instead, focus on working with your new budget to make sure that you can keep your finances under control, with the money that you have. Ultimately, a credit card should be a substitute for cash, not a way to borrow.
However, sometimes it can be difficult to avoid using credit when it comes to activities like booking a hotel room, making purchases online, buying a house or financing a car. Below are tips for rebuilding your credit after a bankruptcy to ensure that you're taking the steps needed to maintain healthy financial habits.

This topic was discussed in detail on a Debt Free in 30 episode with bankruptcy trustee Joel Sandwith from our London and Sarnia offices.