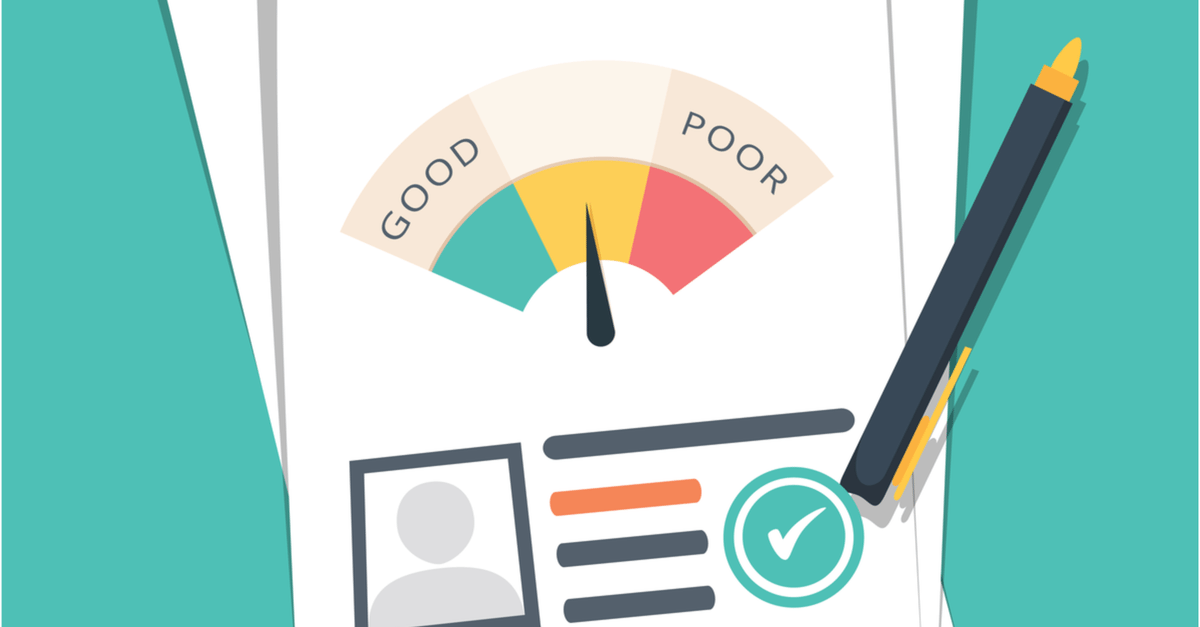 Your credit rating is a score assigned to you that indicates your ability to fulfill your financial obligations, based on your credit history.
After bankruptcy or a consumer proposal, your credit rating takes a hit. It is possible to improve it, and move forward to a fresh financial future. These tips can help: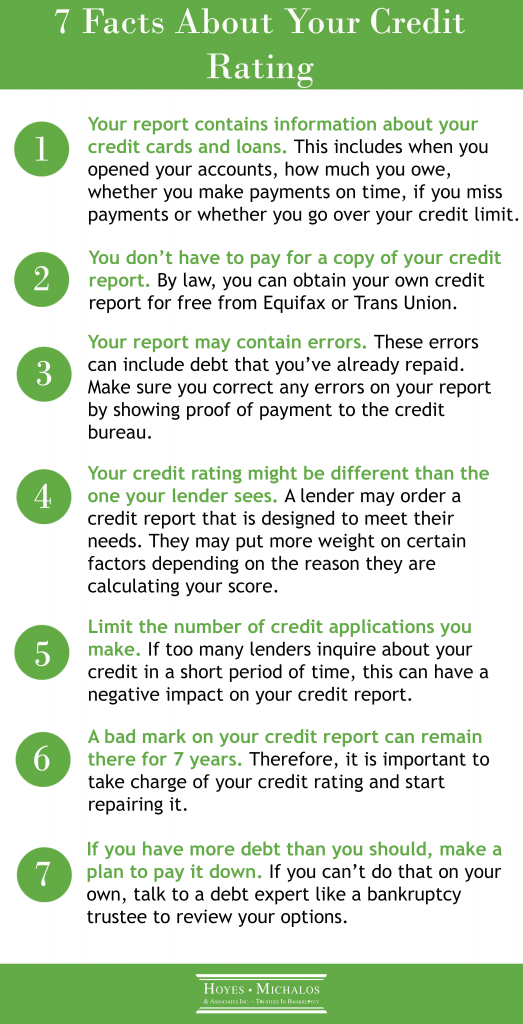 Click here for full steps on how to check your credit report.