Office Address
265 Front Street North
4th Floor, Suite 411
Sarnia, Ontario
Toll Free: 1-866-747-0660
(519) 344-1058
Financial problems happen for many reasons: layoffs, plant closures, illness or divorce. If you are considering bankruptcy in Sarnia, or would like to explore making a consumer proposal to deal with your debts, we can help.
Our Sarnia Licensed Insolvency Trustee, Joel Sandwith, works hard to help Sarnia residents dealing with money problems by explaining to them their options and by recommending the one that best fits their personal situation. Joel would be happy to explain how bankruptcy or a consumer proposal can help you end the stress of carrying too much debt.
Joel offers convenient appointment times in Sarnia to help you become debt-free. Call or email Joel today for a free, confidential consultation.
Our office is on the 4th floor in Suite 411, which is the Great Lakes Executive Suites. If using the elevated free parking north of the building, please make sure you log in the parking book at the small table across from the elevators. There is also free parking available on the street.
Directions and map also available on our Sarnia Google+ page.
At Hoyes, Michalos & Associates Inc. we believe the #1 prerequisite to finding a debt management solution that will work well in your specific situation is a detailed research on each of the options available to you, including bankruptcy and a number of bankruptcy alternatives such as debt consolidation loan, credit counselling and consumer proposals. Let us help you review your options. Call us today at 1-8669-747-0660.
Meet the Sarnia Team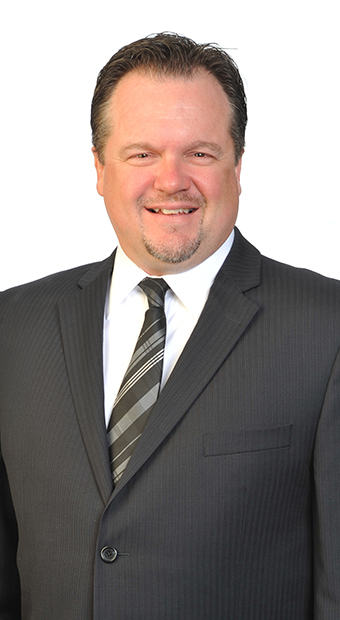 Joel Sandwith, Licensed Insolvency Trustee
Joel Sandwith is a Licensed Insolvency Trustee, Consumer Proposal Administrator and experienced Credit Counsellor working with individuals in financial trouble in our London and Sarnia offices. Joel would be pleased to meet with you personally or discuss your situation by email.
Read Joel's full Biography