Hoyes, Michalos is a firm dedicated to helping individuals obtain a fresh financial start and become debt free. We offer the following debt management services for residents of Stratord and Perth County in our downtown Stratford location:
Consumer Proposals
Personal Bankruptcy
Credit Counselling
Debt Consolidation
Debt Settlement
Scott Schaefer and Ian Martin, both Licensed Insolvency Trustees and Consumer Proposal Administrators, will personally meet with you in our Stratford office, located on the second floor of the Scotiabank building. There is no cost to meet with Scott or Ian. They will work with you to make a plan to deal with your debts and gain financial control. We offer appointments at various times of the day including evenings.
Free Consultation
Imagine what it would be like to be free of worries and debt. The right solution depends on your unique situation. To understand your needs, we provide a free 30 minute, no-obligation debt assessment. Need more than 30 minutes? No problem, we will take as much time as you need to answer your questions. Need a second or third consult before deciding? Again, no problem. All our consultations are free.
Book your FREE confidential debt assessment with the Stratford team by calling toll free at 1-866-747-0660 or fill in the form on this page to send us an email.
Meet the Stratford Team!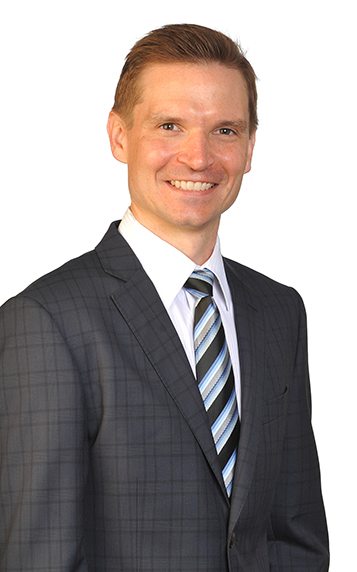 Ian Martin is a Chartered Professional Accountant, Consumer Proposal Administrator, and Licensed Insolvency Trustee in our Kitchener  and Stratford locations.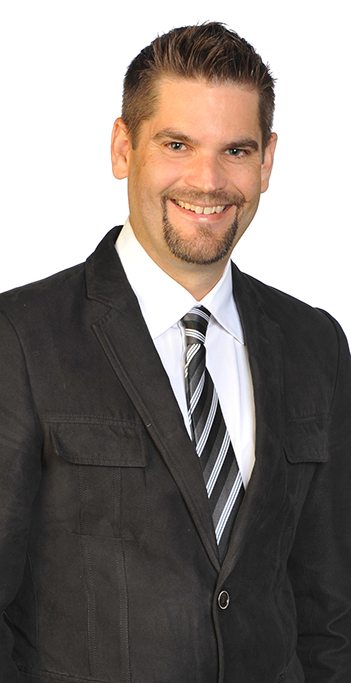 Scott Schaefer is a Chartered Professional Accountant, Licensed Insolvency Trustee and Consumer Proposal Administrator working out of our Kitchener and Stratford offices.
What Our Clients Say
Our concept is simple. If you give us 30 minutes of your time, our knowledgeable, experienced team will help you build a plan to become debt free.
"I would really like to commend Scott Schaefer for his guidance and assistance with the Consumer Proposal process. His approach is both very knowledgeable and very personable; he made this difficult situation much easier to go through. Thanks to his help, I feel like my life can finally move forward."
April D. | $62,800 in debts | Stratford
Find Our Stratford Bankruptcy Office
DIRECTIONS: At the corner of Ontario and Church, we can be found at 1 Ontario Street on the second floor, above Scotiabank. Enter through the main doors to the elevator and take it to the second floor. We share office space with the Ross Law Firm.
Filing Bankruptcy in Stratford
Bankruptcy is a legal process under the Bankruptcy and Insolvency Act to eliminate overwhelming debt. When you talk with Scott or Ian, they will explore bankruptcy as a way out of debt however they will also help you consider other alternatives like a consumer proposal. Both solutions provide relief from creditor actions like collection calls and a wage garnishment and both can only be filed through a Licensed Insolvency Trustee like Hoyes Michalos.
A consumer proposal allows you to keep assets that would otherwise be surrendered in a bankruptcy. If you have equity in your home, but not enough to take care of your unsecured debts, a consumer proposal is an option to consolidate and settle your debts for less than you owe. You avoid bankruptcy and keep your home.
If you would like help becoming debt free, call our Stratford team today at 1-866-747-0660.
Similar Posts: