Scott Schaefer
BA, CPA, CA, CIRP
Licensed Insolvency Trustee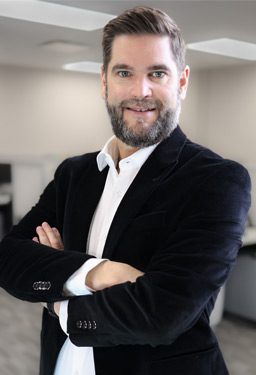 Scott finds great reward in seeing his clients succeed at money management. That's what drives him to work hard as a Licensed Insolvency Trustee. With his extensive knowledge and over 15 years of experience in personal insolvency, Scott is able to help his clients come up with a tailored solution to eliminate their debt problems.
Scott's lived in Waterloo since 1993. He has a deep understanding and appreciation for the challenges faced by individuals in the Kitchener-Waterloo region. He's also delighted to give back to the community in which he and his family have grown up by supporting various not-for-profit organizations.
As the trustee and Consumer Proposal Administrator in our Kitchener office, Scott takes his time to understand his clients' needs and works closely with them to ensure they can create a plan for a healthy financial future, free of debt.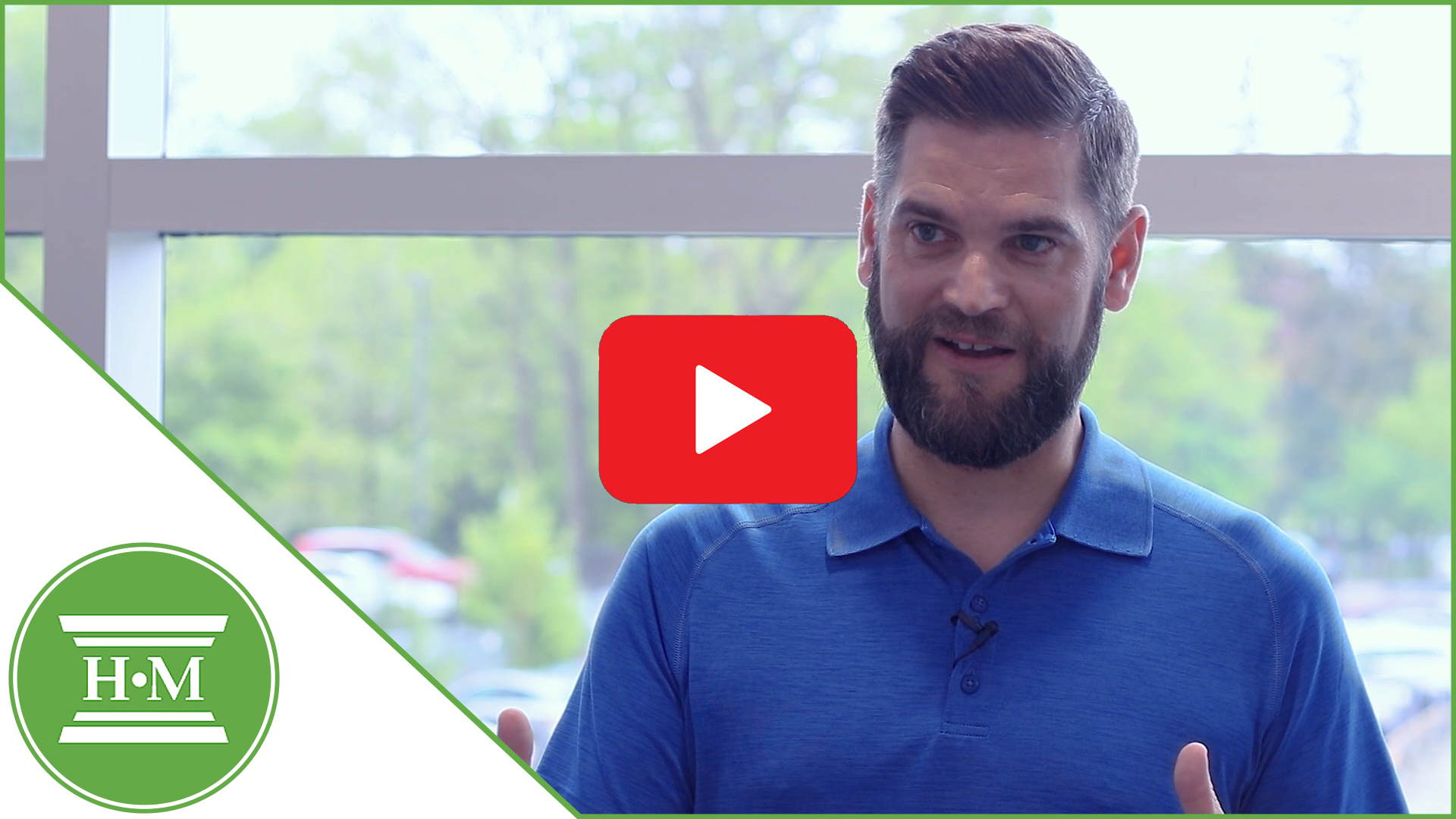 Designations
BA Honours Economics & Accounting, Wilfrid Laurier University, 1997
CPA (Chartered Professional Accountant), Institute of Chartered Professional Accountants of Ontario, 1999
Professional Experience
Clarke, Starke & Diegel, 1995 – 1997
PricewaterhouseCoopers, 1997 – 2002
Hoyes, Michalos & Associates Inc., 2002 – present