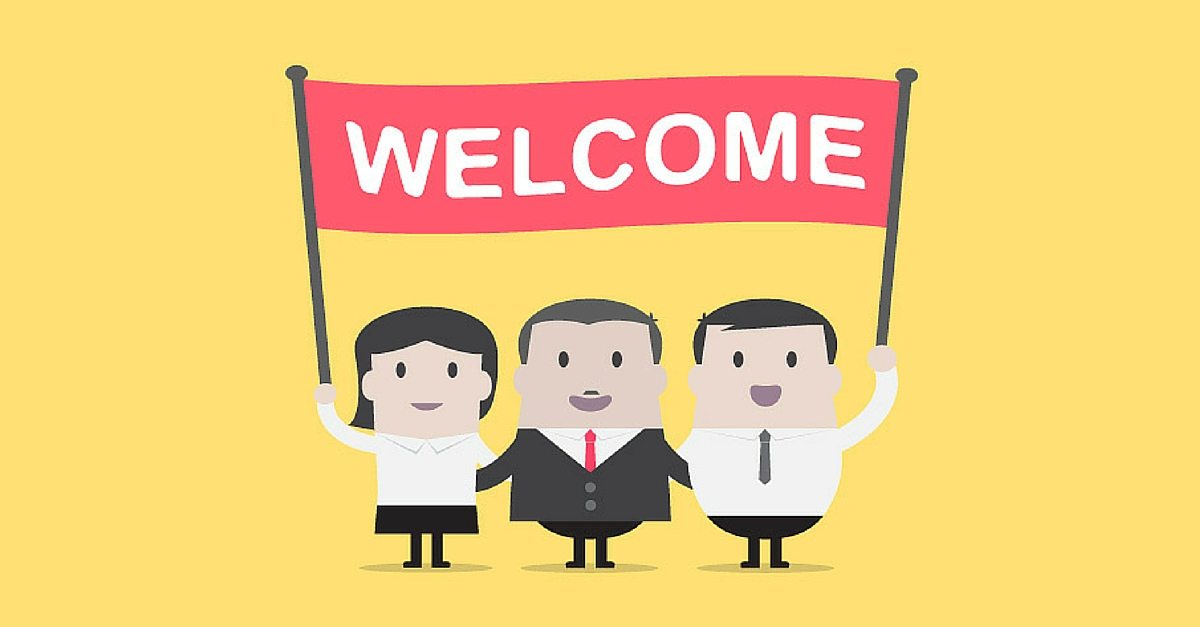 I recently participated as a speaker at a Financial Health and Literacy Workshop put on by the Guelph-Wellington Task Force for Poverty Elimination. While the purpose of the meeting was to provide information for community members working to help vulnerable and low income households navigate financial systems and improve financial literacy skills, there were takeaways valuable to anyone facing financial stress. Not surprisingly one of the topics raised was payday loans. While we know from experience that many people we see are stuck in the payday loan cycle, the conversation turned to why this might be true. We know that people taking out payday loans may not fully understand the true cost of a payday loan, largely due to the way payday loan companies post the cost of a loan. What I found more interesting, however, was the focus on the payday loan industry's customer service strategies.
Payday Loan Lenders Welcome Customers With Open Arms
It turns out many consumers are attracted to payday loans because of the industry's ability to make people feel welcome. When you walk into a payday loan store, you are welcomed, you will be called by your first name on repeat visits, you will be assured that the salesperson at the counter can help you, and you will walk out quickly with cash in hand.
Payday lenders extend this perception of good customer service with a very simple application or qualification process.  All the borrower needs to show is that they have a steady income source and have a bank account to be able to provide a postdated cheque or pre-authorized payment for repayment. The entire borrowing cycle can take 30 minutes or less. Online payday lenders make the process even easier.
For someone with bad or poor credit, maybe a few late payments or bounced cheques, this is much better than the customer experience they expect to receive from their bank. Banks do sell debt, but their target demographic is someone with steady income who will be able to carry a balance and make interest payments. While mystery shopper studies discussed at the workshop confirmed that it is often the low income earner who receives poor service from their bank, anyone in financial trouble who is seeking a loan to solve an immediate cash need is likely to receive a poor outcome if they visit their local bank branch.
Now consider the fact that most payday lenders offer fast and easy loans online. Your local bank certainly does not provide this same level of service. This good customer experience is one of the primary reasons people use payday loans to cash their cheques and borrow money. Their short term cash crunch is fixed, quickly and easily, and they are made to feel like a valuable customer, not someone in financial trouble. They ignore the high cost of borrowing through a payday loan because the process is simple, fast and easy.
Even if they understand the high financial cost of a payday loan, it appears payday loan borrowers are willing to pay for a better customer experience.  This willingness to pay for fast and easy access to money, without being made to feel unwanted or rejected, may be why payday and quick cash loans are still a growth market, even among middle income earners and seniors.
Most people appreciate that payday loans are not a good form of borrowing and that it's a business that exists because people feel they have no other borrowing options. The customer service approach used by payday loan lenders lessens the negativity they would otherwise feel and makes it easier to fall into the trap of the payday loan cycle because they continue to be welcomed with open arms.
If you find yourself continuously relying on payday loans, start by looking for lower cost borrowing options. In the long term however you need to reduce your need for short term borrowing. This means finding a way to balance your budget.
If you are using payday loans to keep up with other debt repayment, it's time to talk to a licensed insolvency trustee near you about how to deal with your overall debt problems.
Similar Posts: