Financial difficulties can happen to anyone, at any time. If you are experiencing financial trouble in the Leamington area, we can help. At Hoyes Michalos we offer the following debt relief services:
Consumer Proposals
Personal Bankruptcy
Credit Counselling
Debt Consolidation
Debt Settlement
In Leamington, you will meet with Licensed Insolvency Trustee Rebecca Martyn. Rebecca's calm and kind approach will put you at ease while ensuring that you are fully informed about how bankruptcy or a consumer proposal will help you if that is your choice. Additional counselling and support is provided by certified Credit Counsellor, Angela Marquis.
Free Consultation
Imagine what it would be like to be free of worries and debt. The right solution depends on your unique situation. To understand your needs, we provide a free 30 minute, no-obligation debt assessment. Need more than 30 minutes? No problem, we will take as much time as you need to answer your questions. Need a second or third consult before deciding? Again, no problem. All our consultations are free.
Book your FREE confidential debt assessment with Rebecca by calling toll free at 1-866-747-0660 or fill in the form on this page to send us an email.
Meet the Leamington Team!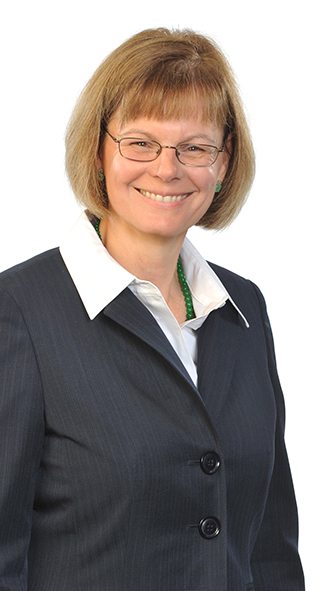 Rebecca Martyn is our Licensed Insolvency Trustee managing our Windsor and Leamington offices.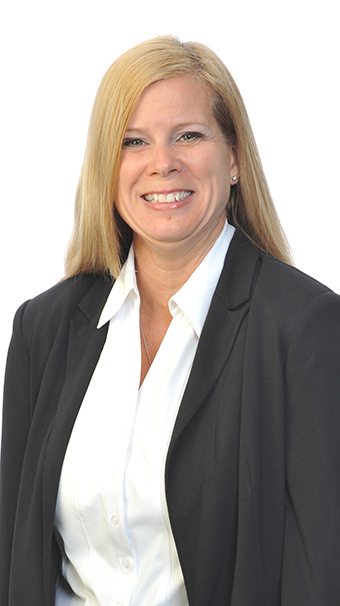 Angela Marquis is a Certified Credit Counsellor and Client Service Specialist helping individuals from our Windsor and Leamington offices.
What Our Clients Say
Our concept is simple. If you give us 30 minutes of your time, our knowledgeable, experienced team will help you build a plan to become debt free.
"I want to thank you for all of your input and advice, as you helped me through a difficult time financially, and boy were you correct in saying that you thought I'd come out of this with flying colours! I'm current on top of my finances again… I want to thank for all the help you gave me when I needed it, Thank You."
April D. | $62,800 in debts | Leamington
Find Our Leamington Bankruptcy Office
DIRECTIONS: We are located near the corner of Erie and Marlborough. Plenty of free parking in the back (enter off of Marlborough). We are next to Canopy Cleaners and two doors south of the Family Kitchen Restaurant.
Consumer Proposal or Bankruptcy
You can eliminate debt and avoid bankruptcy through a government debt relief solution known as a consumer proposal. Filed through a Licensed Insolvency Trustee like Hoyes Michalos, a consumer proposal is a legally binding, negotiated debt settlement offer to repay a portion of what you owe. You keep your assets, get protection from creditor actions and become debt free sooner than options like a debt consolidation loan or a debt management plan.
Depending on your personal situation, bankruptcy may be the best way to get out of debt. If it is, we will explain all the steps needed to file bankruptcy in Leamington and how to begin your process of financial recovery.
If you would like help becoming debt free, call our Leamington team today at 1-866-747-0660.
Similar Posts: