Office Address
81 Erie Street South
Leamington, Ontario
Toll Free: 1-866-747-0660
(519) 326-1467
Financial difficulties can happen to anyone, at any time. If you are experiencing financial trouble in the Leamington area, we can help.
At Hoyes Michalos we feel it is important for you to research your options regarding both bankruptcy and alternatives to bankruptcy with an expert before making any decisions. In Leamington, you will meet with Licensed Insolvency Trustee Rebecca Martyn. Rebecca's calm and kind approach will put you at ease while ensuring that you are fully informed about how bankruptcy or a consumer proposal will help you if that is your choice. Additional counselling and support is provided by certified Credit Counsellor, Angela Marquis.
Rebecca offers free confidential consultations in our Leamington office at convenient appointment times. Call or email us today.
We are located near the corner of Erie and Marlborough. Plenty of free parking in the back (enter off of Marlborough). We are next to Canopy Cleaners and two doors south of the Family Kitchen Restaurant.
More information can be found on our Leamington Google+ page.
Sometimes the best way to know how bankruptcy or a consumer proposal can help is to read about how we have helped other individuals in your situation. You can read some Bankruptcy and Debt Proposal Success Stories on our blog.  If you would like to become a debt free success story, please contact our Leamington office for help today.
Meet the Leamington Team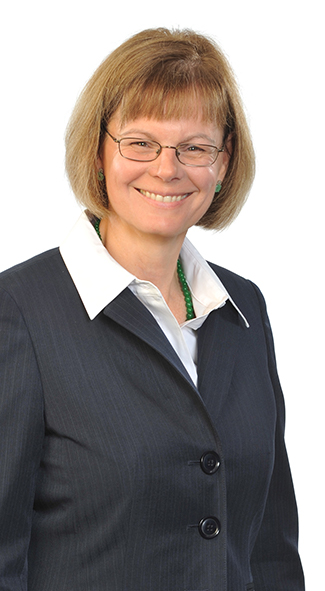 Rebecca Martyn, Licensed Insolvency Trustee
Rebecca Martyn is our Licensed Insolvency Trustee and Consumer Proposal Administrator working in our Windsor and Leamington offices. Rebecca would be pleased to meet with you, in person or by email to help you review your debt relief options.
Read Rebecca's full Biography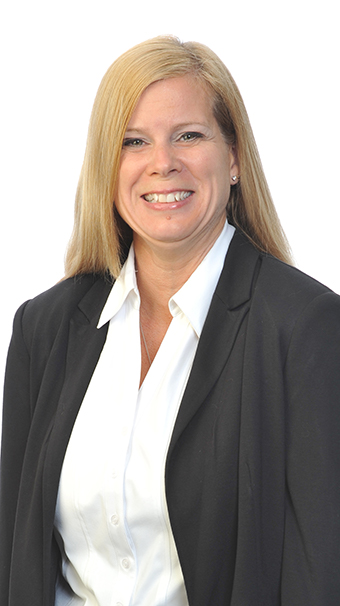 Angela Marquis, Client Service Specialist
Angela Marquis is a certified Credit Counsellor and Client Service Specialist helping individuals manage their debt in our Windsor and Leamington offices. Call or email Angela for advice.
Read Angela's full Biography