Office Address
4056 Dorchester Road, Suite 205
Niagara Falls, Ontario
Toll Free: 1-866-747-0660
(905) 358-5564
Eliminate your debt safely and effectively. At Hoyes Michalos we want you to be sure the debt management option you choose will work. Often the safest way to eliminate debt is through a consumer proposal or personal bankruptcy, but which choice is right depends on your situation.
In our Niagara Falls bankruptcy office you will meet with Licensed Insolvency Trustee, Adam Rauf.  Adam is committed to our process to help you eliminate debt without worry and in the least stressful way possible.
Adam is available by phone or email to discuss your situation or would be happy to meet with you personally in our Niagara Falls office. All initial consultations are free and confidential.
Located at the intersection of Dorchester Road and Thorold Stone Road in Niagara Falls. Minutes from the QEW. Exit the QEW at Exit 32- Thorold Stone Road and proceed South on Thorold Stone Road to Dorchester Road. Turn right on Dorchester. We are located in the same building as the Niagara Falls Chamber of Commerce.
You can also see our location on our Niagara Falls Google+ page
At Hoyes, Michalos your initial consultation with a trustee is always no charge. We offer a free consultation so that you can review your options and make an informed decision. Contact our Niagara Falls bankruptcy office today to get started.
Meet the Niagara Falls Team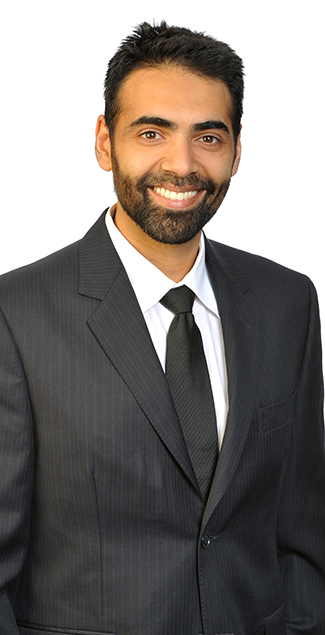 Adam Rauf, Licensed Insolvency Trustee
Adam Rauf is a Licensed Insolvency Trustee and Consumer Proposal Administrator working in our Niagara Falls & St. Catharines offices. Adam would be happy to discuss your personal situation in person or by email.
Read Adam's full Biography
Alison Paldus, Client Service Specialist
Alison is a Certified Credit Counsellor meeting with clients in our St. Catharines and Niagara Falls offices. Alison is passionate about exemplary customer service and would be happy to speak with you about your financial situation.
Read Alison's full Biography