Maureen Parent
BA
Licensed Insolvency Trustee
Maureen is a Licensed Insolvency Trustee and Consumer Proposal Administrator who helps clients at our Ottawa and Kanata locations eliminate debt and achieve financial freedom.
She has extensive experience dealing with consumer and small business corporate insolvencies. Maureen loves helping her clients rebuild their finances and get back on track with their savings. 
When she's not in the office, Maureen spends her leisure time crafting, as well as, coaching softball and baseball.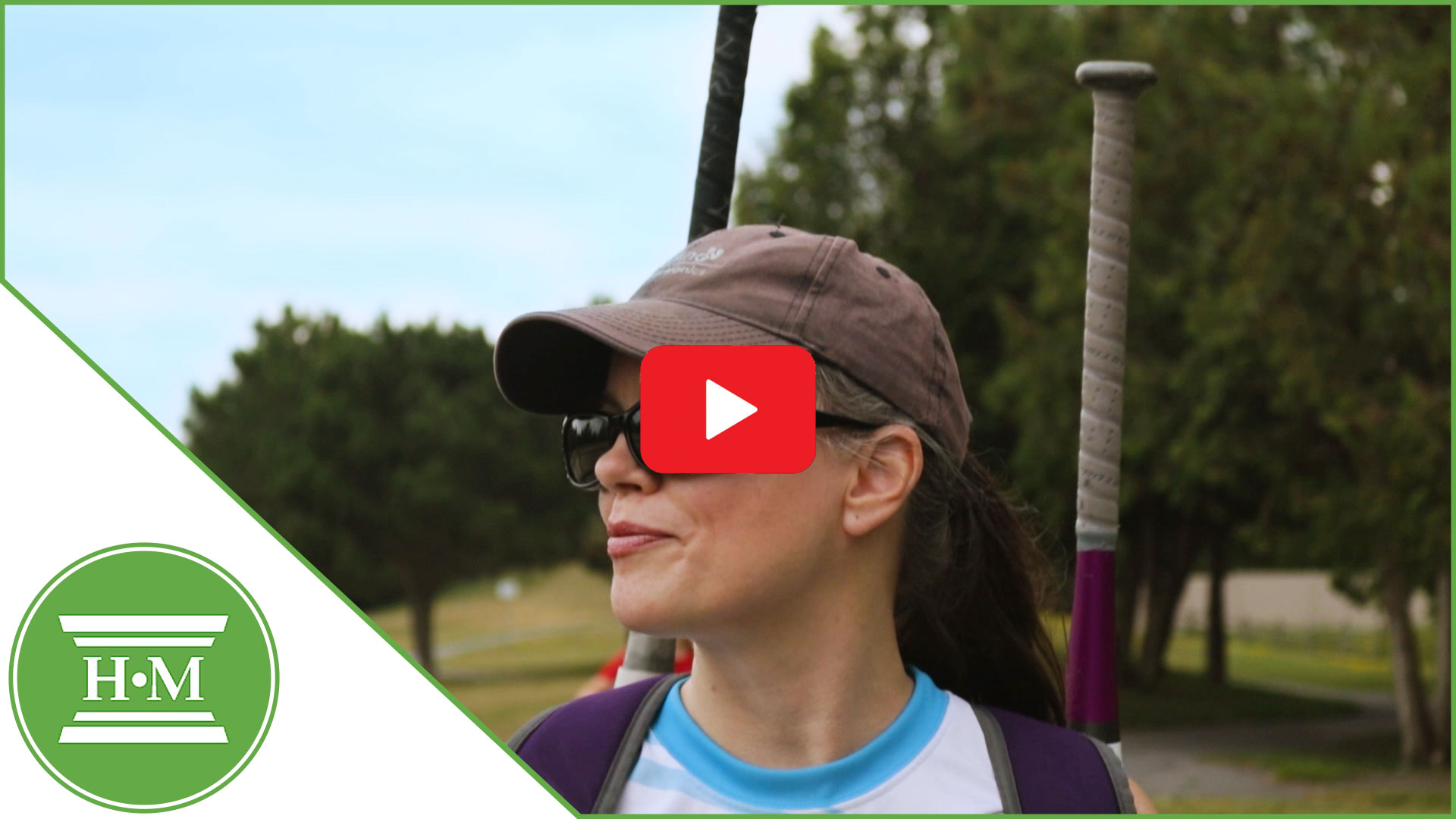 Designations
Bachelor of Arts, Psychology, Western University, 1993
Professional Experience
D&A MacLeod, 2003
Collins Barrow Brown, 2004 – 2018
MNP, 2018 – 2019
Hoyes, Michalos & Associates Inc., 2019 – Present