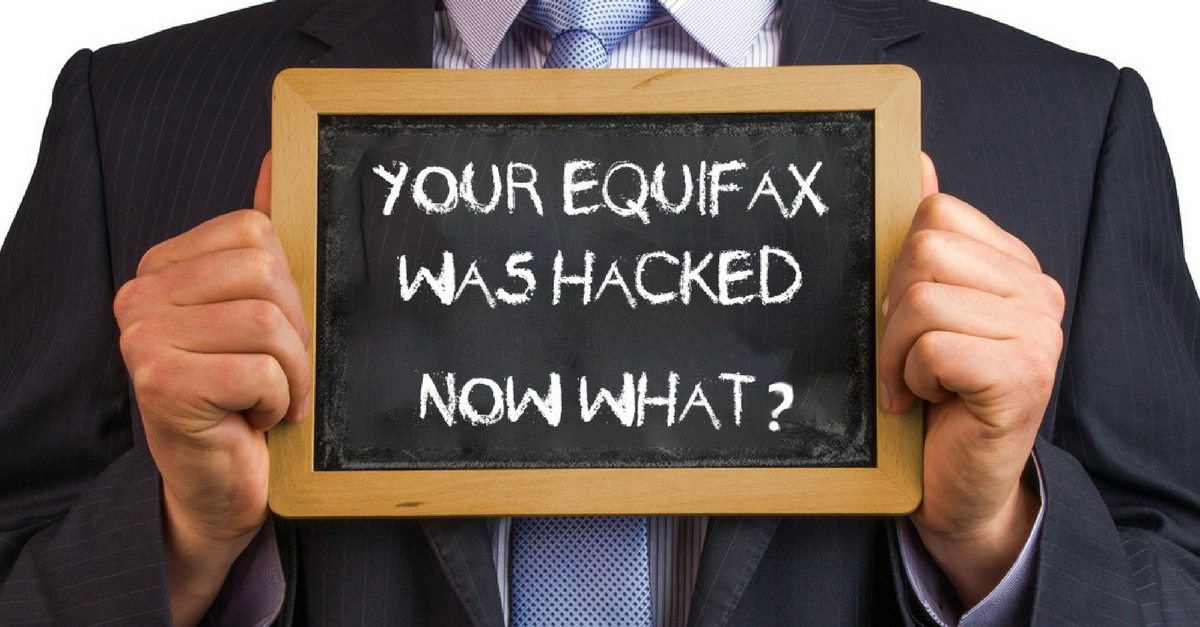 You are not a customer of Equifax: You are the Product
(Kitchener, ON) Equifax announced today that their recent data breach has impacted approximately 100,000 Canadians.  Doug Hoyes, Licensed Insolvency Trustee and author of Straight Talk on Your Money, has the following advice for consumers, and a suggestion for the government.
Advice for Consumers:
"You are not Equifax's primary customer; you, and your data, are the product that Equifax sells to the big lenders," says Doug Hoyes, Licensed Insolvency Trustee and co-founder of Hoyes Michalos. He recommends that consumers:
Review your credit card and other transactions at least once per week;
Cancel any credit you no longer required;
Keep your credit limits low;
Get electronic copies of all statements, not paper copies;
Never share your PIN;
Only provide your Social Insurance Number where required by law;
Request a copy of your full credit report as often as possible;
Consider placing an alert or freeze on your credit report requesting that lenders verify your identity or receive permission to access your credit report
Advice for the Government:
Hoyes Michalos recommends that current laws should be amended to:
Prohibit credit reporting agencies from having consumer's social insurance numbers in their databases;
Allow consumers to access their data, for free, electronically, as often as they want;
Allow consumers to receive free electronic alerts whenever information on their credit report changes, and
Require lenders to allow consumers to opt in to alerts of transactions processed to their credit accounts.
Additional Material:
Equifax Statement on Data Breach and Canadian Impact – https://www.consumer.equifax.ca/canada/equifaxsecurity2017/en_ca/
Why Our Credit Reporting System is Broken
Similar Posts: