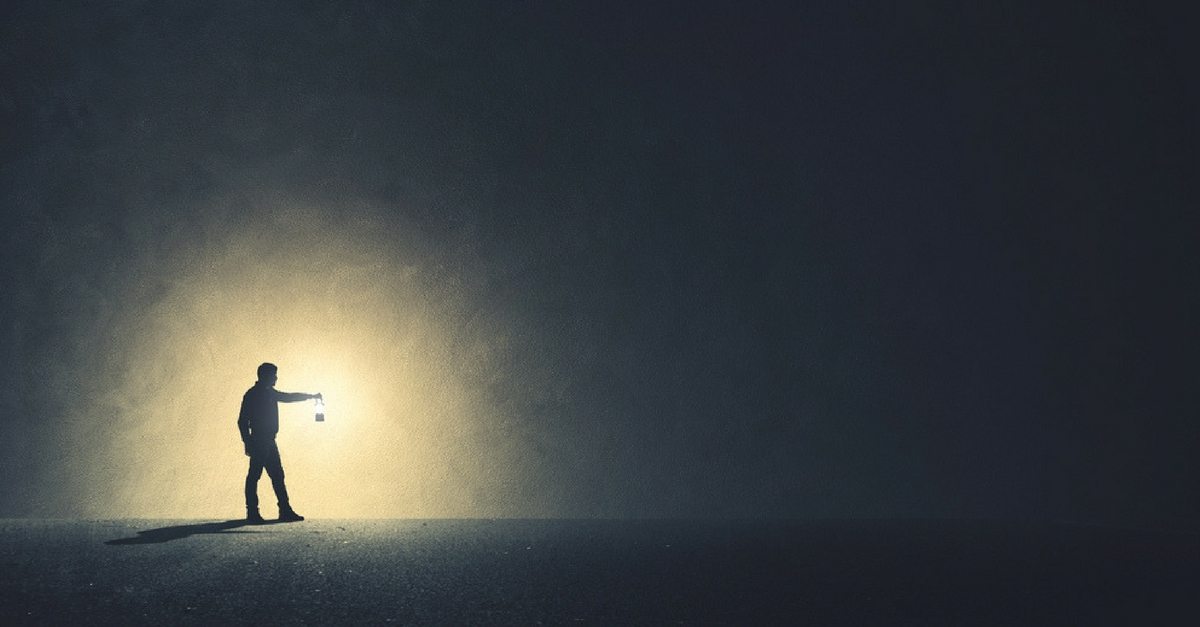 Since publishing my last post about The Problem with Debt Consultants I've been inundated with stories about debt consultants.
Before we start telling stories, what exactly is a debt consultant?  As Joel Sandwith explains it, a debt consultant is often someone who is suggesting a solution that is "too good to be true."  In Rebecca Martyn's experience as a trustee, a debt consultant is often simply someone who charges a large up front fee, and then refers you to a trustee.  Danielle Ratford has even less respect for them: she calls debt consultants a wolf in sheep's clothing.
Sadly, Joel, Rebecca and Danielle's opinions are based in real life stories.
Ian Martin tells the story of Carl (not his real name), who talked on the phone for a while with a debt consultant, only to discover he was talking to someone in California!  Ian's advice: "when it comes to debt consultants, know who you are getting into bed with."
If you want to meet a trustee, contact Hoyes Michalos, and we'll meet with you to discuss your options for free.
Benny Mendlowitz met with a woman in his Scarborough office who met a debt consultant who's office is on the same floor as Benny's office.  She said to the debt consultant "why would I pay you $500 to hook me up with a trustee when I can do that myself?" At that point, she got up and left, found Benny, and Benny filed her consumer proposal (and he didn't charge her any up front fees).
So why do people go to debt consultants?  Because they advertise a lot, particularly in the Toronto area.  Julie Wildman in our Toronto office tells the story of the debt consultant ads "snaring" an unsuspecting couple who paid the debt consultant $1,000, and never heard from them again.  That's sad, and that's why I'm writing this article as a warning to others.  Ross Stevenson in Vaughan tells a similar story, and he advises that the truth about debt consultants is simple: they can't offer legal protection from your creditors! Adam Rauf in Brampton is more aggressive, calling debt consultants a scam!
I won't go so far as to say every debt consultant is a scam artist, but I will say this: if your wages are being garnisheed, there are only three ways to stop it:
get the creditor to stop the garnishment, which they will generally only do if you pay it off in full, plus interest and legal costs;
file a consumer proposal;
A debt consultant may be able to make a deal to stop a garnishment.  If they can, and it doesn't cost you too much, great.  But a debt consultant is not licensed to file a proposal or a bankruptcy, so they can't offer that form of legal protection.
All they can do is charge you a large up front fee, and then refer you to a licensed trustee.
So, for legal protection, bypass the middle man, and  don't pay an up front fee.  Contact us, and arrange for your no charge initial consultation where we will explain all of your options.
Let's get started.

In the news:
Global News warns consumers to be wary of credit repair companies.