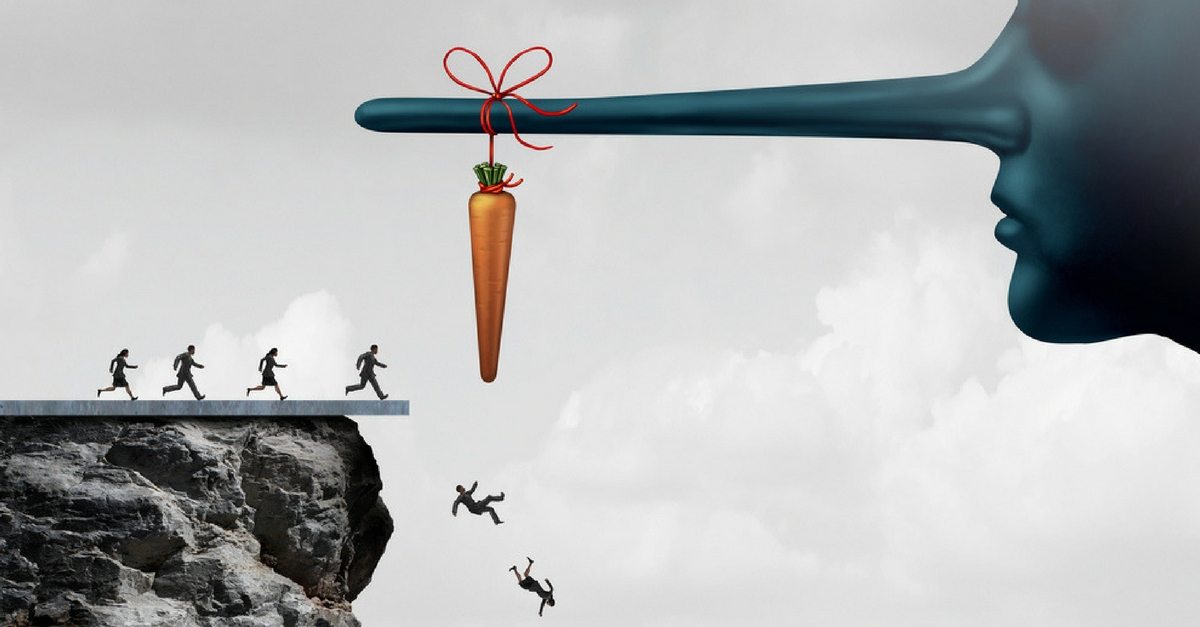 It's no secret that Hoyes Michalos is not a fan of debt consultants. We've written about our concern with debt consultants many times. It's for this reason that I was quite pleased to see the Office of the Superintendent of Bankruptcy (OSB) issue a report on their review of the involvement of debt consultants in the administration of consumer proposals in Canada.
A History on Debt Consultants in Canada
Before addressing the issues raised by the OSB, I'd like to share a short history about the evolution of large scale debt consulting in Canada.
A few years ago American style debt settlement companies ran numerous advertisements offering to help consumers settle their debts for pennies on the dollar. Competing with consumer proposals, their debt settlement program came under fire because of the high upfront fees charged by these debt consultants, often for little or no work. Many of their clients were left worse off, and often came in to speak with us after having paid a significant amount of money to their debt consultant.
Eventually the Ontario government cracked down on these types of debt consultants – introducing debt settlement legislation in 2015. This legislation effectively stopped these companies from charging large upfront fees.
Rather than going away, debt consultant companies changed their business model.
One of their new approaches has been to become a referral source to specific Licensed Insolvency Trustees for consumer proposals. This is the practice being investigated by the Office of the Superintendent of Bankruptcy.
Understanding Consumer Proposals in Canada
In Canada only a Licensed Insolvency Trustee can administer a consumer proposal, which is a procedure available under the Bankruptcy and Insolvency Act. Today consumer proposals make up almost half of all insolvency filings in Canada.
Debt consultants know a consumer proposal is a better product for someone who is looking to make a debt settlement plan with their creditors. This is because a consumer proposal offers legal protection from creditor actions, like collection calls, and wage garnishments. This protection begins as soon as a proposal is filed. In addition to that benefit, fees charged by a Licensed Insolvency Trustee are set by the federal government. This allows for full transparency, consistency, and fairness for consumers in what they pay to file a proposal.
Debt Consultants Adding to Proposal Costs for Debtors
The report prepared by the OSB highlights several concerns with debt consultants offering consumer proposal advice to consumers for a fee.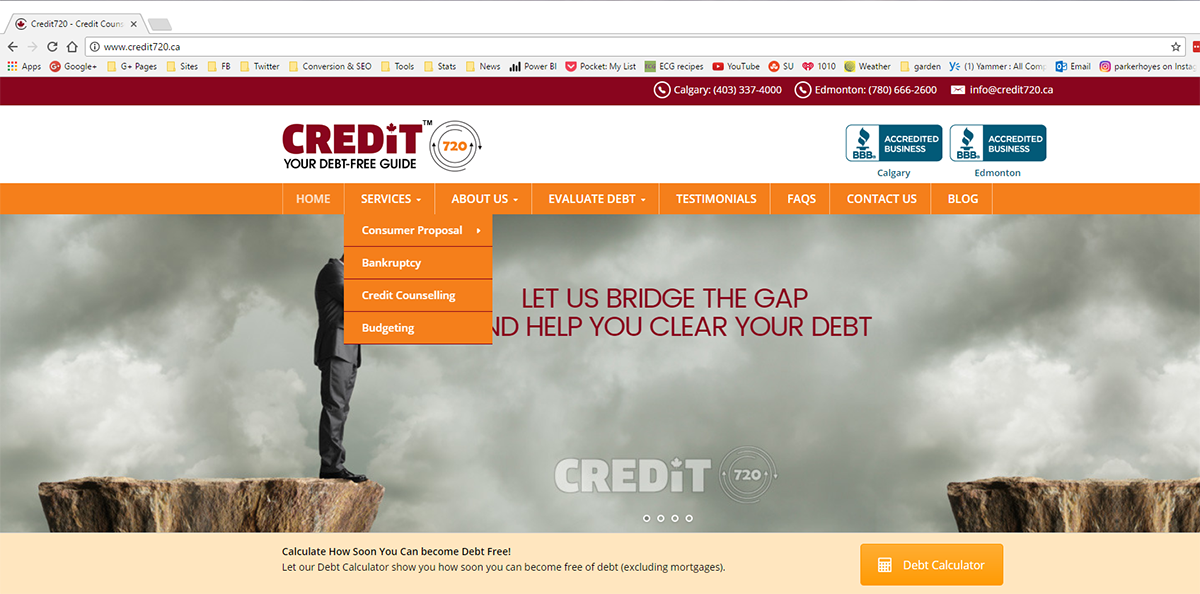 Debt consultants increasing proposal costs for debtors.
Consulting fees charged by debt consultants "averaged approximately $2,400 and reached as high as $4,200". I have spoken to debt consultants who tell me they can get a better deal for the debtor because of their knowledge of the system. That's ridiculous and that's why these fees are completely unnecessary. I do not believe that a proposal arranged through a debt consultant will result in a proposal costing less than one arranged directly through a Licensed Insolvency Trustee. Certainly not sufficient to warrant a $2,400 consulting fee.
At my firm, Hoyes Michalos, we have successfully negotiated thousands of consumer proposals, giving us far more knowledge of the process than a debt consultant who has never filed a consumer proposal. As noted by the OSB report "for lower value proposals the consulting fee commonly ranged from 20 to nearly 40% of the value of the proposal". That cost should not be born by the debtor for a useless service, and those funds could otherwise be directed towards the creditors if the debtor can afford that amount of debt repayment.
Ancillary and confusing supplemental services increasing costs.
The OSB found that many debtors were sold extra services including credit rebuilding loans, proposal insurance, and loans to prepay a consumer proposal – all at a significant cost to the debtor. In many cases, the debtor was unaware of what services were part of the consumer proposal process, and which services were provided by the debt consultant.
Understand Who You're Dealing With
There are roughly 1,000 active Licensed Insolvency Trustees in Canada. As noted in the report, only 13 LIT firms were found with a "frequent and sustained relationship" with two large-volume debt consulting agencies.
To be clear: Hoyes, Michalos & Associates Inc. does not have a referral arrangement with any debt consultant agency. 
Unfortunately these debt consulting agencies use confusing advertising, often advertising a consumer proposal, and the debtor does not know or understand who is providing the service.
Our recommendations
Ask whether or not the person or agency you're meeting with is a Licensed Insolvency Trustee. If you are not sure, research them on the OSB list of Licensed Insolvency Trustees.
Do not sign a contract that requires you to make any payments prior to meeting with a Licensed Insolvency Trustee, signing your proposal documents and having them filed with the government.
Ask the person you are meeting with what they will be charging you for. You should never have to pay someone to help you through the process or help you prepare paperwork to file a consumer proposal.
If in doubt, seek a second opinion from another Licensed Insolvency Trustee. All reputable firms offer a free consultation and should not require a payment until your proposal has been filed. At Hoyes Michalos, we do not charge any fee until your proposal has been filed with the government.
The OSB has indicated it will continue to pursue this matter, including making changes to OSB directives that govern how Licensed Insolvency Trustees operate and amend consumer proposal documents and forms. I assume this measure is to increase disclosure for the debtor, creditors, and the OSB compliance review. I look forward to these changes, which will hopefully end the practice of these types of debt consultants and save unsuspecting consumers from unnecessary costs as they work towards debt relief.
Similar Posts: