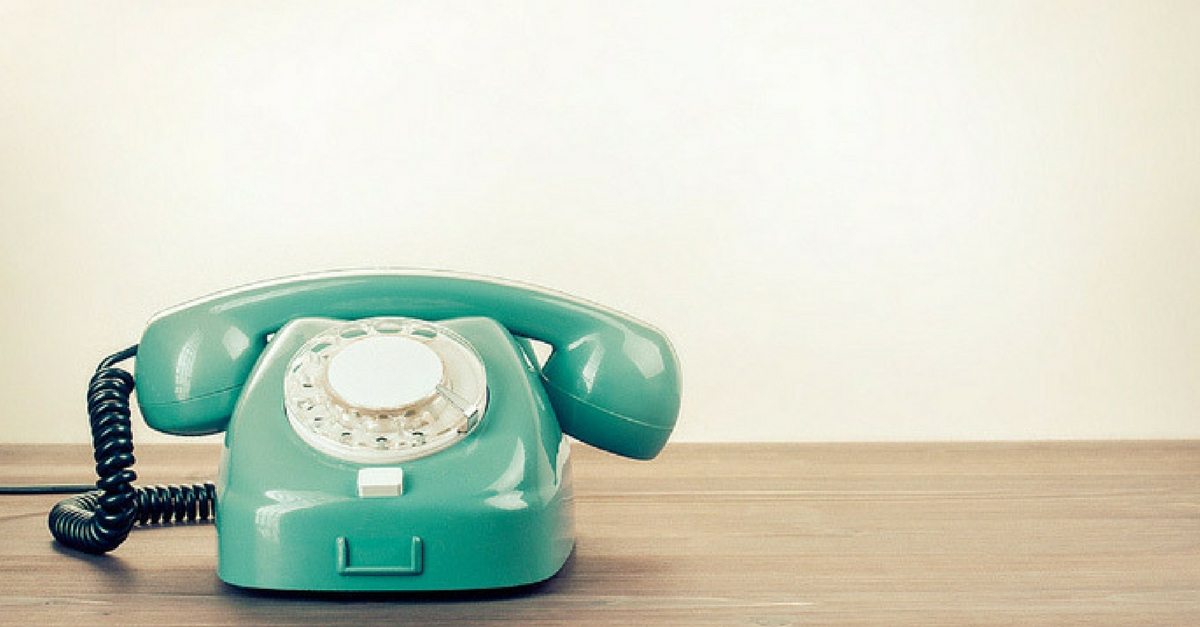 I've been hearing stories from clients who, before contacting our firm, received a phone call at home offering debt relief and debt management services. The telemarketing pitch goes something like this: "Do you have any credit card debt or bank loans that you want to reduce faster? We offer a government debt relief program that will eliminate up to 80% of your debts without filing bankruptcy." The simple truth is that with the significant rise in consumer debt, the number of companies offering debt relief services to Canadians is going to increase.
Debt relief companies are going to become more creative as they compete to sell services to debt burdened Canadians.
Most provinces in Canada, including Ontario, have put in place legislation to prevent fee abuses in the debt settlement industry by limiting upfront fees and defining fee limits. Unfortunately, this just means that non-licensed debt management companies will have to become more creative to maintain their profits. One way to do this is to open up call centres (often in another country) that offer to help you manage or eliminate your debt.
Another approach is to use telephone marketing companies to cold call indebted Canadians with offers to help them eliminate debt. And this telemarketing service can even be outsourced to a lead generation company who doesn't even provide the debt management services themselves but in fact are just paid salespeople. While as a firm we do advertise in order to help people struggling with debt find us, I have significant concerns about this type of 'outreach'.  I don't know of any legitimate professionals that use telemarketing to market their services. Have you ever heard of a doctor, or lawyer, or banker, or accountant using telemarketers?  I haven't.
It's only people who are not qualified, unlicensed and not registered who call people at home and tell them stories that are too good to be true.
To be clear: at Hoyes, Michalos & Associates we do not use telemarketers, ever.
How To Assess Debt Relief Providers
Here's my advice for dealing with debt relief telemarketers trying to sell debt reduction services to you over the phone. These tips apply equally to phone calls you receive unsolicited or return phone calls from any debt relief company you may have contacted initially over the internet yourself:
Under no circumstances should you agree to anything over the phone.
Ask for their full company name, their phone number and their website address.
Hang up the phone, go to their website and do some research.
Find out how long they have been in business.
Determine who licenses them.
Determine if they are members of a legitimate professional association.
Find out if they have physical office locations so you can meet with someone in person.
While you may want to check them out with the Better Business Bureau, a BBB rating is not a professional affiliation. Anyone can be registered with the BBB, and registration does not mean they are trained, licensed debt experts.
The same goes for a Canadian flag, government style logo, or catch phrases like "government program". This type of advertising is generally meant to give you the impression that they are affiliated with the government.
The only government debt settlement program is called a Consumer Proposal.
It is important to know that consumer proposals can ONLY be offered through a licensed insolvency trustee. Anyone else offering to help you with a consumer proposal is playing the part of a middle man, hoping to charge you a fee or earn a 'referral fee' from the trustee which is actually not allowed under the Bankruptcy & Insolvency Act.
Debt relief companies are increasingly playing the part of the middle man, at an added cost to the consumer.
Let me repeat my most important advice: You should always meet with someone in person before you agree to anything.
That meeting should take place in a legitimate business office, not in a coffee shop or mall. It is perfectly fine to start the conversation online or via email. In fact, most licensed insolvency trustees, including Hoyes Michalos, offer a form on their website where you can ask a simple question about your situation before committing to a full consultation. However, ultimately, as professionals, we want you to come into our office for a complete debt assessment to talk to one of our experts so we can fully understand your financial situation and offer you the best advice we can.
If you have more debts than you can pay and you want help to eliminate those debts, there are two legal procedures that will work: a consumer proposal or personal bankruptcy in Canada. Both procedures can only be done by a licensed insolvency trustee. And your initial consultation (or two or three if that is what you need) is free, so this is usually the best, and safest, option when looking for debt relief services.
Similar Posts: