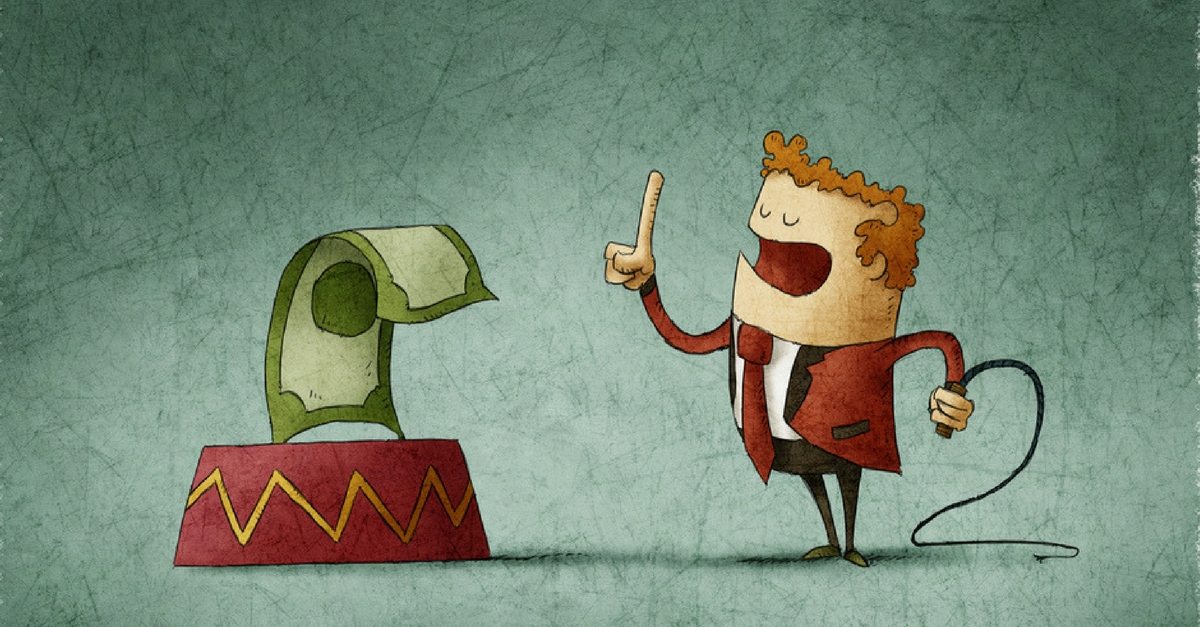 Another Hoyes, Michalos success story from our London Trustee, Norma Yau:
About two years ago I met with a couple who had been referred to me from a credit counselling agency. The person whom they met at the counselling agency had worked with them before on a debt management program ("DMP"), but they had since gotten themselves into problems again. This time the amount they would need to pay would be too great for them to keep paying regular monthly household expenses. They couldn't afford both a DMP and all of their monthly household bills.
We reviewed their total amount of debt, and the payments they would need to make each month to keep a roof over their heads, food on the table and the members of their family clothed. We also reviewed the type of creditors they had and looked at how much those creditors would expect in a consumer proposal. If we could not come up with a viable proposal, their only other option was personal bankruptcy.
After talking about some of the expenses they thought they really needed but which could be cut, and discussing methods of keeping track of the money they would be spending, we worked out a plan where they would pay the creditors about 34% of the debt outstanding over a period of four years. The creditors accepted the proposal.
I am happy to report that the proposal has been going for two years now, and not once in the last two years have this couple had any bounced payments or any other problems. All of their monthly bills are up to date. Even better, when I talked to them about six months ago, they indicated all was going well and they were living without the stress of trying to juggle payments to many different creditors. I have every confidence that they will complete the proposal payments over the next two years.
They also referred their daughter and her family to see me. I always try to find the best solution for everyone. Their daughter did not need to file a proposal or a bankruptcy. I could with confidence refer her to a credit counselling agency for a DMP. Yes, they were able to help their daughter recognize that she was in trouble before it was too late, and to make adjustments to her style of living and come to us for advice while there was still time to try other options.
That's what I call a success story!
If you are experiencing payment problems, call us before it is too late! Getting advice about managing monthly expenses can sometimes be all that is needed. Call us today.