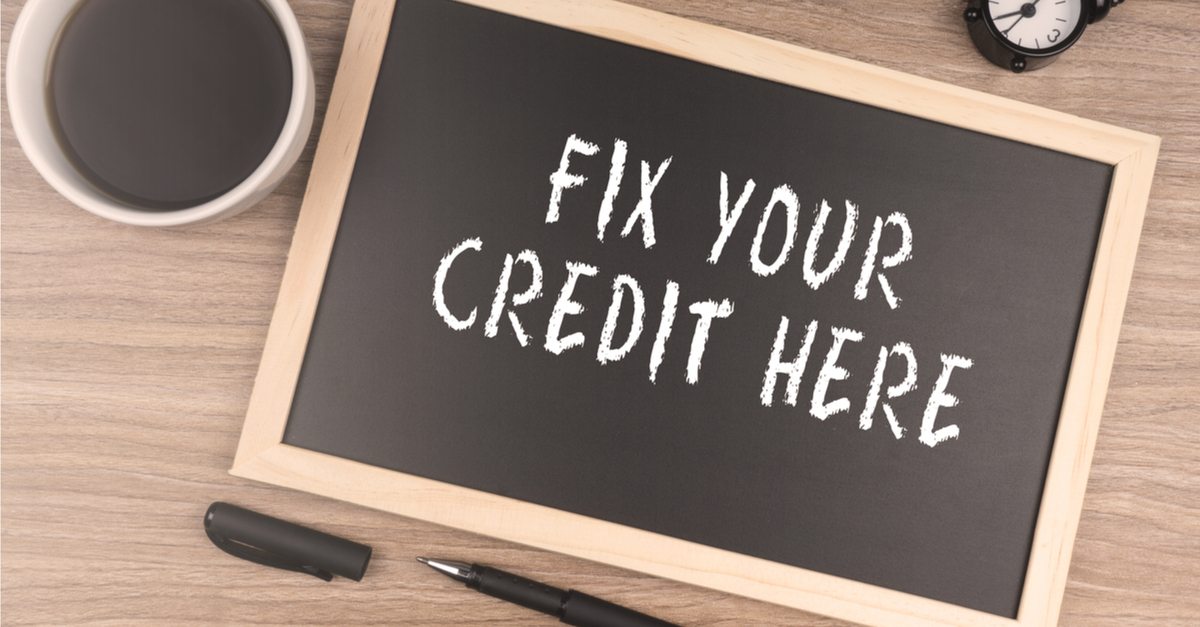 Taking care of your credit is like taking care of your car. How many times have you taken your car into the mechanic and thought that it was a minor problem only to find out it really was major? Car repairs usually become more expensive when we procrastinate about going to the mechanic. It is the same with your credit: the longer you wait to address the problem, the bigger the problem becomes. So the best time to start your repairs is as soon as you identify the problem.
If you have fallen behind with your payments and you are about to be, or have just been, assigned to collections, contact your creditor before they contact you. Why do I suggest you call those "mean" people first, you ask? Two reasons:
First, the sooner you call the more time you have to arrange payment.
Second, when you contact them voluntarily, you are seen to be more sincere and credible. Have a plan worked out that will address more than just the interest on the debt. Have a plan that will pay the debt in full, or bring it back into line over a reasonable period of time. When you make a deal with them, make your payments on time or early. They do not have to wait for their money before you start to rebuild their trust, which is what credit is all about.
Here's the key point: if you are going to repair your credit on your own, decide in advance what you can afford to pay before you talk to your creditors. If they agree to your plan, stick to it. Don't make a promise you can't keep, because that will hurt your credibility, and make it harder to negotiate a deal in the future.
But what can you do if you can't work out a plan with the people you owe money to? What do you do if they want more money than you can afford to give them?
If you realize that you cannot pay this debt over a short period of time, or you cannot pay more than interest, then the problem is more severe. That is where we come into the picture. At Hoyes Michalos will sit down with you and review your financial situation and work out a plan to repair or reconstruct your credit. We will review many options if you can't work out a plan on your own:
We can explain how each of these programs works, how it affects your credit and how to rebuild your credit from here.
Remember, credit is based on trust and trust has to be earned but you can regain trust after you have lost it.
A consumer proposal may be the first step in building that trust. With a consumer proposal we work with you and your creditors to negotiate a settlement. If you owe $50,000 on credit cards, bank loans, payday loans, and tax debt, we may be able to work out a plan where you pay somewhere between a third to half of the full amount owing. A typical plan may be payments from you of $300 per month for 60 months, or $18,000, with the balance written off. (This is an example only; the actual amount you will pay is based on your income, your assets, and your total debts).
Once the proposal is completed, you are debt free. You will start saving money, and it is those savings that will start the credit repair process. We have more information in our article on how to repair your credit.