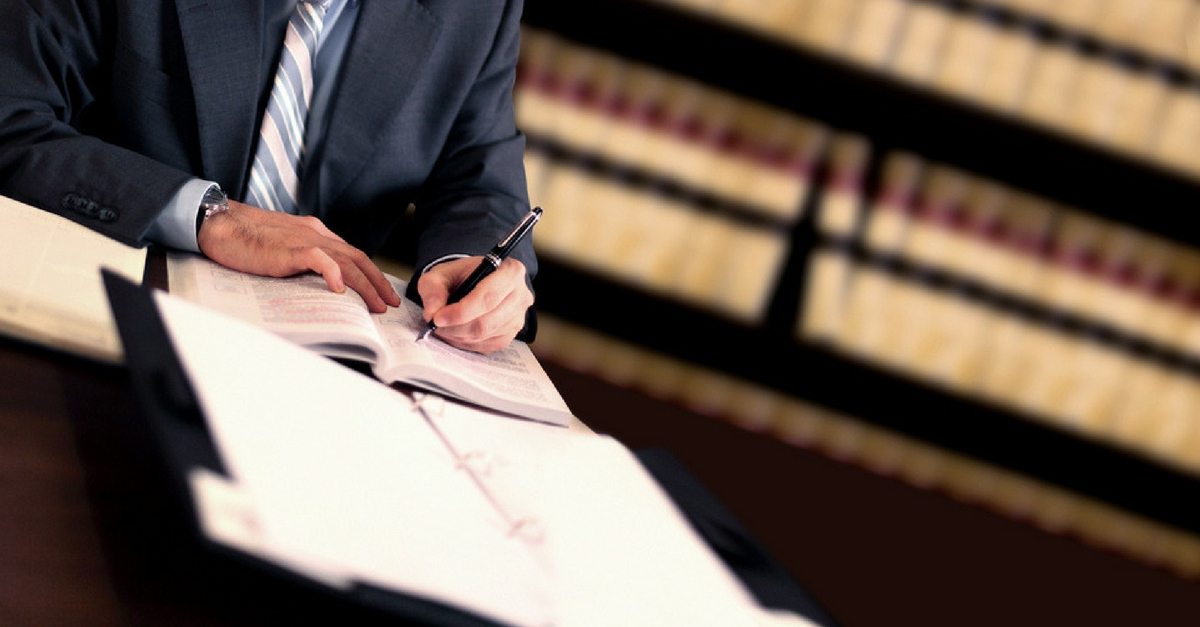 On September 18, 2009 the cost of bankruptcy will increase for many Canadians. Readers of the Hoyes Michalos Bankruptcy Blog will know that we have advocated for change for many years. In February 2008 Ted Michalos and I were the only personal bankruptcy trustees to be given a full hour to testify before the Senate Banking Committee on the proposed new bankruptcy rules. In May I wrote letters to the Prime Minister and the Industry Minister asking them to eliminate the uncertainty and either pass or abandon the new rules. The Prime Minister and Industry Minister both responded, saying they were working on it.
My biggest complaint with the speed the government has implemented these rules is that they have taken a long time, which has created uncertainty for everyone. We thought the rules would come into force in 2006. Then 2007. Then 2008. By 2009 we had almost given up (which is why I wrote to the Prime Minister). For four years I have had to tell everyone I met with that "the rules might change, so maybe you should wait, or maybe you should file now." Bankruptcy is stressful enough without the added confusion of not knowing what the rules will be tomorrow.
Finally, in the middle of the summer, on August 19, 2009 all trustees in Canada received an e-mail from the Office of the Superintendent of Bankruptcy saying that the remainder of the new rules would come into force 30 days later, on September 18, 2009. I find it incredible that after waiting for four years the federal government decided, in the middle of Parliament's summer vacation, to give us 30 days notice to get ready for the new rules.
Even worse, the timing of these new rules couldn't be worse for many people. Here's why: Under the old rules, most bankruptcies ended in nine months. Under the new rules, if you have never been bankrupt before and if you have surplus income, your bankruptcy will now last for 21 months. A second bankruptcy with surplus income now lasts for 3 years. The length of a bankruptcy just got longer for a lot of Canadians.
Each month a bankrupt is required to send their trustee proof of their income (copies of paystubs). If they have more than $200 in surplus income, their bankruptcy is automatically extended, and the bankrupt must continue making payments to their bankruptcy estate for the duration of the bankruptcy.
Why did the government increase the length of a bankruptcy if you have surplus income? I don't know for sure, but I assume it's because the government doesn't want the bankruptcy process to appear to be "too easy". If you have a lot of debt, and if you have the ability to pay something towards those debts, the government believes you should make payments.
I don't disagree with that approach. Most people I meet with would be happy to repay their debts if they could. The problem, of course, is that most people who are considering personal bankruptcy can't afford to repay their debts. They have lost their job, or gone through a divorce, or suffered a medical problem that has reduced their income, and repaying their debts in full is not possible.
The problem is this: when the government first introduced the new rules in 2005, Canada was in the midst of an economic boom. Times were good. Unemployment was low. Consumer debt was much lower than it is today. Incomes were high, so asking Canadians to pay a bit more in a bankruptcy was not a huge hardship.
Unfortunately it is now 2009, and Canada is in the midst of the worst recession since the Great Depression. Unemployment is high. Overtime is gone. We are using debt to survive more than ever before. And now, at the worst possible moment, the government has decided to make bankruptcy more costly.
If the government had asked me (which they didn't), I would have suggested bringing into force now the rule changes that help Canadians (such as increasing the debt limit on consumer proposals), and leaving the more harsh rule changes until the economy recovers, and people are more able to afford the higher payments. If they wanted to bring all of the rule changes into force, I would have suggested at least giving us more than 30 days notice so that everyone could prepare for the new rules.
However, none of that matters now. The new rules take effect on September 18, so we are doing our part to be prepared. If you have more debt than you can handle, here's what you need to know:
First, if you have more than $200 in surplus income, your bankruptcy will automatically extended, and you will pay more. Bankruptcy may still be your best option, but you should realize that the cost may be higher.
Second, if you owe more than $200,000 to the government in taxes, and your tax debts are more than 75% of your total debt, you are now required to appear before a bankruptcy judge before you can be discharged from bankruptcy.
That's the bad news. The good news is that the debt limit on consumer proposals has increased from $75,000 to $250,000, so more people will now be able to file a consumer proposal as an alternative to bankruptcy.
Also, a secured lender can no longer cancel a contract simply because you filed bankruptcy. Under the old rules certain banks would automatically repossess your car if you went bankrupt. Now, if your payments are up to date, you can keep the car, provided you continue to make the payments to the bank. This will help a lot of people who need their car to get to work, but can't purchase another car due to bad credit.
In summary, it would have been nice if the rules making bankruptcy more costly were delayed until the economy recovers, but the rules are here, so it's important to understand them. If you are in financial difficulty, contact us and we will review your options, including consumer proposals as an alternative to bankruptcy, and we will help you decide which option is right for you.
In closing, my prediction for the next few months is that we will see an increase in the number of consumer proposals filed as Canadians attempt to avoid the harsher new bankruptcy rules. At least that will be a positive development for many people.