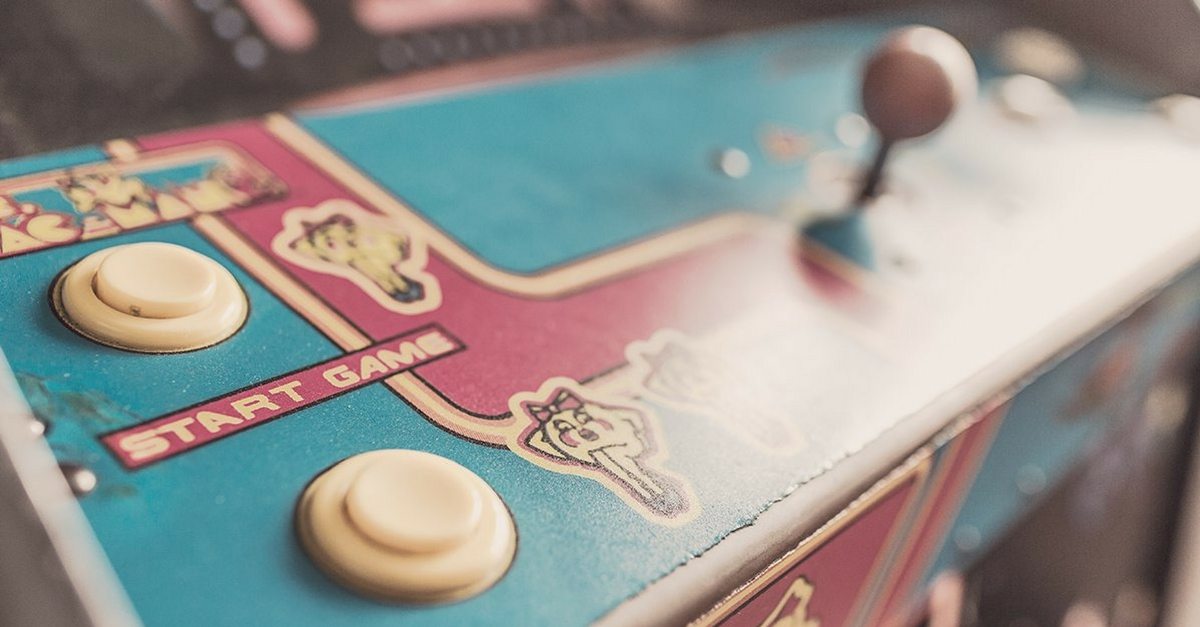 This past year may prove to be a turning point for household debt in Canada and not in a good way. As of October 2018, Canadian household debt reached a whopping $2.158 trillion. Undoubtedly, this is a significant number. Despite tighter lending rules put in place to minimize risk, rising interest rates threaten the average Canadian's capacity to manage what are staggering personal debt loads.
I am skeptical as to how much longer Canadians can continue to borrow and service their debt.
Debt growth is slowing but it's not necessarily a good indicator.
Total household debt was up 3.5% in October 2018 compared to the same month last year, yet this was the lowest rate of growth in over 30 years. Mortgage debt led the deceleration trend, rising just 3.2% in October, down from the previous growth peak of 6.3% in mid-2017. Whether it was the stress test, or a softening real estate market as the cause is irrelevant. It's kind of a chicken and egg type of thing.  The end result is that credit growth is softening.
And while total consumer debt has accelerated again in recent months after decelerating in the first half of 2018, recent increases are still well below growth rates of a year ago.
For a debt-driven economy, a curbing of demand for credit isn't necessarily a good omen. Less credit means less cash in the economy. A slowing economy, if it leads to job losses, will be devastating for those who are overextended.  
We can't afford to keep borrowing.
Having said all that, slowing growth is still growth. Canadians owe 3.5% more than they did last year. The average Canadian owes $1.78 for every dollar of income they earn. This number was revised upwards by Statistics Canada based on lower income numbers provided by the Canada Revenue Agency.  In effect, we are earning less than originally predicted, which makes the average debt load much worse.
Check your debt-to-income ratio
Canadians have been able to carry massive debt over the last few years because of low interest rates but this too is changing. Debt is now costing more than it used to. Since mid-2017, the Bank of Canada has increased their target rate from 0.5% to 1.75%. That may not sound like much, but when the interest on a refinanced or renewed mortgage increases by 1% from say 3% to 4%, mortgage interest costs actually go up by 33%. And one of the biggest hits has been to Home Equity Lines of Credit (HELOC). Primarily variable rate loans, rates rise immediately on balances owing driving up minimum payments.
HELOCs aren't an option forever.
HELOCs as of September 2018, hit $292.3 billion, up 4.5% from a year earlier. Consumers have tapped into their home equity as personal ATM machines in a big way over the past year. They have used this money to fund spending, finance real estate and, for some, consolidate existing debt. One has to wonder how much room is left?
Refinancing options are narrowing.
Much of the HELOC debt is being used to refinance credit cards and other debts. Canadians are not filing insolvency if they have a home – yet. Our own Homeowners Bankruptcy Index shows that only 5.2% of insolvencies involved homeowners in November 2018 compared to 7.9% in November 2017.
However, using a HELOC as a debt consolidation option won't last. Just after the last recession, 3 in 10 insolvencies were filed by homeowners.  As interest rates continue to rise, and housing prices stagnate or worse, fall, I fully expect our Homeowners' Bankruptcy Index to rise, dramatically.
Pressure is high.
Relying on low rates and equity to keep afloat are becoming less viable options for indebted Canadians with each passing day. On December 5, 2018 the Bank of Canada did maintain its overnight target at 1.75%. But that won't last forever. The target rate is forecast to be 2.50% by the end of 2019.
Already we are seeing the impact on bankruptcy rates in Canada, and Ontario in particular. In October, Canadian insolvencies increased 9.2% over the prior year. Ontario bankruptcies and proposals increased by 6.6%, the 5th monthly increase in the past 7 months. Ontario insolvencies are set to rise in 2018, after 8 years of declines.
If you're not facing a difficult situation yet, then it's probably as good a time as any to start planning to repay what you owe before it's too late.
Every year we choose 10 key statistics that most accurately tell the story of what's happening with consumer debt in Canada and Ontario. Here are our top 10 debt statistics for 2018:
Household debt reached $2.158 trillion as of October 2018, up 3.5% annually.
The debt-to-income ratio reached $1.78, meaning Canadians now owe $1.78 for every dollar they earn.
Mortgage debt reached $1.5 trillion, up 3.2% in October 2018.
Total consumer debt reached $624.4 million.
The Bank of Canada target rate was 1.75% in October 2018 – the fifth increase since 2017, for a total increase of 1.25% above historical lows.
The discounted 5-year mortgage rate was 3.33% in November 2018 versus 2.69% in November 2017 – a 0.65% basis point increase.
A 1% increase in mortgage interest rates translates to a 33% rise in the cost of mortgage payments.
HELOCs hit $292.3 billion in September 2018, up 4.5% from a year earlier.
The Hoyes Michalos Homeowner's Bankruptcy Index showed that only 5.2% of insolvencies involved homeowners in November 2018 versus 7.9% in November 2017.
Ontario bankruptcies and consumer proposals increased by 0.6% in the first 10 months on 2018.

Similar Posts: