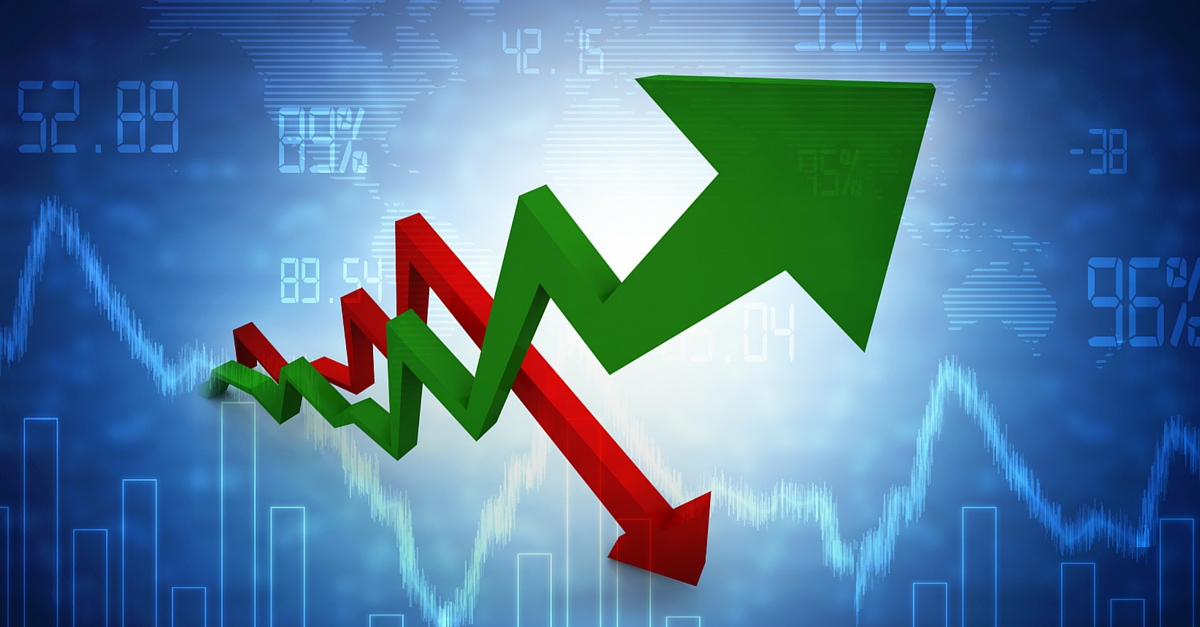 Has carrying debt become riskier? Maybe – the Office of the Superintendent Bankruptcy released their 2015 Annual Report today, detailing the number of insolvencies in each province. All provinces, with the exception of Ontario, experienced an increase. Canadian insolvencies by province are provided in a table at the end of this post. Click here for Ontario Regional Bankruptcy and Consumer Proposal Volumes.
While consumer debt (excluding mortgages) increased in all provinces except Alberta last year according to Equifax, the recent bankruptcy statistics highlight just how vulnerable consumers are to financial shock.
In contrast to their fellow Canadians, indebted Ontarians were able to keep afloat longer with the province's job growth and increased exports – buoyed by the low dollar. Meanwhile, provinces with oil-based economies like Newfoundland and Labrador, Alberta, and Saskatchewan are still reeling from the precipitous drop in oil prices. These provinces saw a dramatic growth in insolvencies – up 17.9%, 18.5%, and 13.4% respectively, from the previous year. At the same time, their neighbouring provinces, Prince Edward Island, Quebec, and Manitoba, suffered collateral damage as laid-off energy-sector workers returned home, revealing the wide ranging vulnerabilities in Canada's oil sector.
Another interesting story the data revealed was that the number of consumer proposals filed over bankruptcies, were up in Ontario, British Columbia, and Alberta. This increase in consumer proposals can partially be attributed to debtors having more home equity as the real estate markets in Ontario and British Columbia remain heated. While the Albertan real estate market may be cooling with the drop in oil prices, it appears that a fair number of indebted Albertans have enough home equity to make a consumer proposal a better option than bankruptcy. Most debtors with home equity will choose to file a consumer proposal as they can keep their homes if they continue to pay their mortgage on time.
Ultimately, as the Canadian economy keeps shifting, with volatile up and downs, provinces will oscillate between being 'haves' and 'have-nots'. And carrying debt will become riskier no matter where you live as the provincial economies shift back and forth. In an economy rife with risk, we recommend keeping consumer debt levels low to safeguard your finances if, or when, the economic tides take a downturn.  Take advantage of the 'boom' to pay off debts sooner so you are somewhat protected when the 'bust' returns.
| | | | | | |
| --- | --- | --- | --- | --- | --- |
|  Canadian Insolvencies | Bankruptcies | Proposals | 2015 | 2014 | % Change |
| Newfoundland and Labrador | 1,498 | 324 | 1,822 | 1,545 | 17.9% |
| Prince Edward Island | 519 | 287 | 806 | 721 | 11.8% |
| Nova Scotia | 3,648 | 1,584 | 5,232 | 5,227 | 0.1% |
| New Brunswick | 2,814 | 1,517 | 4,331 | 4,308 | 0.5% |
| Quebec | 24,539 | 19,166 | 43,705 | 41,554 | 5.2% |
| Ontario | 17,958 | 21,977 | 39,935 | 41,108 | -2.9% |
| Manitoba | 1,264 | 834 | 2,098 | 1,891 | 10.9% |
| Saskatchewan | 1,155 | 1,043 | 2,198 | 1,938 | 13.4% |
| Alberta | 4,280 | 5,530 | 9,810 | 8,281 | 18.5% |
| British Columbia | 5,683 | 5,897 | 11,580 | 11,383 | 1.7% |
| Canada | 63,406 | 58,203 | 121,609 | 118,050 | 3.0% |