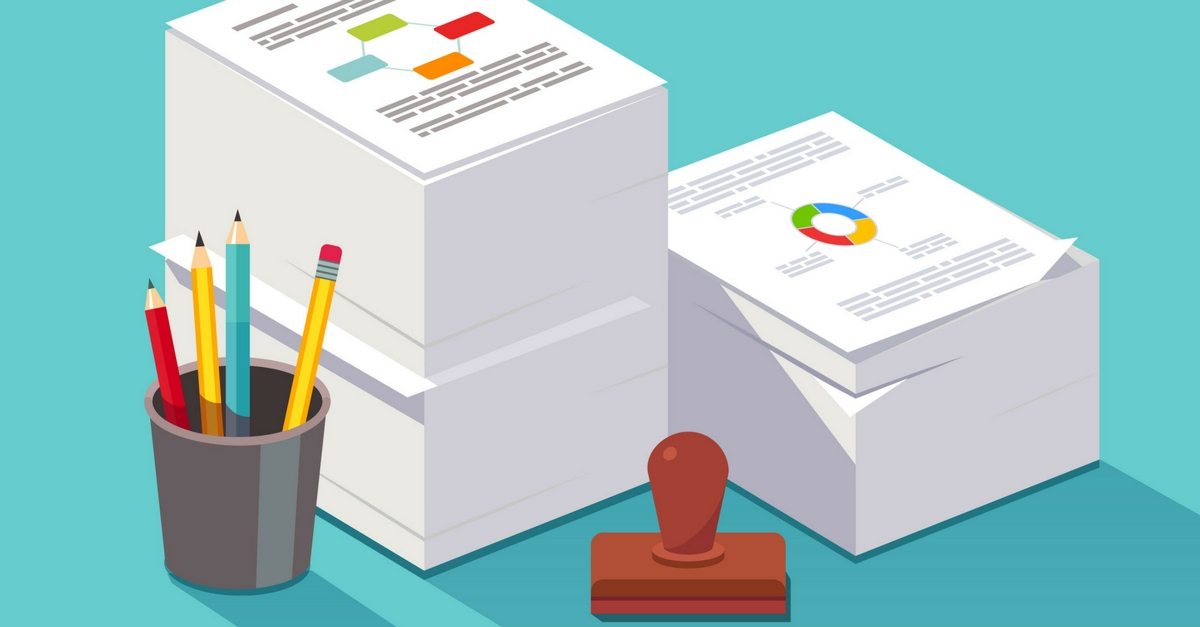 The Office of the Superintendent of Bankruptcy released statistics for the number of insolvency filings in Ontario, and all of Canada in for the period ending June 30, 2011. At Hoyes Michalos we take great pride in being on the cutting edge of information about consumer proposals and bankruptcy, and our large team spent the day analyzing the numbers. Here's what we found:
First, the good news. The total number of insolvency filings are down.
In the first six months of 2010 in Ontario there were 28,944 personal bankruptcies and consumer proposals filed. In the first six months of 2011 that number dropped to 26,473, a drop of 9%.
In all of Canada the overall decrease was 8%, so Ontario is representative of the national average. However, here's where it gets interesting:
In Ontario personal bankruptcies in the first six months of this year decreased by 23% (from 17,314 to 13,406). That sounds like great news for the economy, but that was counter balanced by the increase in the number of consumer proposals filed, from 11,630 last year to 13,067 this year, and increase of 12%.
In the first six months of 2010, 60% of filings were bankruptcies, and 40% were proposals. In the first six months of this year it was much closer to a 50/50 split. What's going on here?
Two things have changed:
First, back in 2009 the bankruptcy laws in Canada changed, making bankruptcy in Canada more expensive for some people due to the new surplus income rules, while at the same time encouraging the filing of more consumer proposals.
Since Ted Michalos and I founded Hoyes Michalos back in 1999 we have always encouraged consumer proposals as an alternative to bankruptcy; the rest of Canada is starting to catch up, and is start to realize that in many cases a consumer proposal is a better alternative. Here's why:
If you file bankruptcy, you are required to provide copies of your paystubs each month, and if you have surplus income as defined by the government, you pay more, and your bankruptcy lasts longer. That's not a problem in a consumer proposal; once we negotiate a deal with your creditors, that's it. No wonder people like consumer proposals.
Second, as the economy improves and incomes increase, consumer proposals (for the reasons noted above) become better alternatives to deal with your debts. If the economy continues to improve, it's likely that the percentage of consumer proposals filed will continue to increase.
However, a word of caution: the percentage of consumer proposals filed has dropped as the year has progressed. In the first three months of this year there were actually more consumer proposals filed in Ontario than bankruptcies (6,586 to 6,567). In the second quarter bankruptcies were higher (6,839 to 6,481). Does that mean the economy is fading?
Perhaps, but we will have to wait a few more months to know for sure. In a bankruptcy you lose your tax refund, so if you are expecting a tax refund you may choose to wait until you get it for last year before filing (so you only lose one year and not two). That tends to cause an increase in bankruptcy filings in April, May and June.