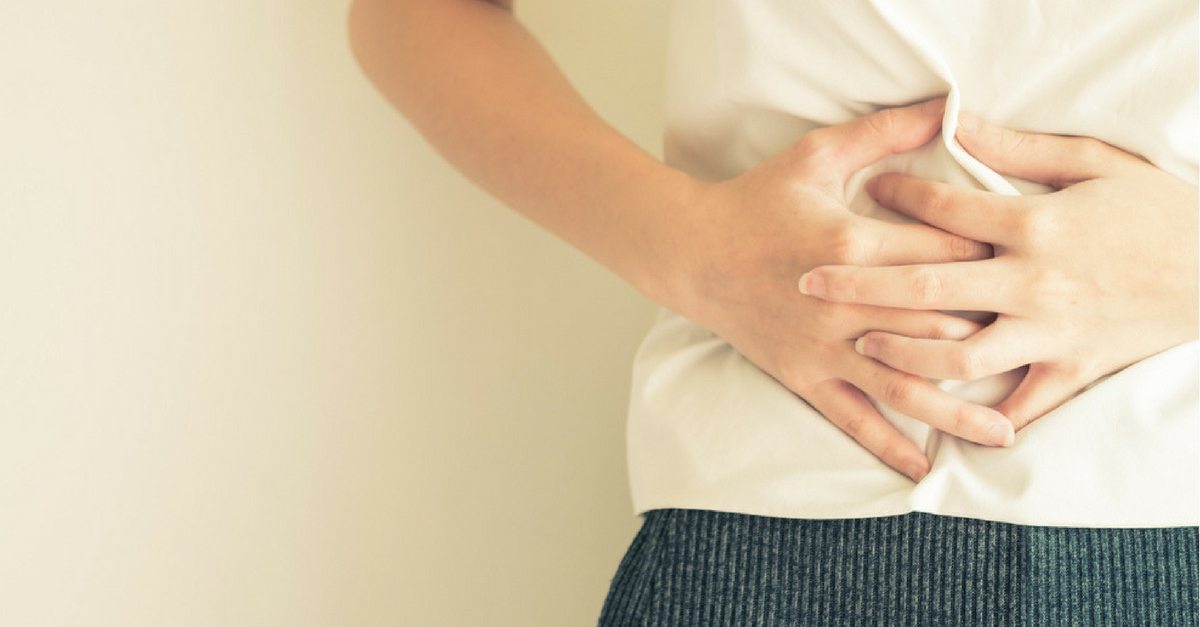 Joan T. (not her real name), divorced, 67 years old, $29,300 in debt, London,Ontario
I'm 67 years old – and this is the first time I've every faced a situation such as this.
I was heavy with guilt until I met with your bankruptcy trustee in London, Ontario and my options were pointed out to me and with the guidance I received I made the decision and I haven't regretted it at all.
Your whole team was great! And I would definitely recommend this option to my friends and family if they faced a situation where Hoyes & Michalos can assist.
I think the whole process for me has been a good one and I've learned so much as well.
There are many causes of bankruptcy – job loss, divorce, illness and yes, overuse of credit. The reason you find yourself facing debt problems doesn't matter. What matters is finding a solution, which we were so happy to be able to provide to one of our London clients.
Let us help you explore your options. We'll explain all your options including filing a consumer proposal to avoid bankruptcy.
Similar Posts: