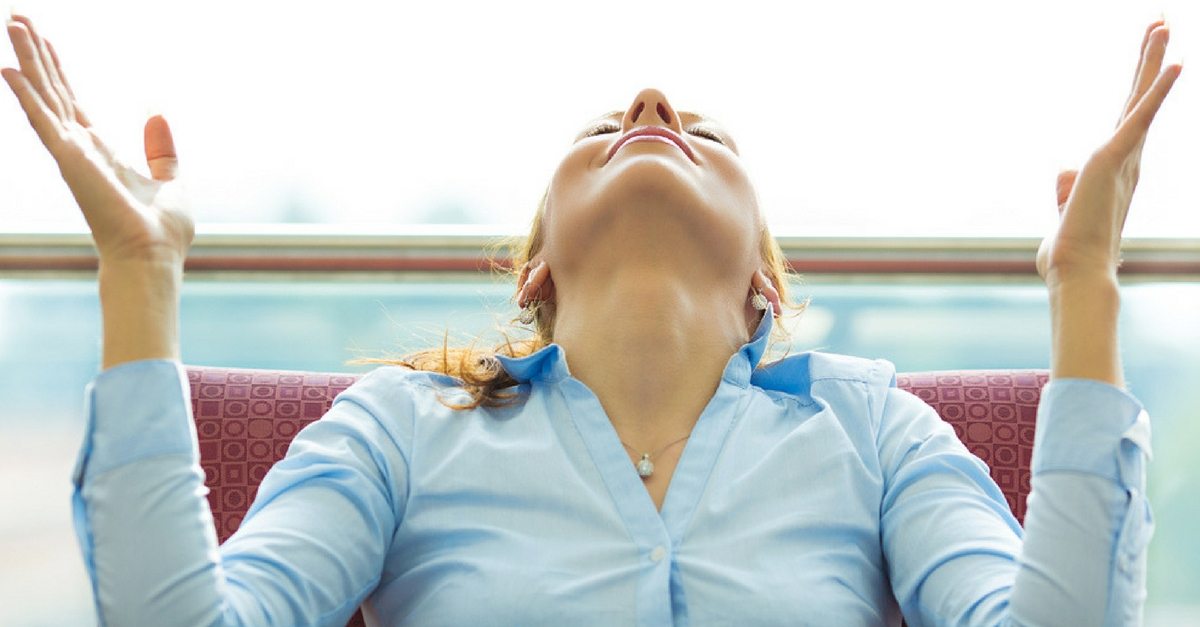 Filing a consumer proposal is about more than just numbers. Yes, you are eliminating your debt but the real advantage of deciding make a deal with your creditors through a Licensed Insolvency Trustee is reducing the amount of stress in your life and taking back control of your finances.  You get a fresh start as both of these London clients found and we are so glad we could make the process easy for them.
If you'd like to learn more about the process, read our article on How a Consumer Proposal Works.
Melanie V. (not her real name), single, 46 years old, $96,000 in debt, London, Ontario
I filed my consumer proposal with Norma Yau in the London office.
From the get-go she made me feel like I wasn't a 'loser' for getting into my financial state, and after that initial meeting, I left feeling like the weight of the world was lifted from my shoulders!
From there the process ran smoothly. She is outstanding! And Joel and Shannon are very nice too 🙂
I would highly recommend Hoyes & Michalos to anyone who is going through a financial hardship.
Randy H. (not his real name), married, 43 years old, $59,500 in debt, London, Ontario
I just received the news that my consumer proposal has been accepted.
I can't express how relieved I am and how elated this ordeal is behind me.
If I had known that the burden of the world could be lifted off my shoulders so quickly and efficiently, I would have engaged your team much sooner. I thank all the London Staff for their work and appreciate the opportunity to start fresh.
Similar Posts: