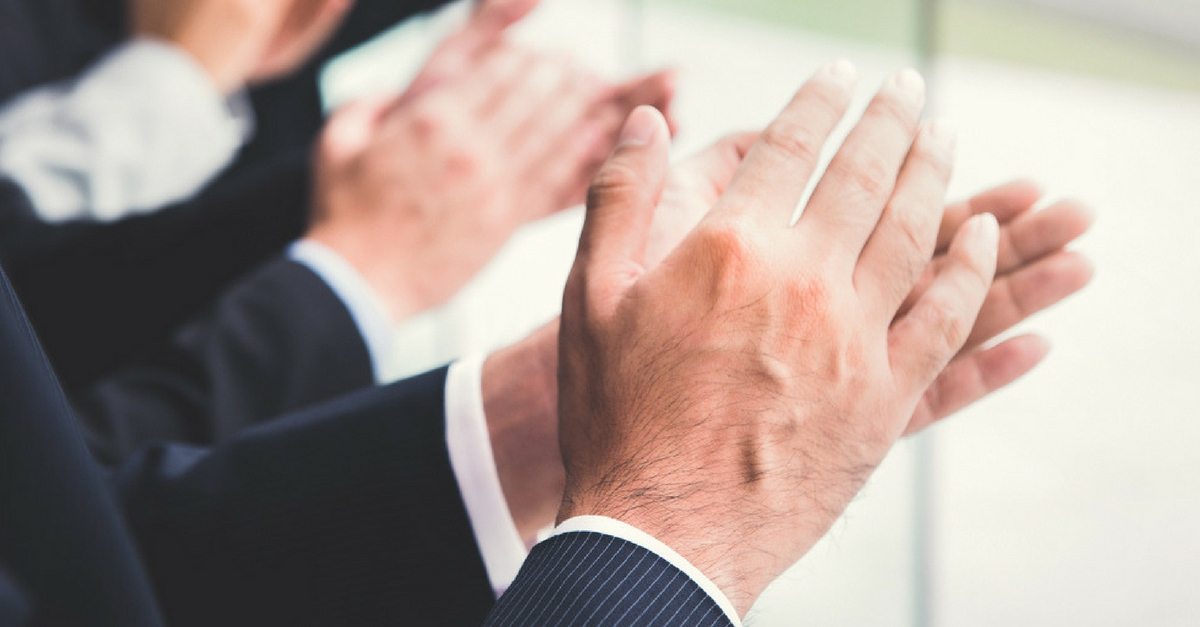 Mark L (not his real name), divorced, 61 years old, $40,000 in debt, Cambridge, Ontario
Ted & Doug:
I would like to thank you and all your staff for their kindness and help during this difficult time. Their help each time I called or went in to the bankruptcy office in Cambridge was wonderful. The Credit counselling was a great help and she was a great help and made me feel so much better as I was feeling so bad about having to do this a 2nd time.
Your online help is just wonderful – all the contacts and sites to visit for info are great.
Thank you again.
At Hoyes Michalos our mission statement begins with the line: "We believe that financial problems can happen to anyone, at any time." This is why we understand what you are going through.  Our team are not only knowledgeable and professional, they strive hard to make the bankruptcy or proposal process as easy on you and your family as we can.  That's why we love hearing from clients who feel good about the help they receive.
Similar Posts: