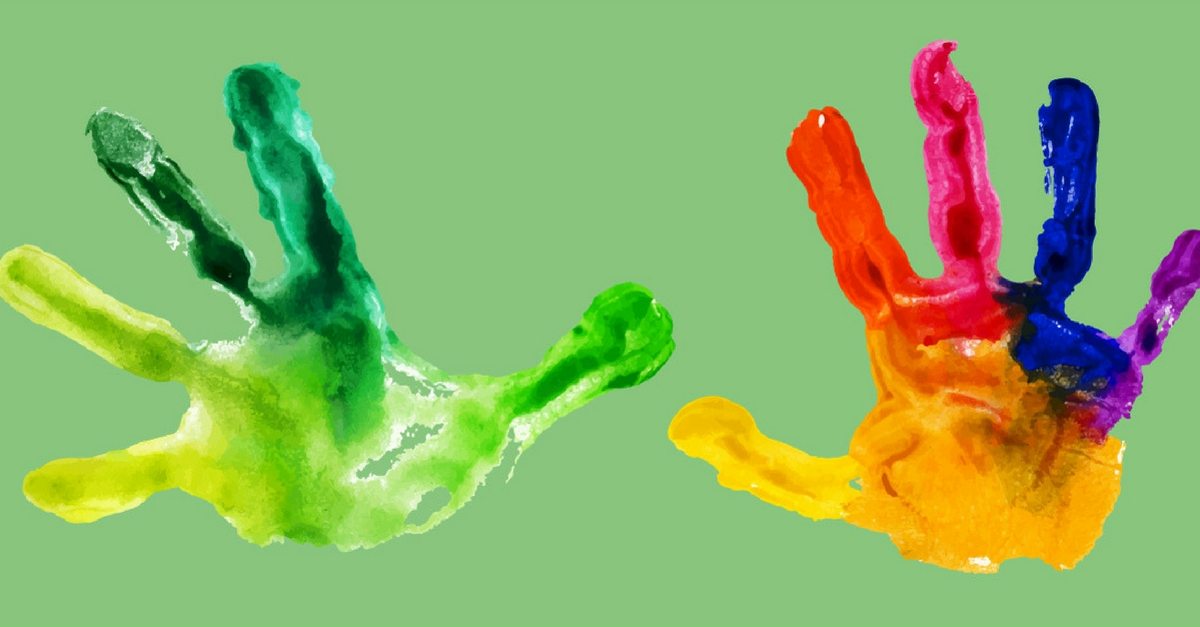 The answer of course is a resounding yes, but if you don't believe me you'll have to join me and some of my colleagues on Saturday April 18th at Bingemans for the Benefit Comedy Night in aid of the National Autism Foundation.
As proud sponsors, we'll be attending the event and are looking forward to being entertained by some of Canada's top comedians.  It should be a fun night with lots of laughs and proceeds are raised to provide funding for community based organisations such as the National Autism Foundation.
To buy tickets, call Bingemans at  1-877-948-6626.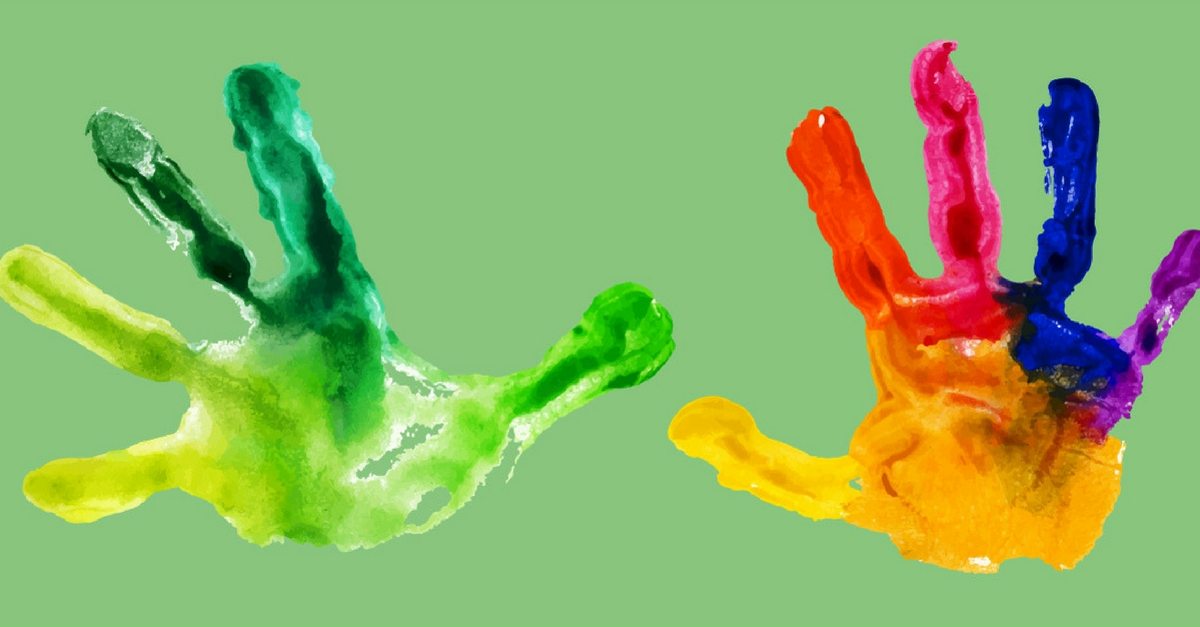 Autism is a subject close to my heart, as my eldest daughter was diagnosed with autism when she turned 4 years old.  Autism is a challenge for families affected by a diagnosis, but thanks to support from organisations like the Canadian National Autism Foundation, those challenges are not faced alone.  As the numbers of people affected by autism are growing, it's more important than ever that those organisations providing help for autistics receive our support.
When people ask me what I do for a living and I tell them I'm a licensed insolvency trustee, more often than not they jump to a conclusion that I must be in a tough job that's depressing or that I must be a "bean counting stiff".  I'd like to think quite the opposite is true!  I think it's a great job.  Very rewarding when you face problems and challenges every day and are able to tackle them and find practical solutions that help all parties involved.
But don't just take my word for it  buy your tickets for the Comedy Night and meet us there. See how much fun even us bean counting stiffs can be!
Similar Posts: